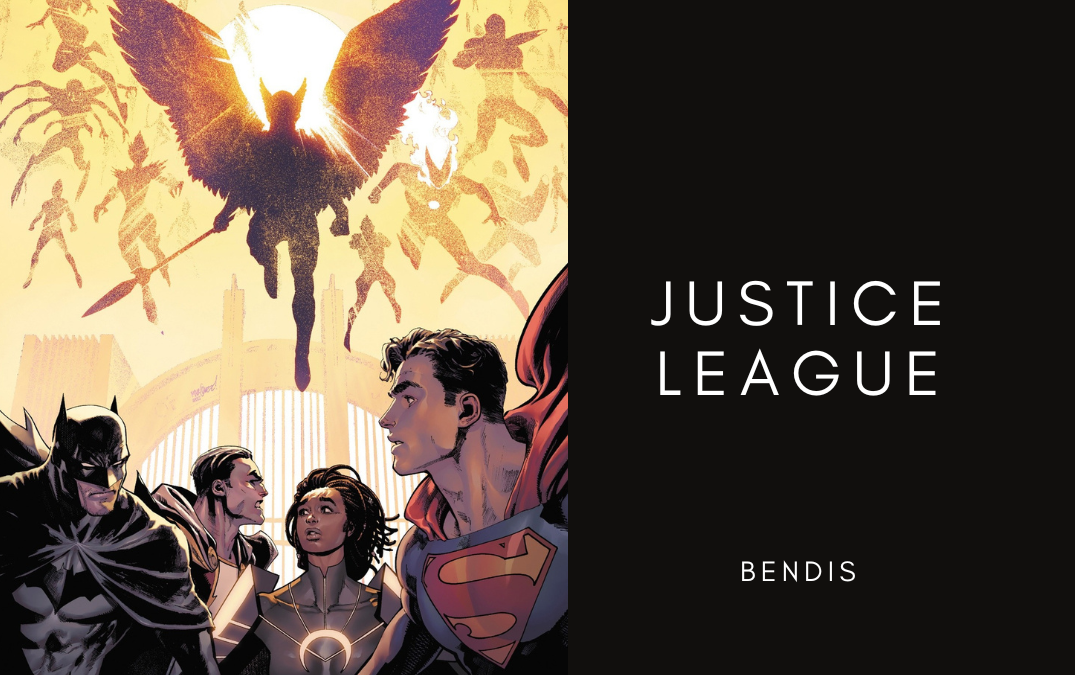 The date was November 7th of 2017.
It was another day. Just like any other.
Until it wasn't.
This is real. I love you all. Change is good. Change is healthy. I am bursting with ideas and inspirations. Details to come! Stay tuned! https://t.co/S1x5JDmGTt

— BRIAN MICHAEL BENDIS (@BRIANMBENDIS) November 7, 2017
Everyone began shrieking, whether it was in delight or terror.
You had every variation of 'No way' 'Is this a prank?' 'OH MY GOD' 'Holy shit' to people screaming 'YESSSSSSS' or 'NOOOOOOO.' The reaction was instant, massive. And the end result? Absolute chaos. People had joked about it for years. 'Imagine Bendis writing for DC,' which was usually followed by 'Well he did do that one short-story called Citizen Wayne at one point, but yeah.' It seemed about as likely as Christiano Ronaldo playing for Manchester City. It was but a dream. A fantasy. A What-If that you joked and laughed about as absurdity.
[Read more…] about Bendis' Justice League & The Hierarchy Of Power In DC- Part I