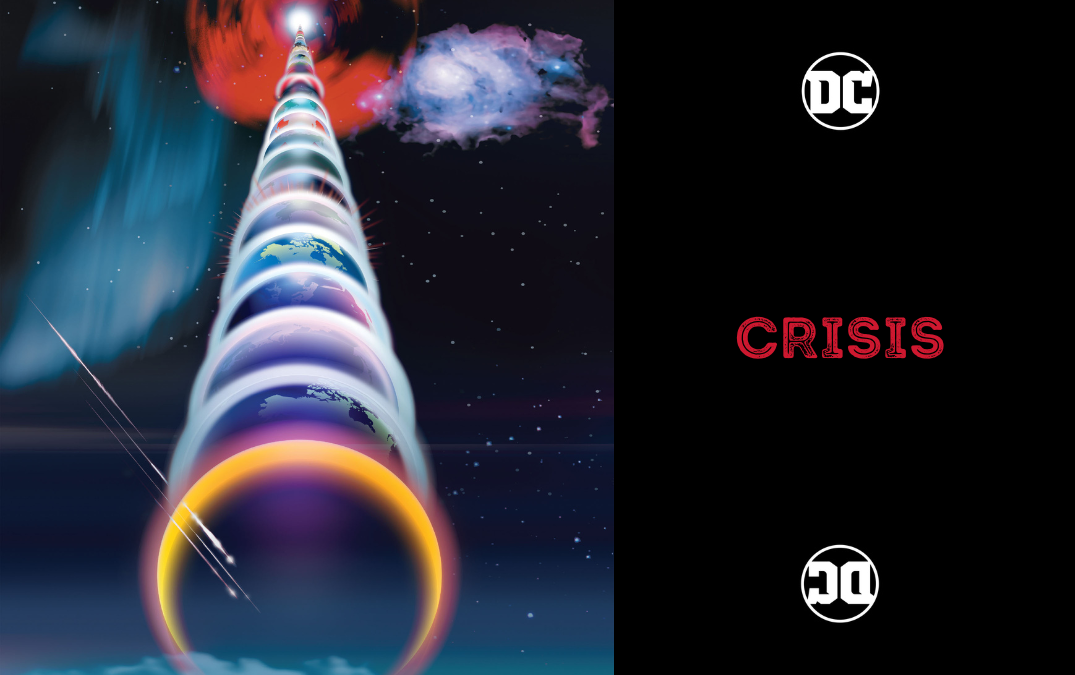 You've heard the word. You know the story.
Crisis.
The iconic, defining, definitive word of DC stories.
The word Crisis feels inseparable from the fabric of DC. It holds sway over its past, it informs its present, and it will certainly influence the future. You can't think of DC and not think of Crisis at some point. The very idea of it has been bound to the very idea of DC that tightly.
And the response to the word and its invocation is intense as well. It comes with a lot of assumptions and baggage. Given that is the case, given it has become ubiquitous, inevitable, and all-pervading with DC itself, it's worth discussing what has become of it. What has emerged from this focusing and this obsession over Crisis in DC? What has it led to?
The matter of Crisis must be unpacked, and that's what we're here to do.