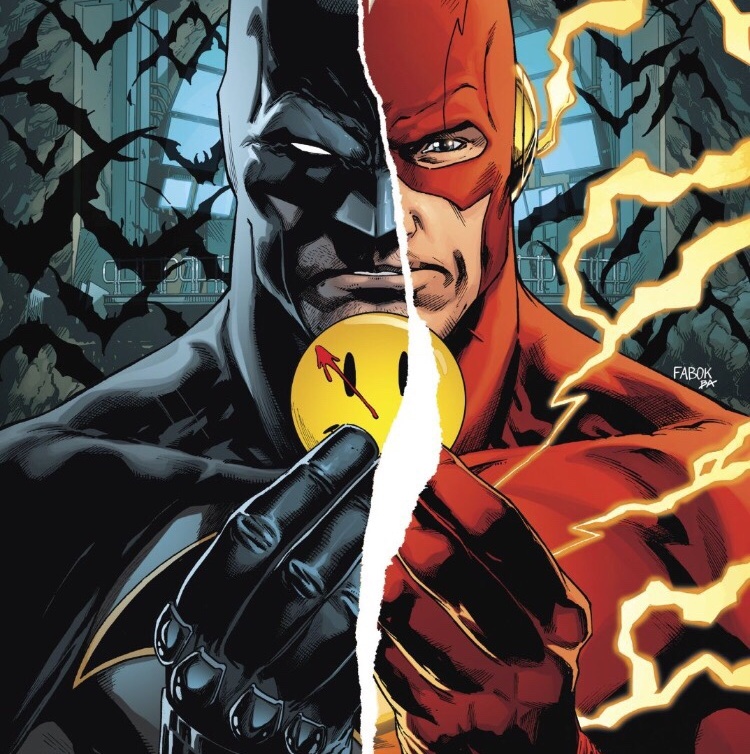 It is often said that Watchmen is the most influential comic ever to be released. That comics wouldn't be where they are without it, for good and for ill. But how did we get here, exactly? More to the point, just what influence did Watchmen provide to the larger world of comics? What, ultimately, is the legacy of Watchmen? Who watched the Watchmen?
Rebirth had succeeded. It had proved to be a juggernaut that everybody seemed to want more of. DC's hopes and dreams of winning hearts and minds whilst exploiting the Watchmen IP had never risen higher. While nobody cared for Before Watchmen, they seemed to care about Watchmen crossing over with the DC Universe and its characters. They paid attention to that in which they did not with other attempts to cash in on Watchmen. If DC couldn't make money off stories about what happened before the events of Watchmen, they were sure as hell going to make it off what happened after the events of Watchmen.
And so the enterprise of Watchmen exploitation had to keep going…for this was what DC had been waiting for. This was the culmination of years of trying. Their predatory impulses had finally borne fruit. The milk they were selling from their cash-cow was a hit. All they had to do was just keep milking it.
Enter: The Button by Joshua Williamson, Jason Fabok, and Tom King.