Main Content
Comic Book Herald Presents
Marvel Fresh Start Reading Order!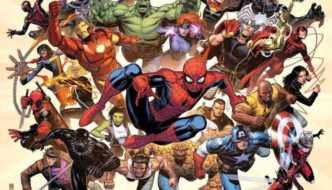 Marvel Fresh Start is the 2018 summer rebranding of the Marvel Comics publishing line, following hot on the barely-walking-yet heels of late 2017's Marvel Legacy. As the name suggests, Marvel is desperately positioning this rebrand as a great time to jump onboard with any number of comics getting … [See the Reading Order!] about Marvel Fresh Start Reading Order
Where To Start?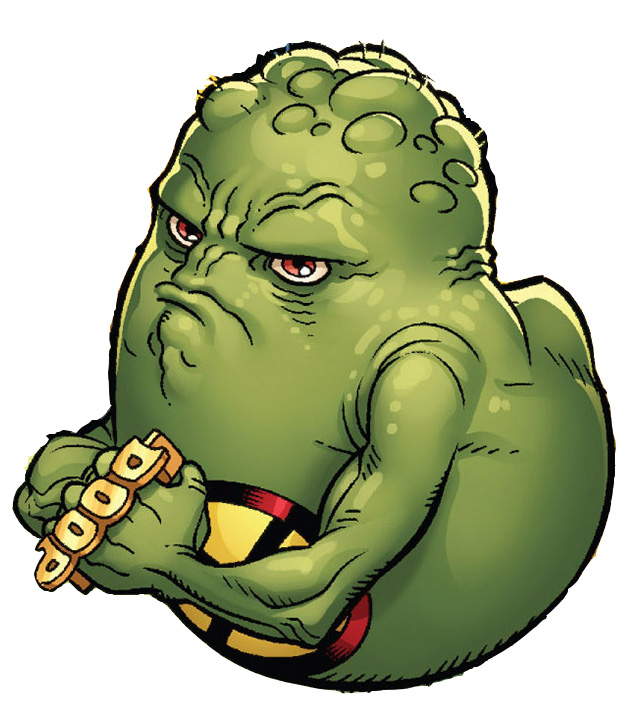 Welcome to the Comic Book Herald Complete Marvel Reading Order Guide. Some quick words of explanation that should help answer the most frequent questions. In the years I've worked editing and updating this guide, I've focused primarily on the modern era of comics from the late 90's through the … [See the Reading Order!] about The Complete Marvel Reading Order Guide
Recommended Reading Order!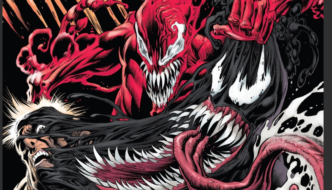 God is coming. And God? God is Carnage. That twisted religious mantra has been building in the pages of Donny Cates and Ryan Stegman's Venom, all building to their 2019 event, Absolute Carnage. https://www.youtube.com/watch?v=xoRSvuf4Wko Related Reading Orders:  Venom Reading … [See the Reading Order!] about Absolute Carnage Reading Order
Featured Reading Order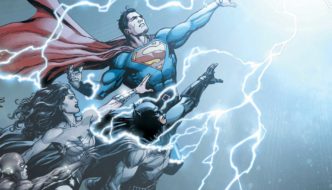 In May 2016, DC Comics launched a refreshed comic book universe, calling the initiative DC Rebirth. The publication of DC Universe Rebirth #1 marked the end of DC's New 52, which controversially rebooted the DCU from 2011 to 2016.  The promise of DC Rebirth is a return to the long and rich … [See the Reading Order] about DC Rebirth Reading Order
Recent Posts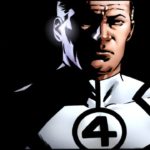 Welcome to Comic Book Herald's countdown of the best comic books of the decade! Dave and John have been unveiling the best 70 books of the 2010's, all building up to this moment where we reveal our top 10! As you'd expect, many of these will come from Comic Book Herald's 500 best comics of […]
Comic Book Reviews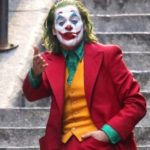 There's a perverse thrill to the Joker. There's charm in the chaos, comedy in the kills. Whether it's Mark Hamill's gleefully sadistic animated rendition, or the Clown Prince copyrighting fish, this is a monster we've all wanted to watch for over 80 … [Read the Review] about Previously On #91: Joker Movie Review!