The perfect unit of Batman in BATMAN: THE ANIMATED SERIES
This year marked the 30th anniversary of Batman: The Animated Series. It is, undoubtedly, the best adaptation of Batman in any media outside of comics. Its influence over the legacy of Batman, and the superhero genre in general, is undeniable.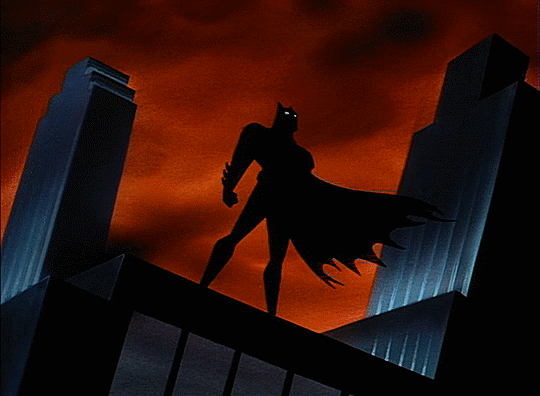 The art deco style that Gotham City is rendered in not only gives the show this pulp quality that ties it perfectly with Batman's influences, it has become synonymous with how Batman fans perceive Gotham City. Alan Burnett, one of the producers on the show, described the show's look as "dark deco." Paul Dini, who not only served as the story editor on the show but also wrote some of its best episodes, described it as "what if the 1939 World's Fair had gone on another sixty years or so" and it really does feel that way. The world of Batman: The Animated Series is a world where supercomputers and rocket cars can co-exist with black-and-white TV screens and rotary dial telephones.
[Read more…] about 30 Years Later: The Best of Batman The Animated Series