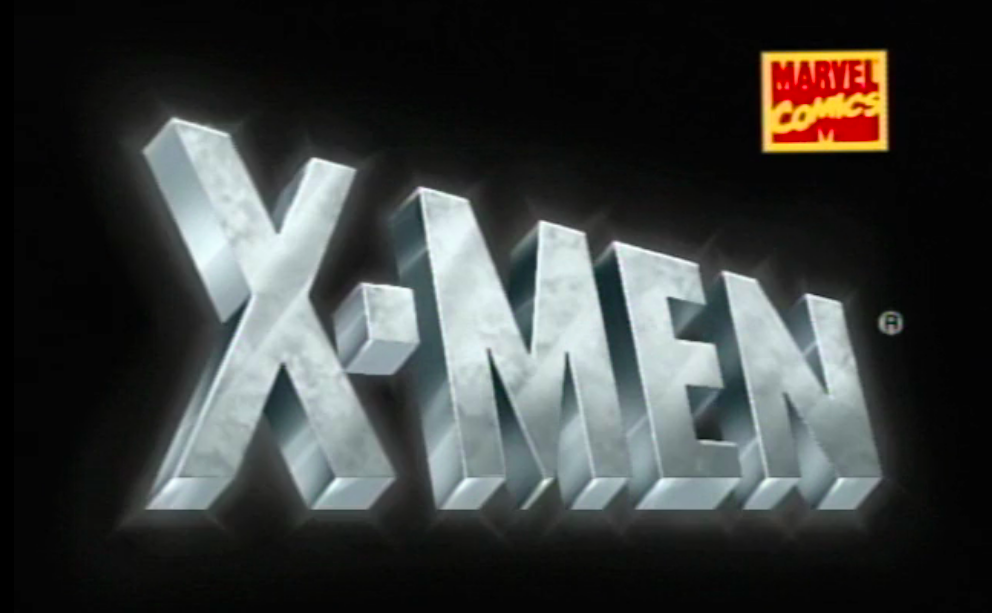 The roaring and immediate success of the first season of X-Men: The Animated Series skyrocketed the Fox to the top of the Saturday morning television charts and made the nascent network a serious competitor of ABC, NBC, and CBS in the ratings game for the first time. This triumph naturally meant the pressure was on to maintain excitement for season two. The series writers had to balance the high-quality storytelling that made the first season a smash hit with increased scrutiny from the Fox higher-ups over their precious new property. As related in X-Men: The Art and Making of the Animated Series, the series creators received a mandate from above "that the series could no longer be 'serialized': Each episode must stand alone."
This presented a significant change from the structure of the show's first season, which threaded connective tissue throughout its thirteen episodes to tell a story of the X-Men's fight against humanity and the Sentinel program. With the directive against serialization, the writers had to work to find a middle ground that satisfied the bosses without completely sacrificing the comics-style long-form storytelling that set the series apart.
[Read more…] about X-Men: The Animated Series Season 2 Rewatch!