It is often said that Watchmen
 is the most influential comic ever to be released. That comics wouldn't be where they are without it, for good and for ill. But how did we get here, exactly? More to the point, just what influence did Watchmen provide to the larger world of comics? What, ultimately, is the legacy of Watchmen? Who watched the Watchmen?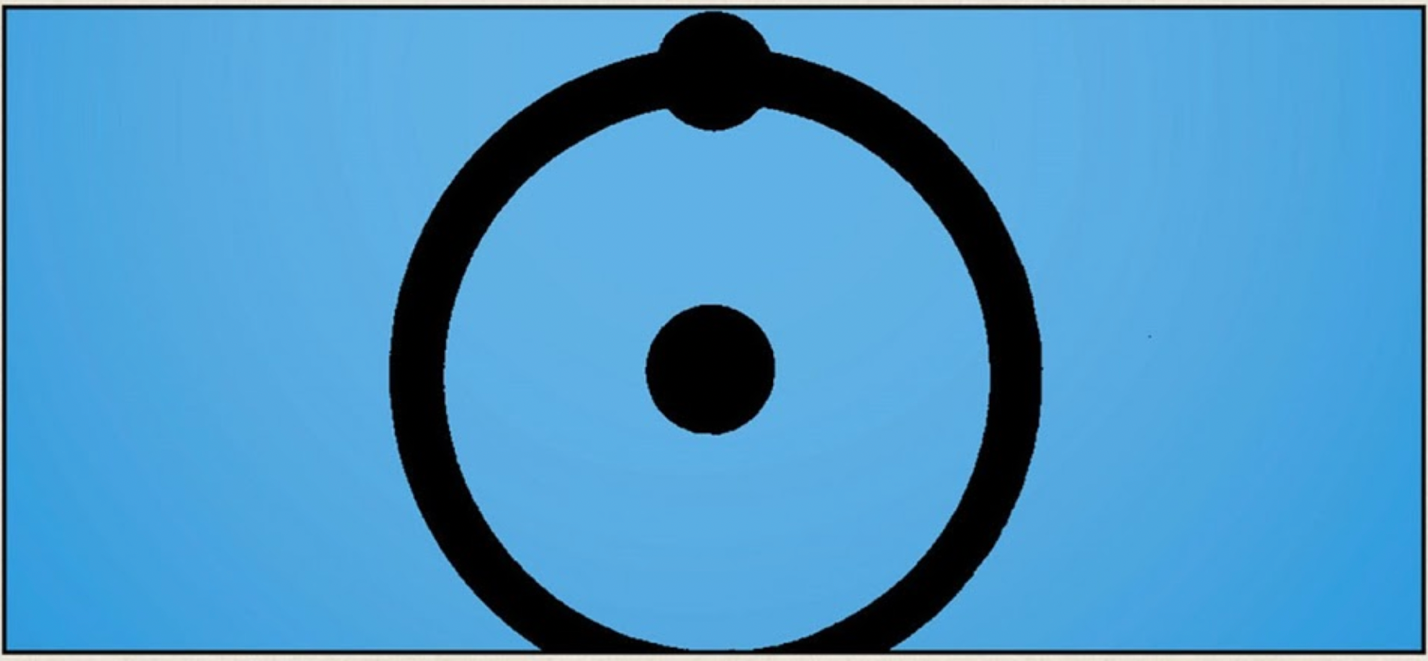 "Poo-tee-weet?" one bird says to Billy Pilgrim. There is a fire. A man is in a box. A man is a giant. A man's hand is smashing a window. Billy Pilgrim is in a box. A man is in a slaughterhouse. There is a war. The man is torn apart. A man discovers a conspiracy. A man is shot. A man is shaking hands with a friend. A man refuses to save the President. A man is screaming. A man is rebuilding himself. Jon Osterman is in a box. A woman is shot. A man kills the woman he loves. A man does nothing. Mars smiles. A box is glowing. A box is burning. A man swears revenge upon a stranger. A man shoots Billy Pilgrim. Jon Osterman does nothing. A bomb is dropping.
It is all going ghastly. A sun burns electric. Aliens are abducting Billy Pilgrim. Jon Osterman is burnt asunder. Billy Pilgrim steps out of a shrubbery. Jon Osterman reads a newspaper. Billy Pilgrim goes on a radio show. Jon Osterman goes on a talk show. Billy Pilgrim is dead. Jon Osterman leaves. A man is told that the world will end for reasons that could be prevented, but won't. It has already happened. It is already done. A man claims nothing ever ends. [Read more…] about Who Watched the Watchmen? Before Watchmen: Dr. Manhattan