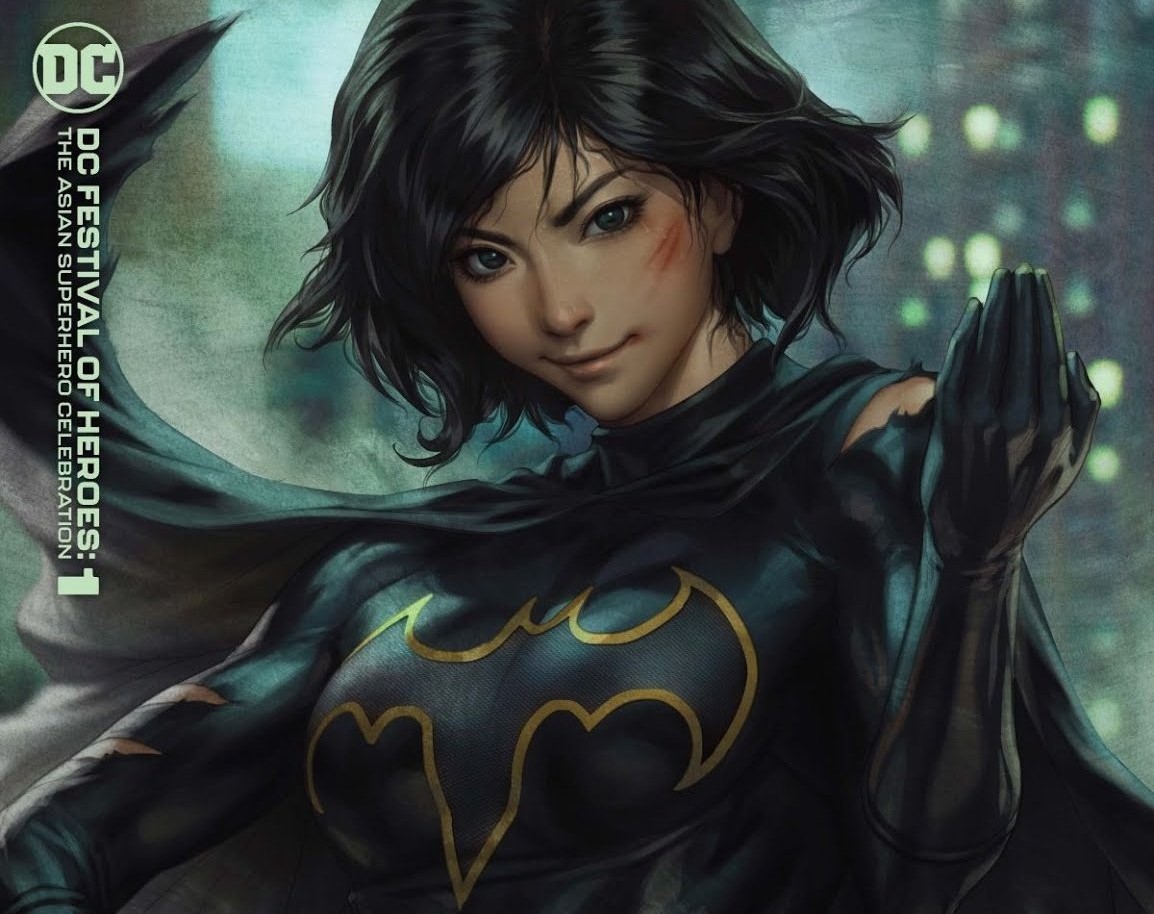 Created by Kelley Pucket and Damion Scott, Cassandra Cain, one of the Batgirls, has been through a lot in the DC Universe, she even disappeared for a while after the "New 52," but the recent years have been fantastic for her.
Introduced in the "Mark of Cain" story-line, Cassandra suffered years of abuse and was never taught how to speak or write, all so she would accurately interpret and read body language to the level she would even be able to predict it. Cassandra was trained to be a killer, but she escaped that life and, nowadays, does her best to save people and dedicate herself to justice and heroism. With an obsession that surpasses and even scares some of her friends, like Tim Drake and Stephanie Brown, Cassandra wants to be Batman; she wants to grow and be the same symbol that said she could change and be better.
As I said, Cassandra went through a lot, even lapses into villainy and weird mind control. Those things are never good. But they only represent a tiny fraction of her story, and I'm sure you won't want to miss the rest of it. She's not just the best Batgirl, she's one of the best characters from DC Comics. [Read more…] about Cassandra Cain Reading Order!