The title of Batgirl has been held by several characters in DC's history. Betty Kane, Barbara Gordon, Cassandra Cain, and Stephanie Brown: all have made their mark on the mantle, whether they were the first or the one most often identified by the role. We have taken into account all of the Batgirls when compiling this list, and while some are going to be favoured over others, every Batgirl deserves her chance to shine.
This list is presented in chronological order, rather than a definitive ranking. Despite its infamy, The Killing Joke will not be included here. While it is important to Barbara Gordon's story, as it resulted in Barbara being paralysed, it is not a Batgirl story and does not focus on Barbara. The Killing Joke also has questionable canonicity, as there are conflicting statements as to weather it is an Elseworlds entry or fully canon (though Three Jokers may have changed this).
Related:
Support For Comic Book Herald:
Comic Book Herald is reader-supported. When you buy through links on our site, we may earn a qualifying affiliate commission.
Comic Book Herald's reading orders and guides are also made possible by reader support on Patreon, and generous reader donations.
Any size contribution will help keep CBH alive and full of new comics guides and content. Support CBH on Patreon for exclusive rewards, or Donate here! Thank you for reading!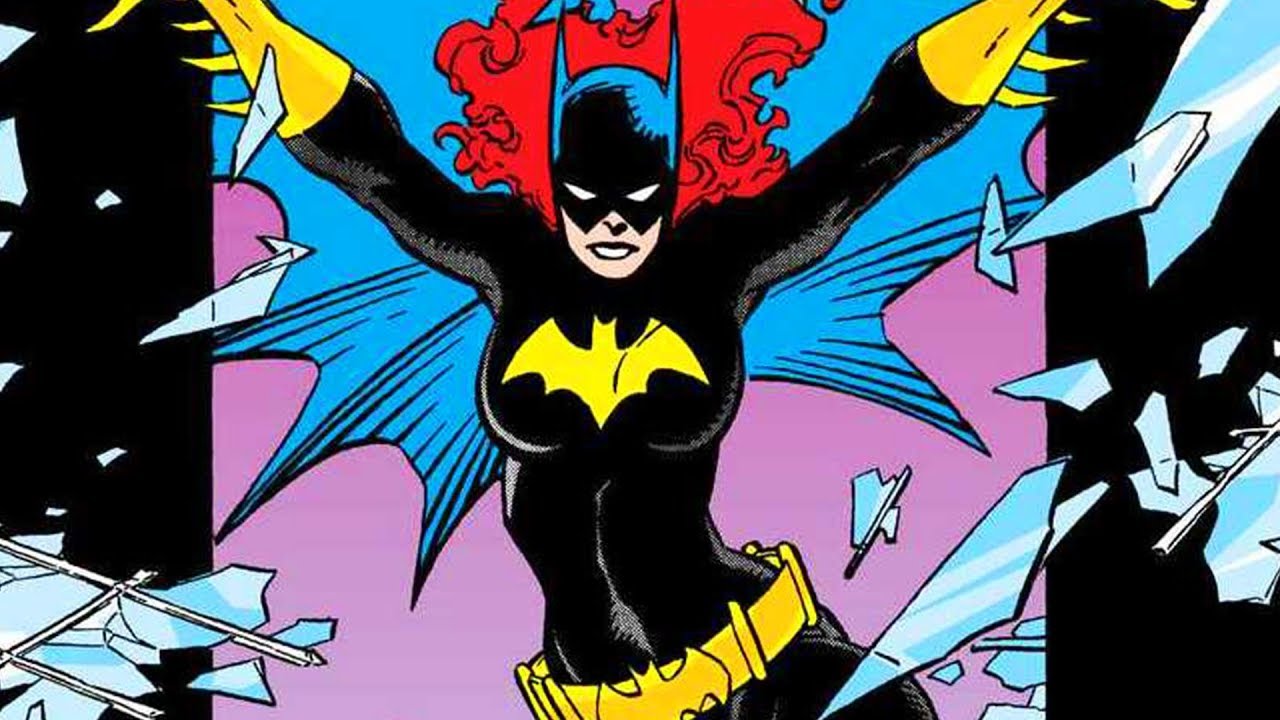 The title and the year of publication probably gives away a lot for this story, but this is the last Batgirl story prior to the 'crippling of Barbara Gordon.' The story follows Batgirl as she confronts a serial killer that she had run into before four years ago. The previous incident has been haunting Batgirl, meaning that this encounter is deeply terrifying to her. The story almost acts as a character study of Barbara Gordon, as we see her thought process during the incident, but also in the aftermath. An event that makes the crippling of Barbara even more shocking.
This might seem like a strange entry, but Barbara plays a pivotal and emotional role within the story. This is set after Barbara is crippled but features a time-displaced Batgirl who has not yet experienced that event. Batgirl provides the emotional impact for characters such as Green Arrow and Batman. Being confronted by a younger Batgirl hammers in the idea of what has been lost, and what could be fixed if time was rewritten.
Barbara is off to college, meaning that her life is about to change in many ways—including her relationship with her father, with Batman and Robin, and with her responsibilities as Batgirl. Juggling college and Batgirl work, Barbara begins to worry those around her, even leading to her father beginning to suspect that she might be dealing drugs. It is a story about juggling responsibilities and getting to know your own priorities, and one that really fits Barbara's character and situation.
The first arc of Cassandra Cain's Batgirl run, Silent Knight sees Cassandra Cain take up the mantle of Batgirl and learn her new place in Gotham. Cassandra was raised in the language of violence, an atmosphere where she was not taught how to read and write, only to kill. Now, as Batgirl, Cassandra is fighting for the city while trying to build up her own identity. Through this first arc, you really get to grips with the character and understand her frustration with being put in this position while lacking the ability to truly communicate her thoughts.
Largely acting as a sequel to Robin: Year One, Batgirl: Year One is a take on the early days of Barbara Gordon as Batgirl. A young Barbara is upset that her father will not allow her to join the police force, leading to her to hacking into the Justice Society of America computers just to ask Black Canary to train her. In an act of defiance, she attends a masquerade ball in a female Batman costume she created to annoy her father. At the ball, Killer Moth attacks, causing Barbara to act before she can unmask. Barbara is labelled Batgirl by the defeated Killer Moth, a title that sticks, leading to the beginning of Barbara's career. While it is an origin story, it's one that truly looks at Barbara's progression in a way that is poignant, relatable, and above all else, human.
With a name like The Cat and the Bat, you'd expect another Batman/Catwoman story. With Batman Confidential, however, you get the first meeting between Barbara Gordon and Catwoman. A fun and action-packed story, The Cat and the Bat sees Catwoman stealing a notebook from Commissioner Gordon's office, which prompts Batgirl to stop at nothing to get it back. The enjoyment comes from just how far the pair go while their personalities bounce off each other.
What is more terrifying than a killer familiar with you? A killer who is your own brother. This single issue tackles the idea of Barbara dealing with her own brother as he returns to Gotham for a new spree of killing. It's a short story, but one that certainly stays with you. If you enjoyed Batman: Black Mirror, then it's certainly one to pick up, though with an even more personal stake. Consider Batman: Black Mirror an honorary mention.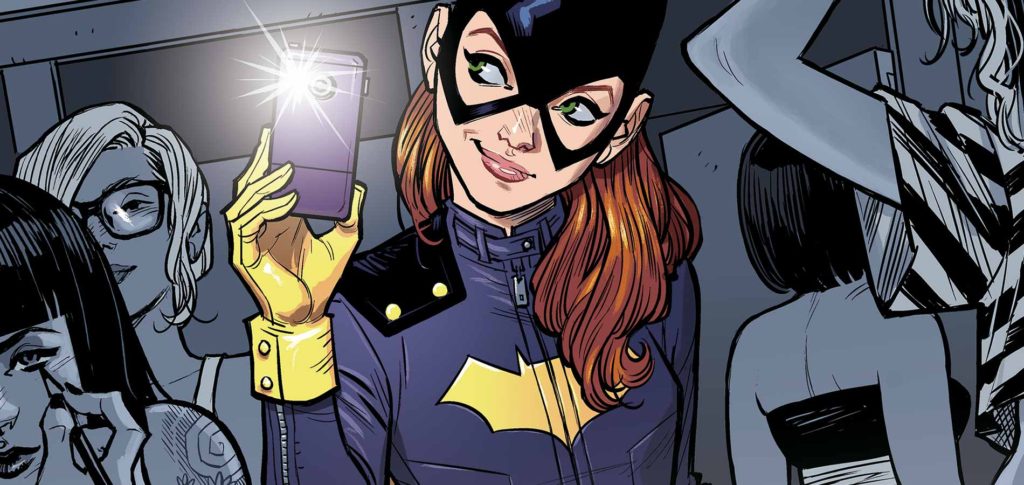 An arc that arguably modernised the character and did for Barbara what Bludhaven did for Nightwing, The Batgirl of Burnside gave Barbara a brand-new costume that felt more grounded and realistic than anything we had seen before. Barbara now has a suburb of Gotham, known as Burnside, to protect. This arc shows Barbara setting up a brand-new life for herself, with brand-new friends and a brand-new attitude. It's a fantastic fresh start for the character, and one that is incredibly fun to read.