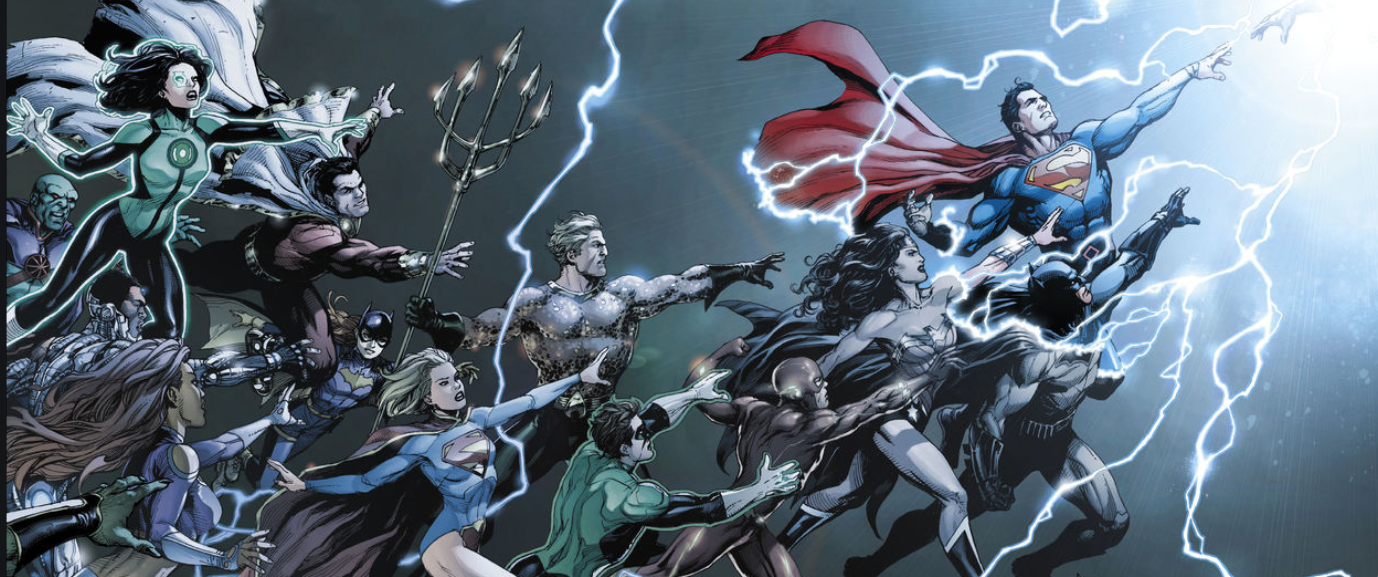 It is often said that Watchmen is the most influential comic ever to be released. That comics wouldn't be where they are without it, for good and for ill. But how did we get here, exactly? More to the point, just what influence did Watchmen provide to the larger world of comics? What, ultimately, is the legacy of Watchmen? Who watched the Watchmen?
Before Watchmen failed. It had proved to be a disaster that nobody seemed to really want more of. DC's hopes and dreams of winning hearts and minds whilst exploiting the Watchmen IP had come crashing down. Nobody, it seemed, cared about what came 'before' Watchmen, much like they weren't dying for a sequel about what happened 'after it'. It turned out they just liked Watchmen, on its own.
And so the enterprise of Watchmen exploitation had to be rested…for a while at least.
Enter: DC Universe Rebirth #1
[Read more…] about Who Watched the Watchmen? DC Universe Rebirth