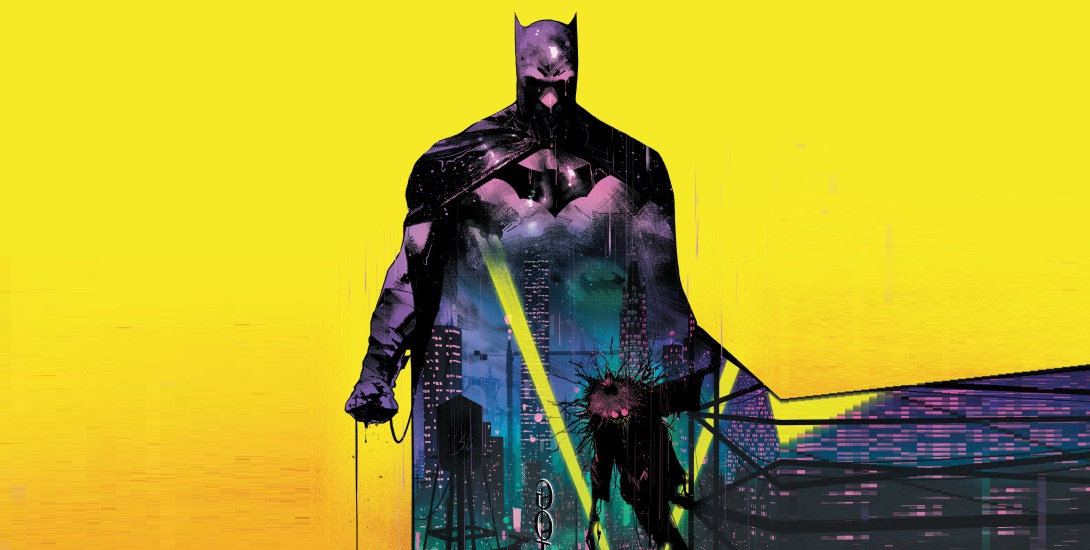 Infinite Frontier is well into its seventh month of storytelling. The big Batman event Fear State is just beginning, and now is the perfect time for DC to release its first Infinite Frontier trade, Batman Vol. 4: A Cowardly Lot. This story, which collects parts of Infinite Frontier #0 and Batman #106-111, sets the stage for Fear State. But by focusing on setup, the trade lacks a clear narrative with which to drive the plot and as such is left feeling dense and empty at the same time. While a main plot thread feels absent from the volume, the individual moments, characterization, and world building are very compelling and still lead to a very enjoyable albeit unsatisfying read.
Written by James Tynion IV
Pencils by Jorge Jimenez
Colors by Tomeu Morey
Collects: Part of Infinite Frontier #0 and Batman #106-111
Batman Vol. 4: The Cowardly Lot [Read more…] about Infinite Frontier: Batman Vol. 4 – The Cowardly Lot Review!