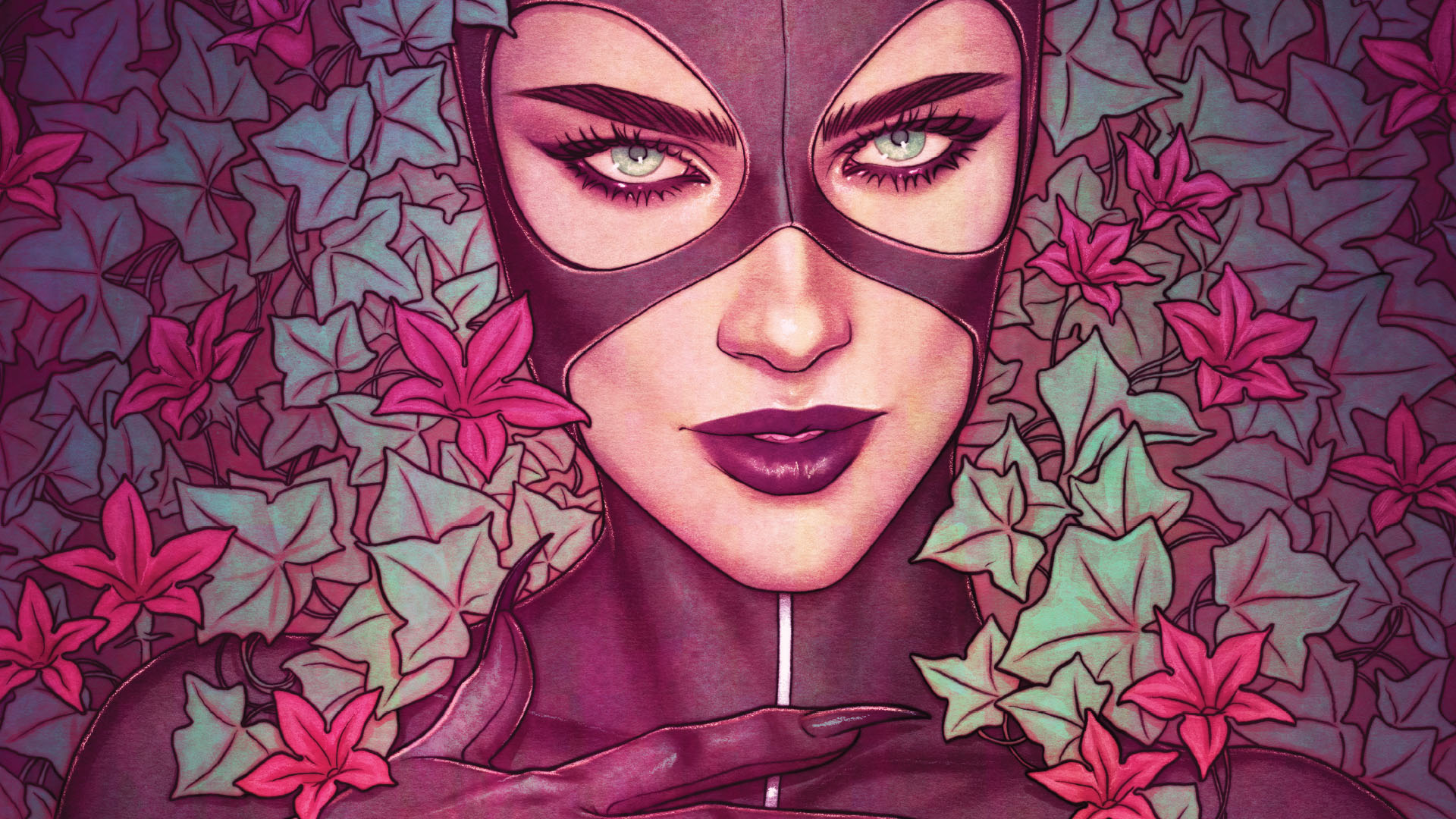 With stories like Swamp Thing, Justice League Dark, The Many Deaths of Laila Starr, and These Savage Shores, Ram V is rapidly gaining public acclaim and acknowledgement for his talent and ability to craft stories with a beautiful poetic quality. Catwoman: Vol. 5: Valley of the Shadow of Death
continues that winning streak with multiple standout issues. Unfortunately, Ram V has to accomplish a lot of story in a very small amount of space, and by dedicating so much time to multiple standout single issues, he runs out of space and is forced to rush the ending.
Valley of the Shadow of Death is an essential companion to James Tynion IV's Batman run. Plot threads from Batman Vol. 1: Their Dark Designs and essential plots for DC's Fear State occur in the story. Ram V is trying to kill three birds with one stone: taking out the corrupt heart of Alleytown, continuing the Father Valley arc, and setting up Alleytown to be invaded by the Magistrate heading into Fear State. In a sense, not one goal is accomplished well, and yet the book still succeeds. [Read more…] about Infinite Frontier: Catwoman – Valley of the Shadow of Death Review!