2.3.0 What Comes Next?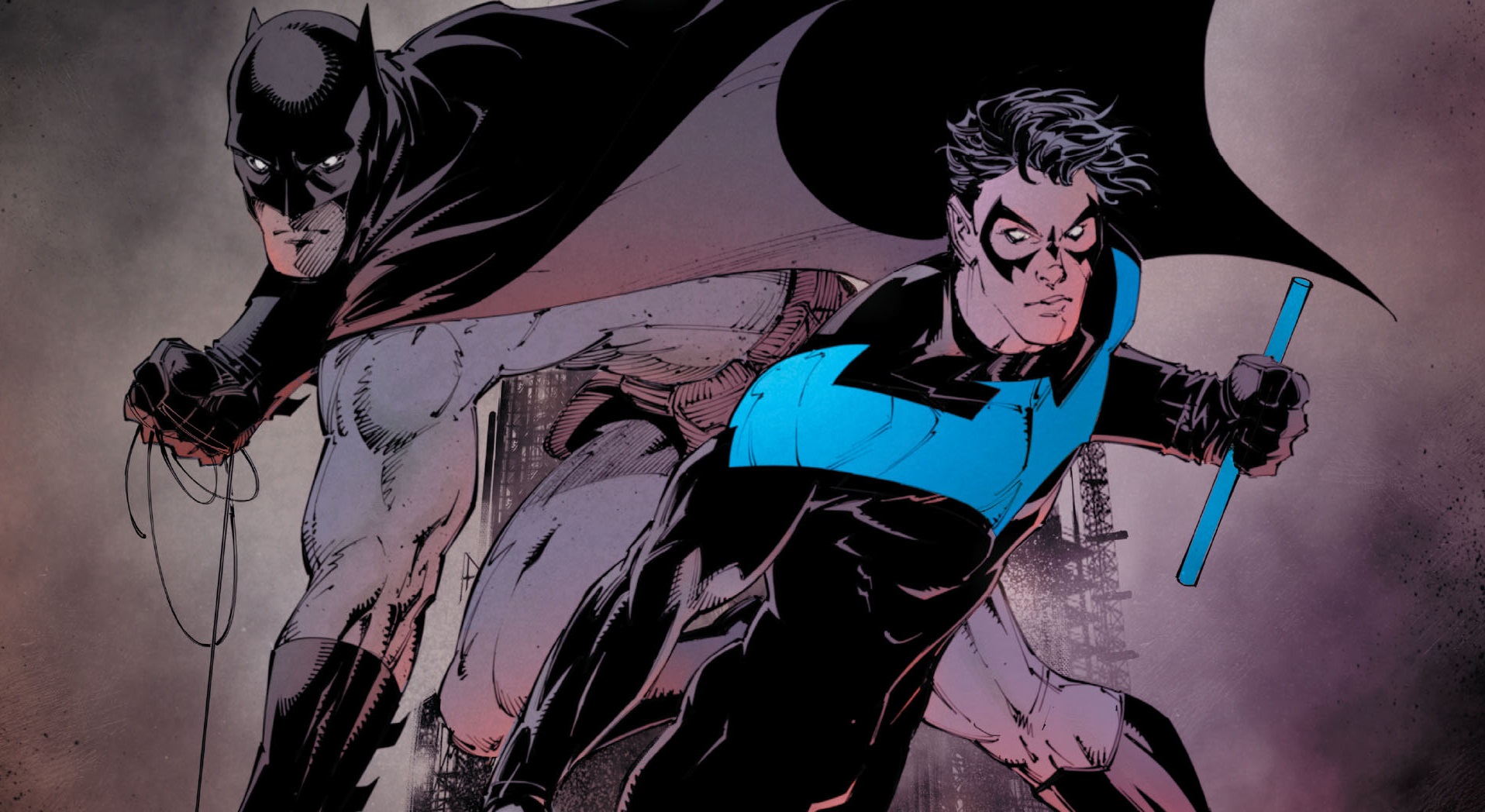 Shadow of the Bat
With Fear State out of the way, the next chapter of the Batman Family has begun with Shadow of the Bat, a fifteen-part story by Mariko Tamaki. Focused on a Gotham without Batman and the rise of Arkham Tower (the replacement to Arkham Asylum), the story is expected to be a big launching point for the Batman stories over the next year. Told over three separate acts, Tamaki's story dives into the legacy of the Arkham prison system from many angles. From revealing the status of the Penguin and his Iceberg Lounge, to creating new characters like Dr. Wear and the Party Crashers, to giving Batwoman and Huntress their time in the spotlight, this saga will be a massive story of 2022.
This story also has a really important meta-narrative to pay attention to. Mariko Tamaki has risen in the mainstream as a top comics writer over the last three years . Starting with her critically acclaimed Supergirl: Being Super in 2016, Mariko Tamaki has been on the rise, recently winning the Eisner for best writer for Harley Quinn: Breaking Glass and Laura Dean Keeps Breaking Up with Me. This year, Mariko Tamaki finally got to become a more influential voice in the superhero main continuity storytelling thanks to Future State: Dark Detective and her first DC ongoing with Detective Comics.
Previously: Part One – The Road to DC Infinite Frontier [Read more…] about DC's 2021 Review Part 6: What's Coming From DC in 2022?