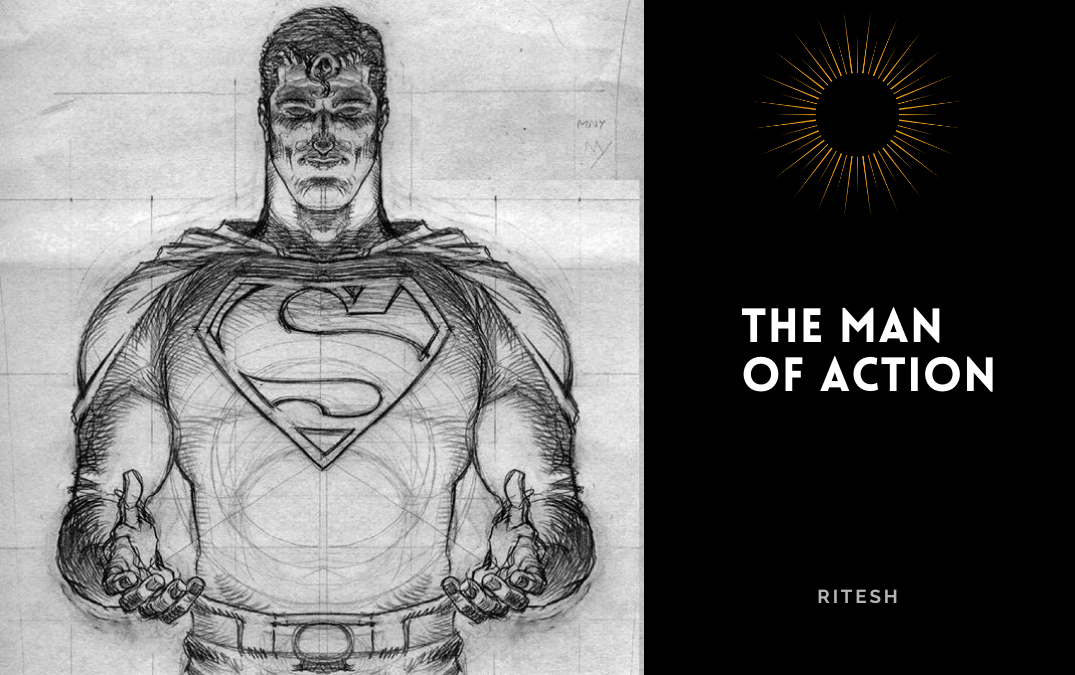 [Content/Trigger Warning: Suicide]
At the tender age of 16, I was deeply depressed.
My childhood, from about age 8, had been a stressful mess full of fear, anxiety, sobbing, and obsessive worrying. And by my teens, I'd found that I had managed to somehow keep on, if not necessarily 'cope' with the circumstances that never seemed to go away. There was a 'numbness' as I call it, which helped me take, accept and endure all the rubbish life seemed intent on throwing in my face.
It was tiresome, but it was also, as I came to understand it, life. I'd never known any other beyond it. I could scarcely imagine beyond it. Any alternative I had heard was in stories- hearing others speak, or in fiction. I'd hear it all and feel a deep sense of envy.
Ah. Normal.
I wish I had that. [Read more…] about All-Star Superman: The Man Of Action