Years ago, in 2018's Venom #1, Eddie Brock was told "God was coming" for him. He — we — took the threat seriously. Here was the promise that an all-consuming threat, a unifying evil for all of Symbiote-kind and for the numerous heroes that had crossed paths with it, was coming with ramifications. Ramifications for one of Marvel's most storied and beloved characters. Knull, one-dimensional as he is, was meant to be a catalyst for change in Eddie Brock's life.
In many ways here in 2021, having introduced a new god, a secret history of the Symbiotes, and a son now poised to take the mantle of Venom, it's fair to say that over the course of the 35 issues of the main title (not to mention numerous events, tie-ins, and spinoffs), Eddie's life was changed. The problem is that by the end of the run– one of the longest in the character's history — Eddie never became a man capable of accepting that change as his own.
Why? Because while Donny Cates and Ryan Stegman successfully reinvented the Symbiote, they failed to make a case for Eddie both inside of or outside of it. In fact, here at the end of all things, potentially Eddie's own life, it is a series that is, as a whole, characterized by his reactions to things, rather than by actions. By growth in scale, but not by growth in impact. Successes and failures that are in direct opposition to each other, and ones that really only make sense with further investigation and interrogation.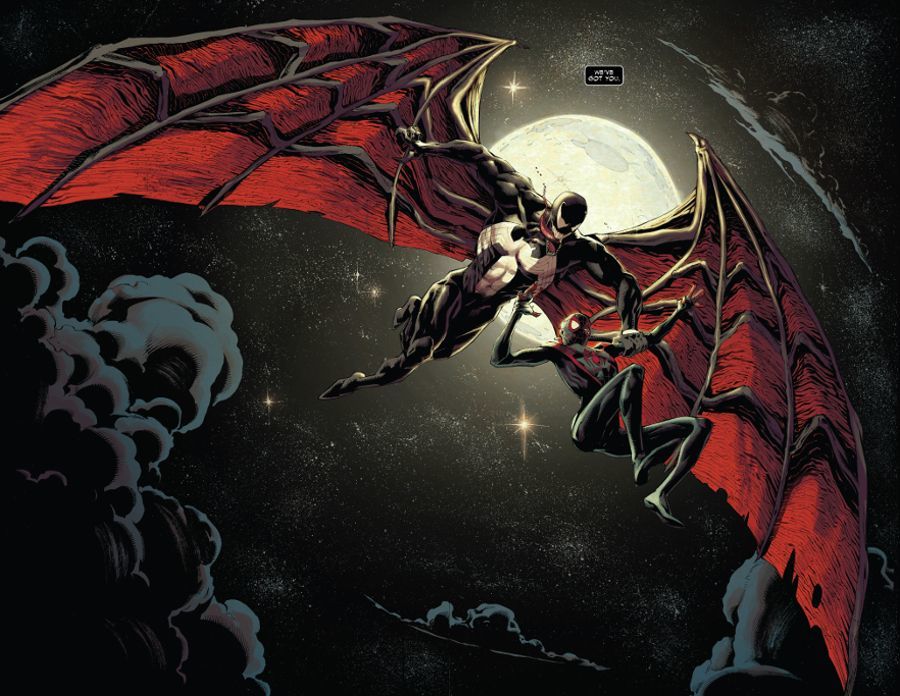 [Read more…] about Venom Retrospective: Donny Cates & Ryan Stegman's Venom Never Became the Man He Was Destined to Be