Origins
The Silver Age taught fans and creators at least one message: "heroes" are more important than the characters who play them. Counting only main continuity appearances, there are at there have been thirteen Thors, six Captains Marvel, maybe three or four Wolverines, and around a solar system's worth of Spider-People.
The Green Lantern title is a perfect example of this message because Green Lantern isn't a destiny, it's a job title. It does away with the "destined" aspect, and goes a long way towards helping character transitions. But it also gives the stories ease and efficiency.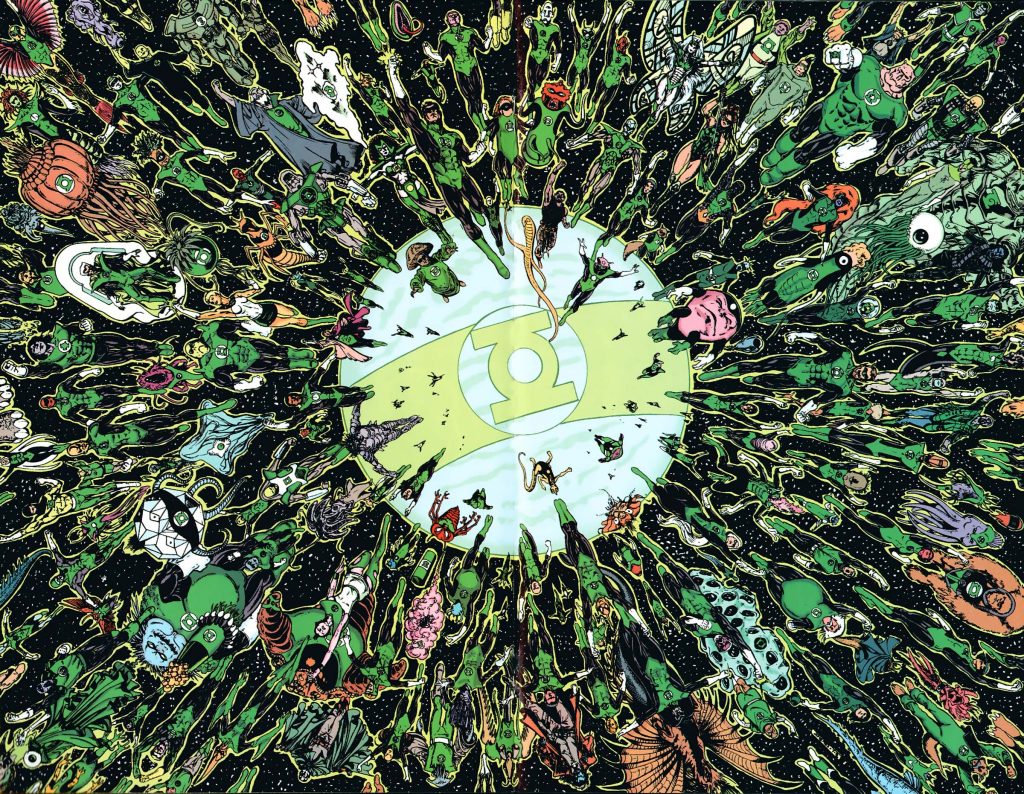 Green Lantern stories are vehicles that bring a new hero into adventure more quickly through smart use of the preexisting, easily comprehensible Lantern Corps. This craftsmanship makes the hero's origin important, but not so heavy that it's hard to progress beyond. Additionally, it means their start isn't really a transformation. The moment the Fantastic Four are hit by cosmic rays, they change fundamentally and forever. Lanterns, on the other hand, feel more like the same people they always were, only with a new job. [Read more…] about The Best Green Lantern Comics of All Time!