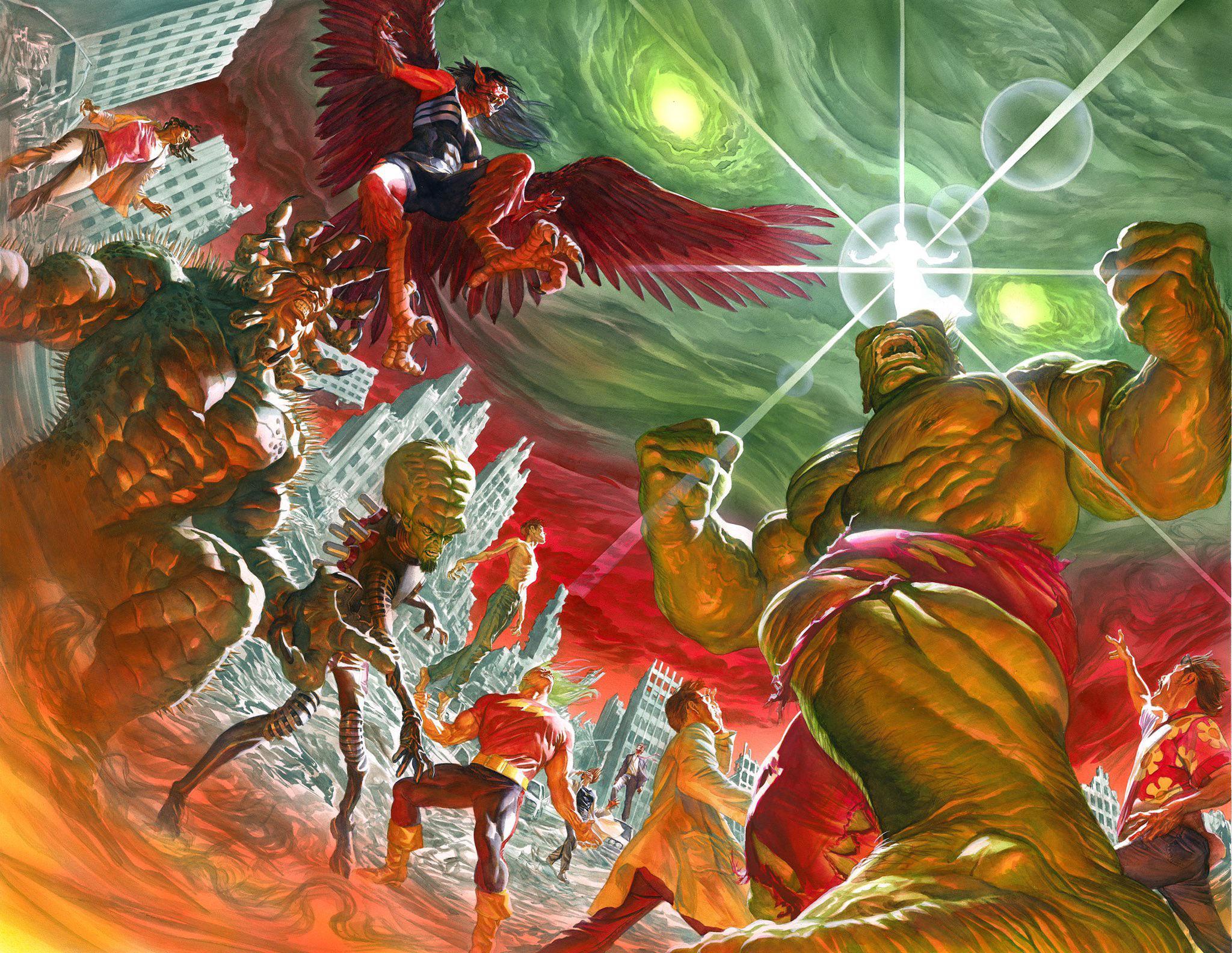 In the few years since he's joined the Marvel universe, Al Ewing has become one of the biggest names in American comic books, especially superhero comics ; not least of all because of his critically acclaimed work on The Immortal Hulk. However, his Marvel Comics history actually started back in 2013, and has since then spanned across many different characters and stories, from Loki to the Inhumans and even several different Avengers teams.
Ewing's work at Marvel is not only noteworthy for often aiming to shake up the status quo of the Marvel universe as well as taking on cosmic proportions ; but also for his dedication to representation in his stories, especially queer representation in books like Immortal Hulk and Guardians of the Galaxy, as well as having mostly non-white teams in his Mighty Avengers and Ultimates especially.
And although Immortal Hulk is approaching its end, Al Ewing's time at Marvel seems to only be beginning, as he is currently heading the new era of Marvel's Galactic stories, across titles like Guardians of the Galaxy, S.W.O.R.D., and Venom; and events like Empyre and The Last Annihilation. [Read more…] about The Marvel Universe of Al Ewing (Reading Order)!