A simple, yet elegant ethos greets the reader on the first page of Marvel's The Ultimates
.
"Start with the impossible and work up."
Promising at once a cerebral parascientific adventure and a modern framework for the nuts-and-bolts workings of the Marvel universe, The Ultimates is certainly bold in its artistic vision. Does it stand under its own weight? Maybe you've been recommended The Ultimates as just such a sci-fi adventure. Maybe you've seen characters such as Monica Rambeau and America Chavez making their way to the big screen, and you've found this weird little book with them in the main cast. Just what have you gotten yourself into? (Spoiler: It's really good!)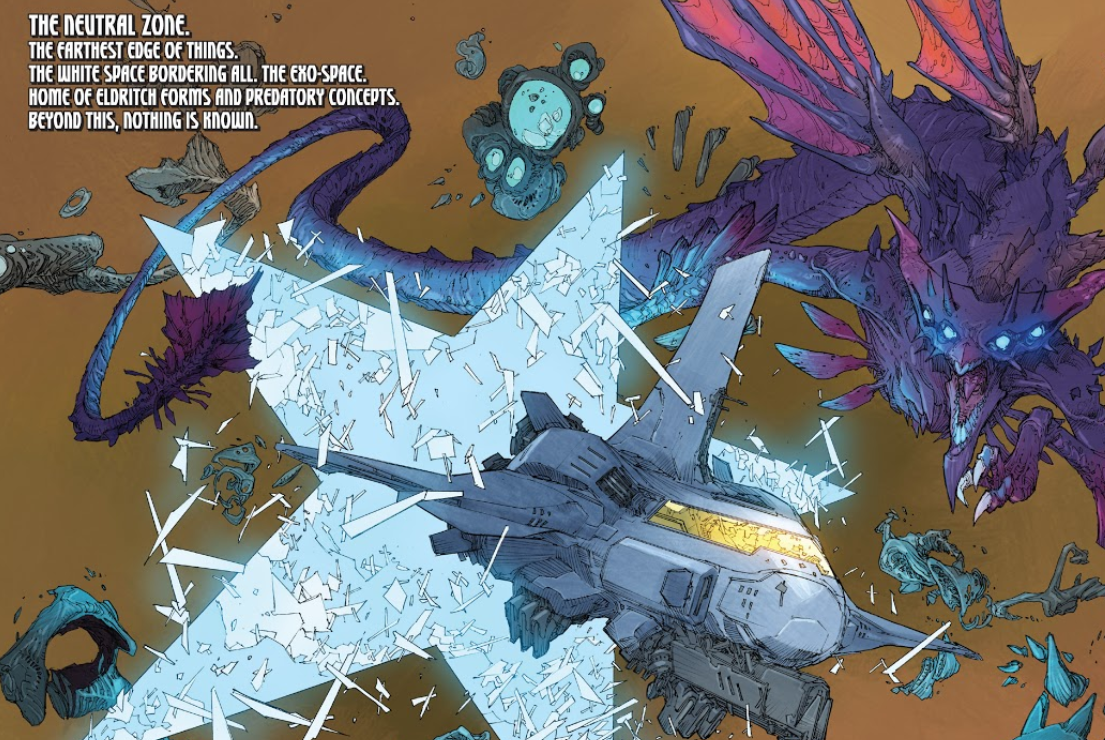 [Read more…] about The Complete Ultimates by Al Ewing Review!