X-Men #2-4 by Hickman & Leinil Francis Yu!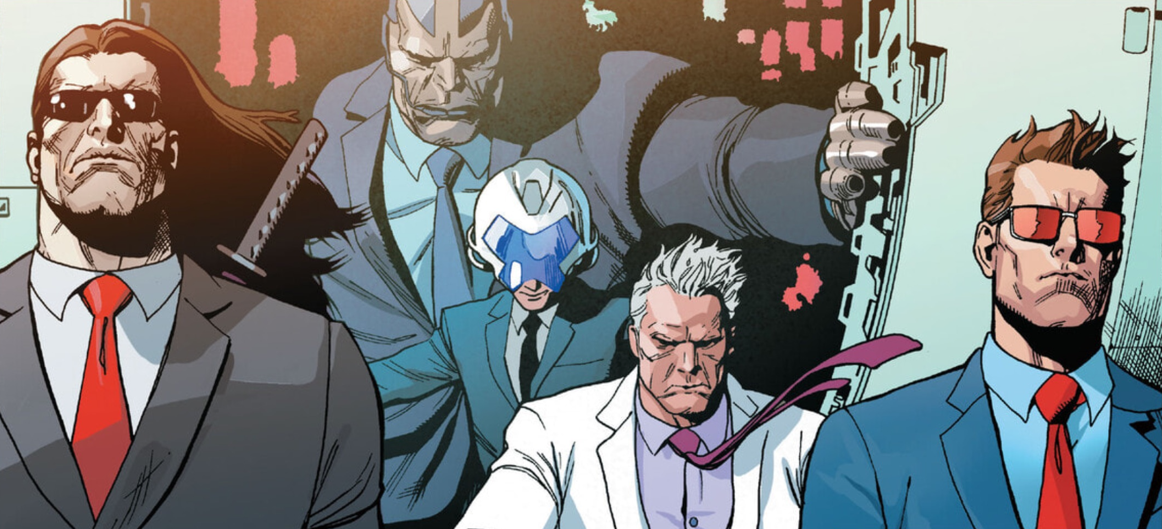 4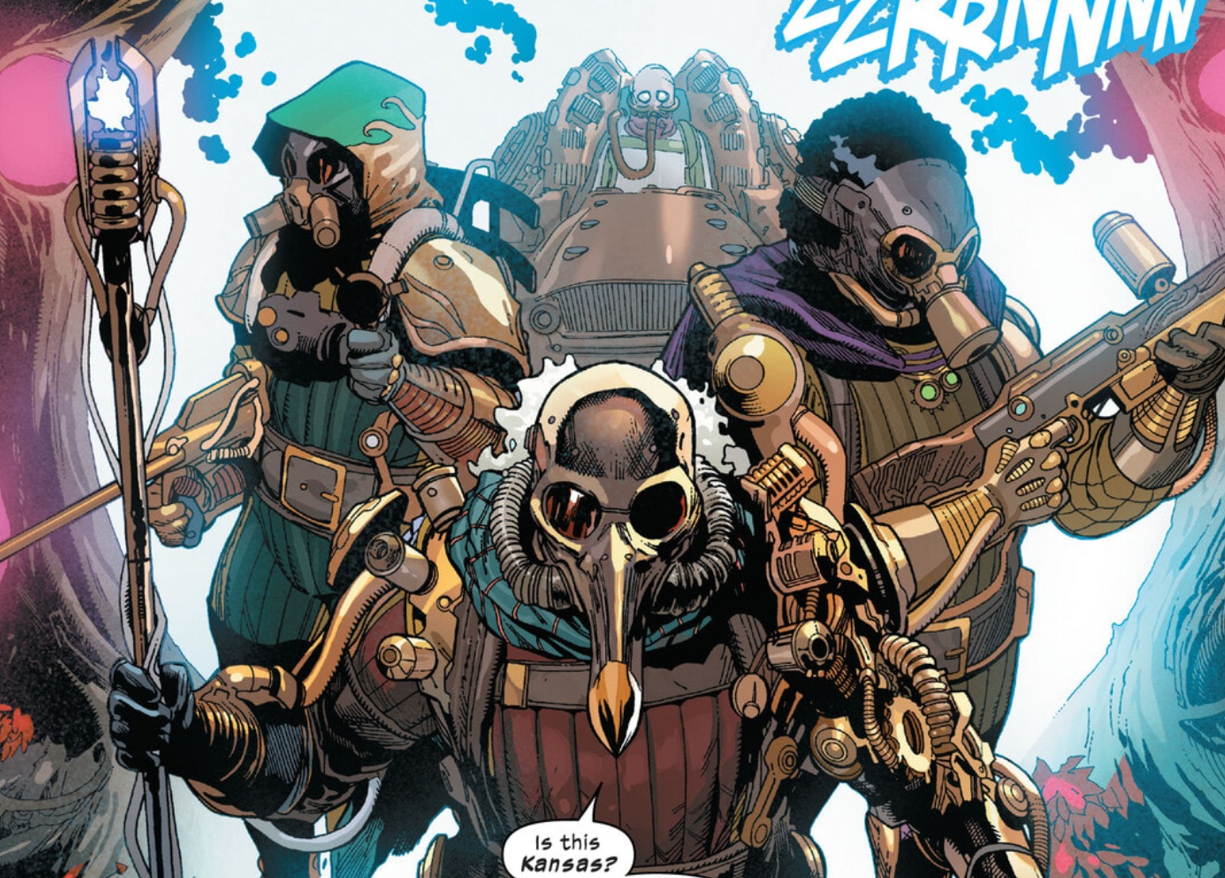 3

2
What was with this series? It seemed almost every issue tackled a nearly wholly unrelated story setup, related only by way of Krakoa.
I don't quite believe that, but it is a very common criticism of Hickman's X-Men
, whose hallowed name inevitably set up fan expectations of what the franchise's flagship title is supposed to look and feel like. Unsurprisingly, Hickman upset what was expected—how X-Men-like after all!
But that doesn't mean there isn't plenty to critique here. And yet there's still much more to praise.
Related:
[Read more…] about (Re)Read Hickman's X-Men Era: Disparate Seeds of Stories Yet to Come