I've gotten variations on this question several times, typically recommending readers looking for a Marvel NOW! fast track check out the back end of my favorite 100 Marvel comics from 1998 to 2015. Victor asks:
I've been following the essential guide from 2000 to 2012, giving a little more attention to the avengers and a little less attention to x-men (so much timelines, it's confusing)… I'm really struggling on how to tackle Marvel Now until secret wars, as I don't want to read everything, just the essentials leading to secret wars… you have any tips?
While I stand by the "best of" approach for the best way to enjoy Marvel stories after 2012, it isn't necessarily the best way to pick up on the continuity of the time period before you dive in to Secret Wars and ultimately move on to All-New All-Different Marvel.
Note that this fast track guide is not the same thing as a comprehensive set of recommendations for Marvel NOW!. For example, X-Men: Legacy
is great, but when I only have 30 stories to give you the feel of the Marvel Universe during Marvel NOW!, Legion gets the boot. It just doesn't impact continuity as much as the listed comics below.
As the name implies, this guide is intended to help you enjoy some of the best and most important Marvel NOW! books before Secret Wars. If you want it all, there's always the Marvel NOW! reading order.
The Essential Marvel NOW! Comics From 2012 to 2015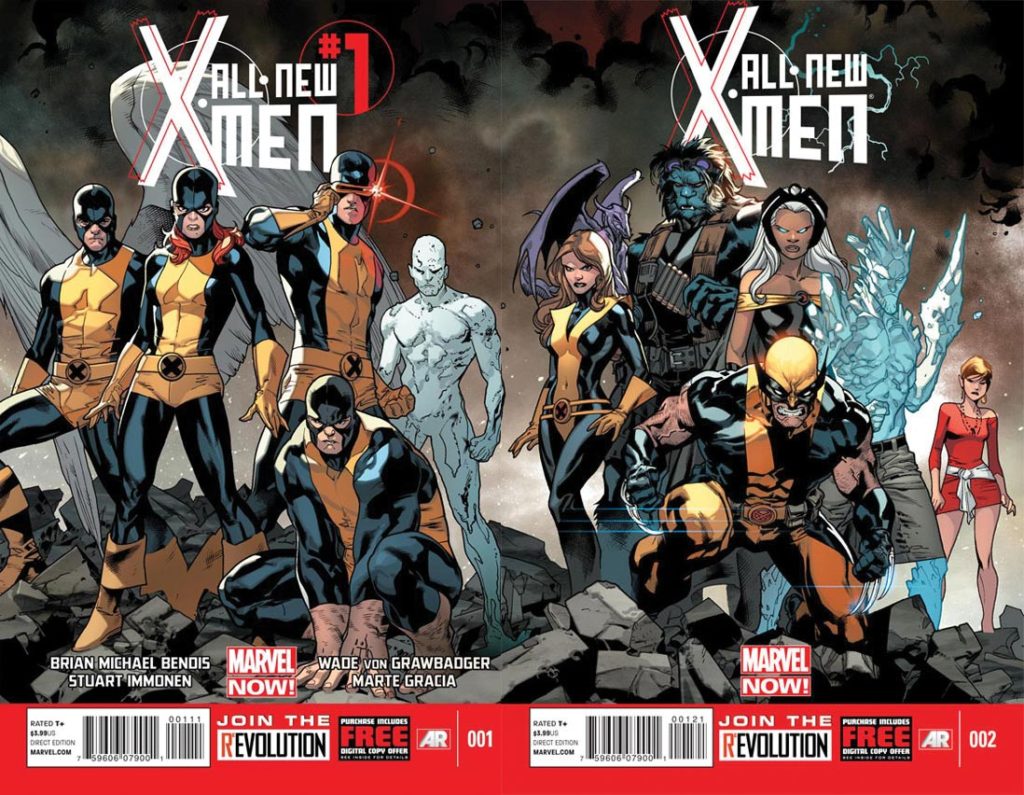 The Brian Michael Bendis led X-Men (including Uncanny X-Men) are middle of the road comics for me, but the All-New X-Men explain a lot of the Marvel Universe as it stands. Skipping these first issues will raise a lot of troubling and timey-wimey questions, and nobody wants that.
Support For Comic Book Herald:
Comic Book Herald is reader-supported. When you buy through links on our site, we may earn a qualifying affiliate commission.
Comic Book Herald's reading orders and guides are also made possible by reader support on Patreon, and generous reader donations.
Any size contribution will help keep CBH alive and full of new comics guides and content. Support CBH on Patreon for exclusive rewards, or Donate here! Thank you for reading!
Keep in mind that All-New X-Men follows in the footsteps of Avengers vs. X-Men, so you'll want to carry that event in your knowledge banks before proceeding.
Issues: #1 to #10

The back half of Rick Remender's status quo devouring run on Venom is technically Marvel NOW!, so you might as well just go ahead and enjoy the entire excellent series.
Issues: #1 to #25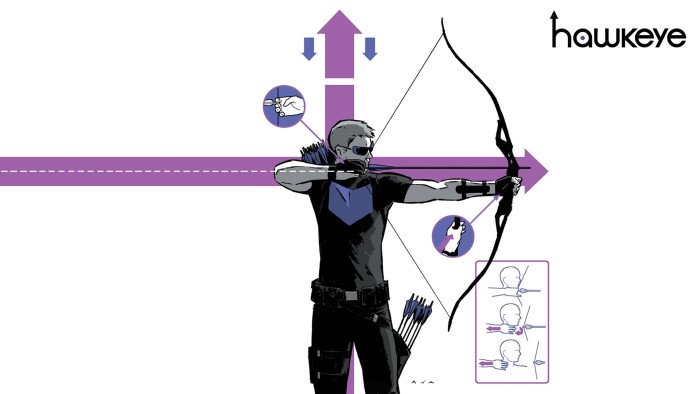 Creative Team: Matt Fraction, David Aja
Issues: #1 to #23
I've written all sorts of effusive praise for most of the comics on this list elsewhere, so let's just say there's a reason Hawkeye is on my shortlist for favorite Marvel Comics of all time. Minimal continuity implications, but an essential read on quality alone.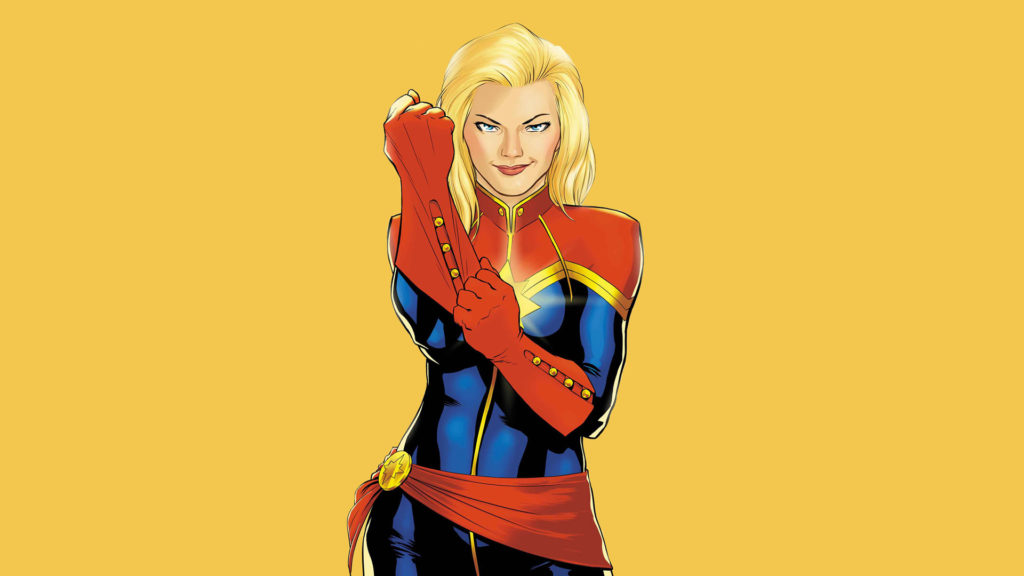 Creative Team: Kelly Sue DeConnick, Filipe Daniel Moreno De Andrade
Issues: #1 to #12
Carol Danvers has become an absolutely essential component of the Marvel Universe fabric, perhaps nowhere more evident than Civil War 2. Carol's evolution into Captain Marvel begins here, and it begins excellently.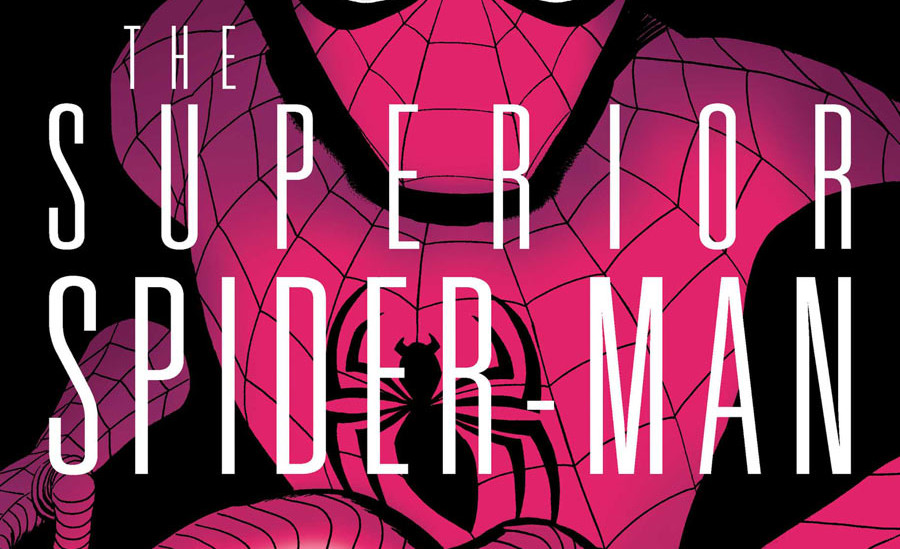 Creative Team: Dan Slott, Ryan Stegman
Issues: #1 to #31
There were all sorts of offensive, moronic reactions to the announcement of Superior Spider-Man from misoneists cosplaying as comic book fans, so thank Doom Dan Slott and Ryan Stegman didn't listen to them. Superior Spider-Man is brilliant from start to finish, and the best 30 issues of Spider-Man in at least a decade.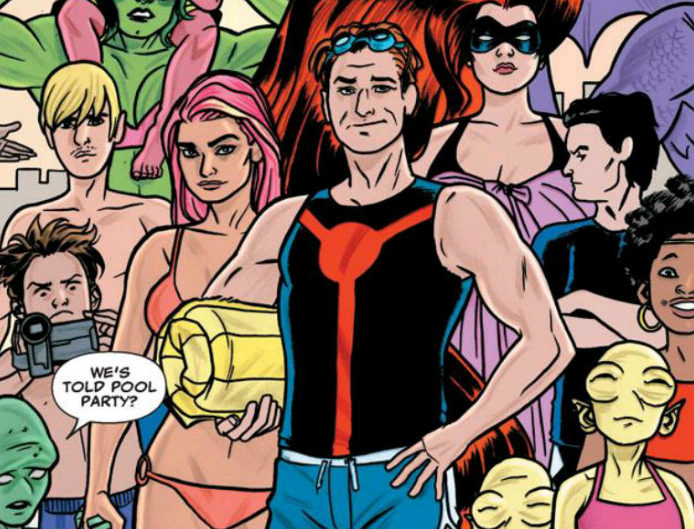 Creative Team: Matt Fraction, Mike Allred
Year(s): 2012 to 2014
Era of Continuity: Marvel Now
Issues: #1 to #16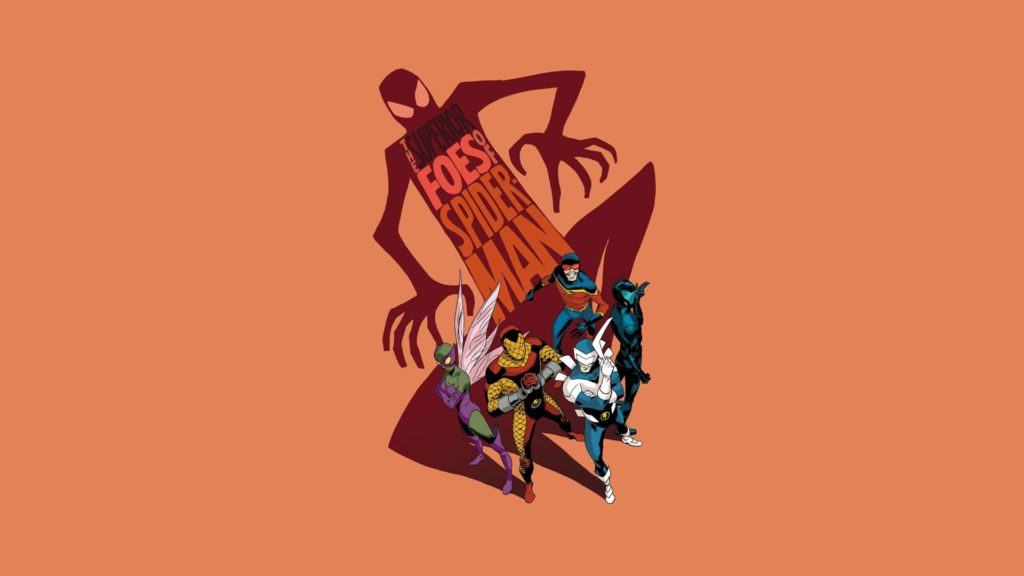 Creative Team: Nick Spencer, Steve Lieber
Issues: #1 to #17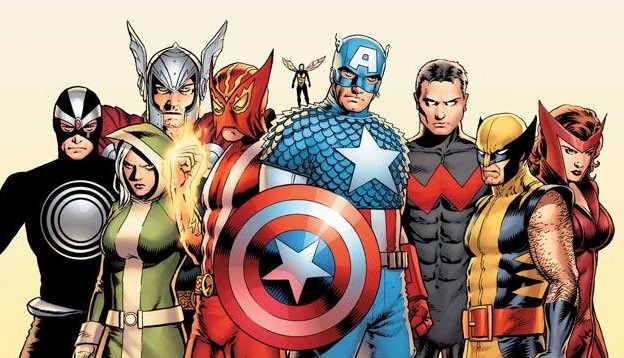 Creative Team: Rick Remender, John Cassaday, Daniel Acuna
Issues: #1 to #23
There are basically three author-dominated visions of the Marvel Universe during Marvel NOW!, in what I would call the Bendis-verse, the Hickman-verse, and the Remender-verse.
Each creator's vision for their slice of the Marvel pie extends across the titles they write. For Rick Remender, this includes Venom (already listed), Captain America, and Uncanny Avengers (and later Axis and Uncanny Avengers (rebooted).
You could easily argue that Remender's Captain America
is the most continuity-relevant book, especially given the impact it has on Hickman's build up to Secret Wars. That said, I'd much rather read Uncanny Avengers, and from the second volume on, Uncanny Avengers is one of the most underrated Marvel NOW! titles.
Creative Team: Jason Aaron, Esad Ribic
Issues: #1 to #25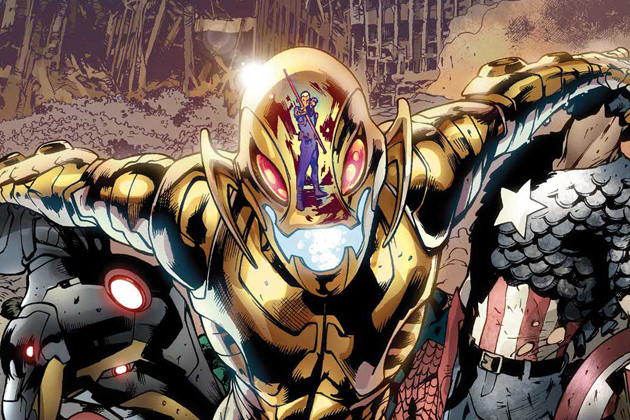 Do you actually need to read Age of Ultron? In a weird twist, Age of Ultron has the biggest impact on the Marvel Ultimate Universe. That said, this is the first event of Marvel NOW!.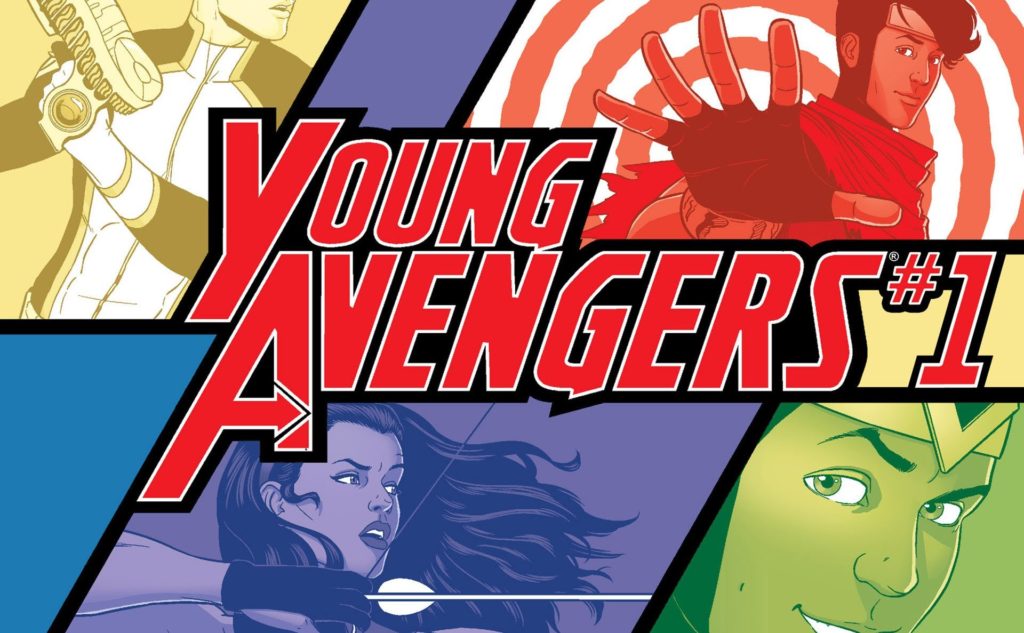 You can do the whole series at once.
Issues: #1 to #15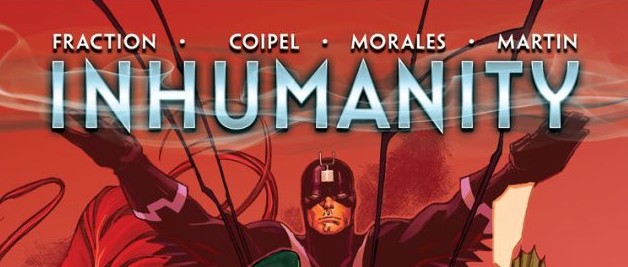 The Inhumans have become more and more important throughout the 2010's, and it all begins here.

Issues: #1 to #8
Bunn's Magneto is excellent, and helps redefine the master of magnetism for the umpteenth time.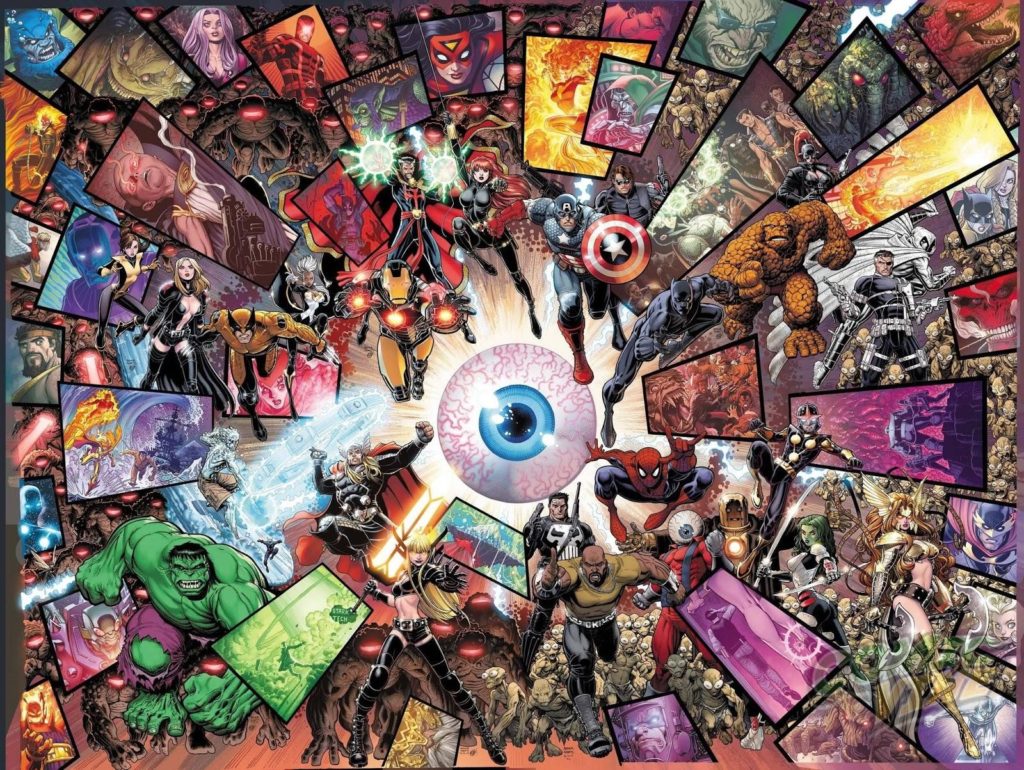 The 2014 Marvel event, with a strong 4 issue start and a wild and weird 4 issue finish.
Issues: #1 to #6
A ton of fun, and legitimately my favorite comic book sound effects and lettering this decade.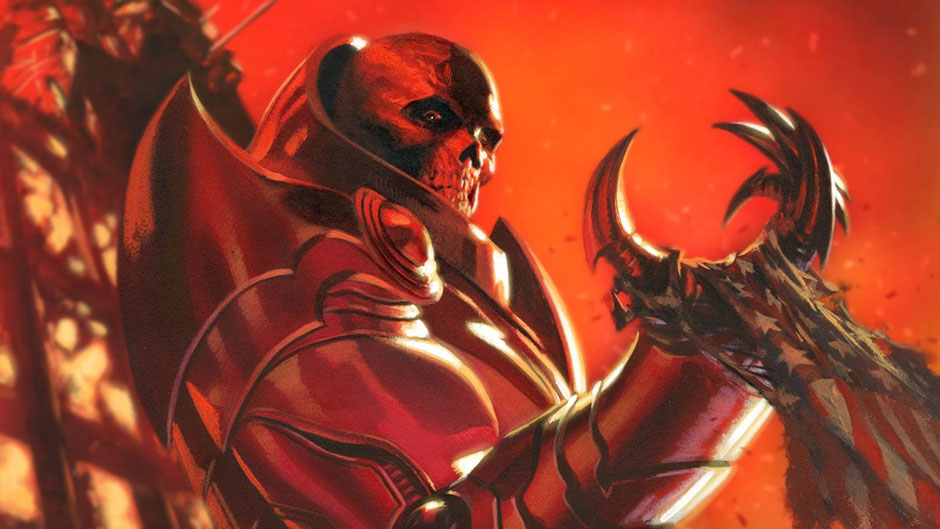 Listen, if there's a way we could just pretend Axis never happened, I promise I would, but this is not that list.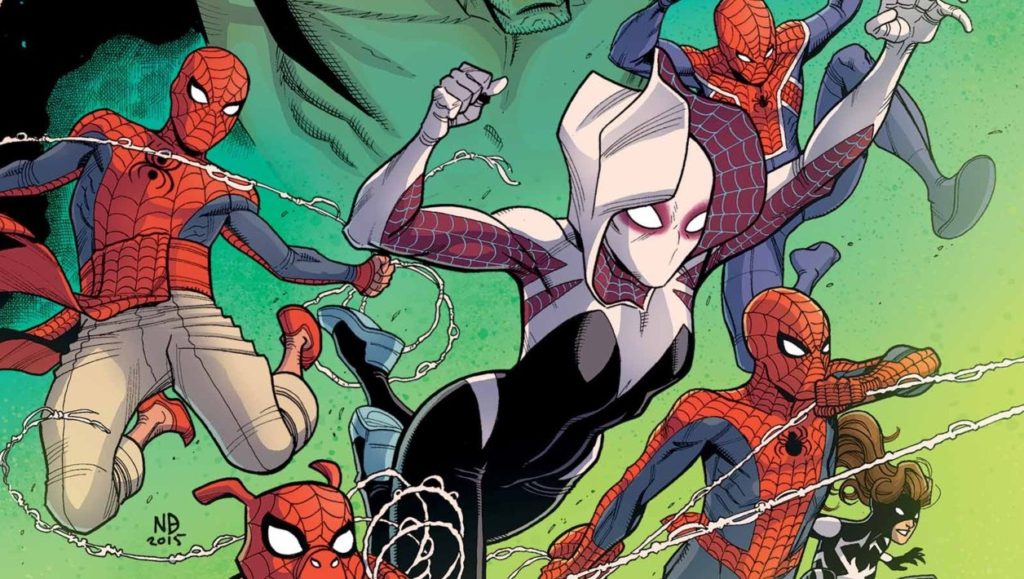 Far from tight story-telling, but a lot of fun.
The Guardians of the Galaxy and the X-Men team up in middling affairs from Bendis. I'm a defender of the man who brought us Ultimate Spider-Man, Alias, and early 2000's Daredevil, but hoo boy I can not stomach this version of the Guardians of the Galaxy. Personally, I need a swig of late 2000's Abnett and Lanning after every page of dialogue, but to be fair, these characterizations play true to the Guardians of the MCU.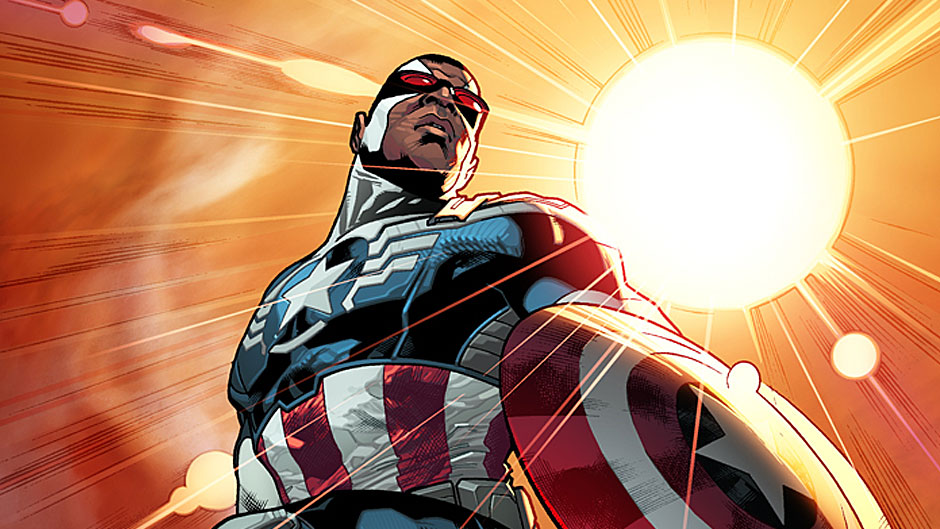 Sam Cap!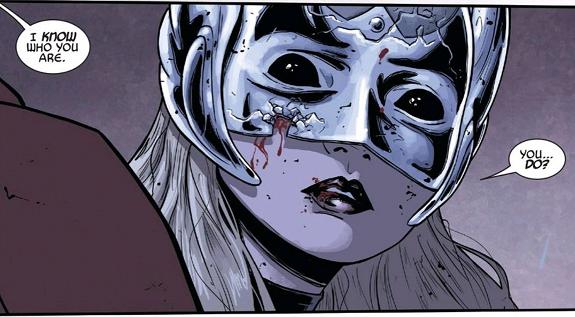 Thor's a lady but don't call her Lady Thor!

Creative Team: G. Willow Wilson, Adrian Alphona
Issues: #1 to #15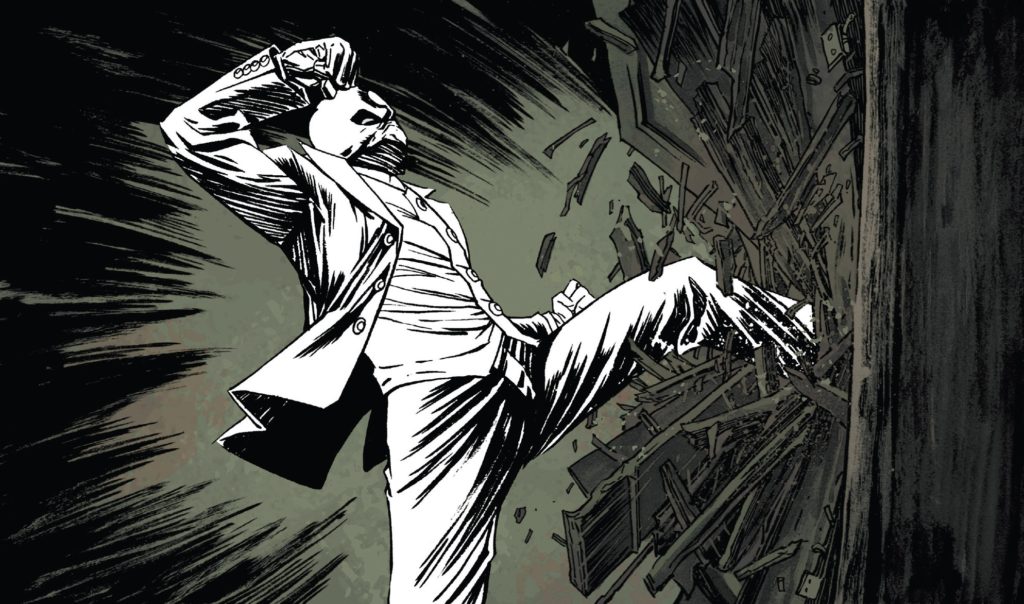 Creative Team: Warren Ellis, Declan Shalvey
Issues: #1 to #6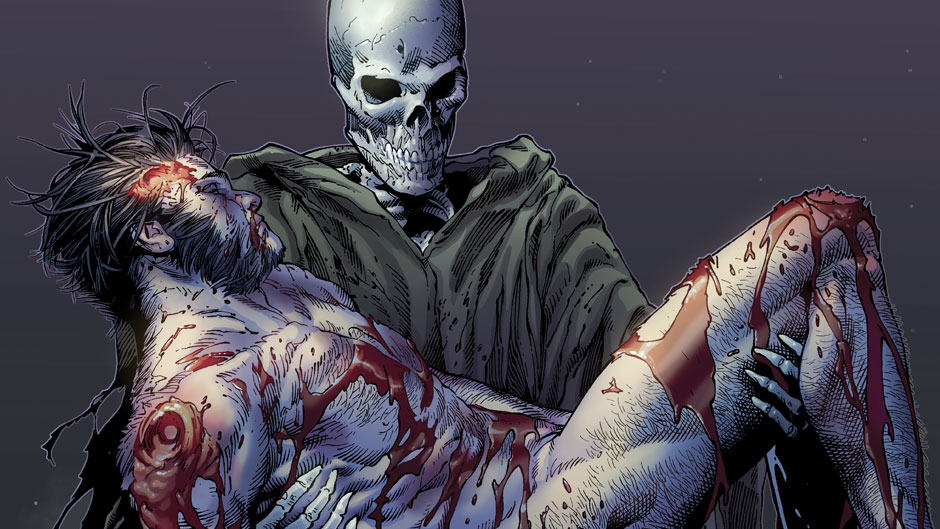 Creative Team: Charles Soule, Steve McNiven
Issues: #1 to #4
Issues: #1 to #5
You wouldn't think an Ant-Man ongoing would be one of the most fun and essential reads from Marvel Comics, but Nick Spencer pulls it off with tiny Paul Rudd.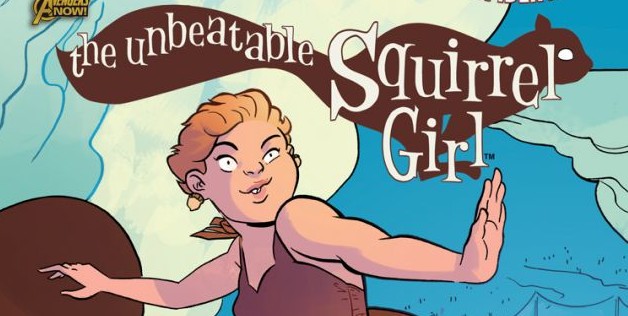 Issues: #1 to #8
You definitely would't think an Unbeatable Squirrel Girl ongoing would be one of the most fun and essential reads from Marvel Comics, but Ryan North and Erica Henderson pull it off with ease.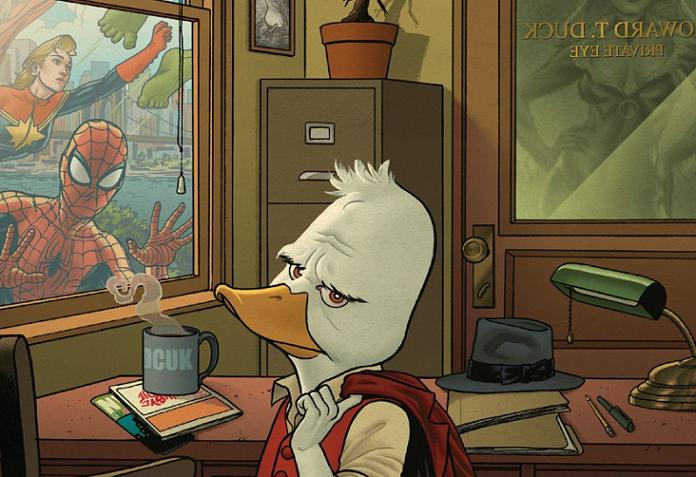 Issues: #1 to #5
You ABSO-DUCKING-LOTUELY wouldn't think a Howard the Duck ongoing would be one of the most fun and essential reads from Marvel Comics, but Chip Zdarsky is Chip Zdarksy.
Issues: #1 to #6
Great concept, great art, alternate Spider-reality. It's like they made it for me in a lab.
No comic will prepare you better for Secret Wars than Marvel NOW! Avengers and New Avengers, and in my opinion, only a select few comics are better.
You're definitely going to want to pay attention to the Avengers reading order here, as the Hickman-verse Avengers basically drive Infinity, and weave beautifully into Original Sin. They are unimpacted by Axis, thank Galactus.
Creative Team: Jonathan Hickman, Jim Cheung
Issues: #1 to #6
As mentioned above, make sure you place this in the Avengers context.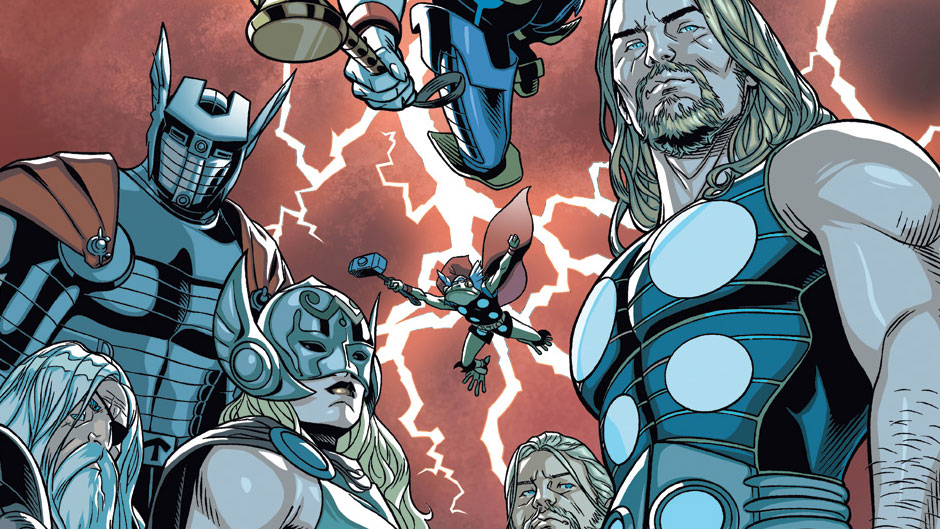 Creative Team: Jonathan Hickman, Esad Ribic
Issues: #1 to #9