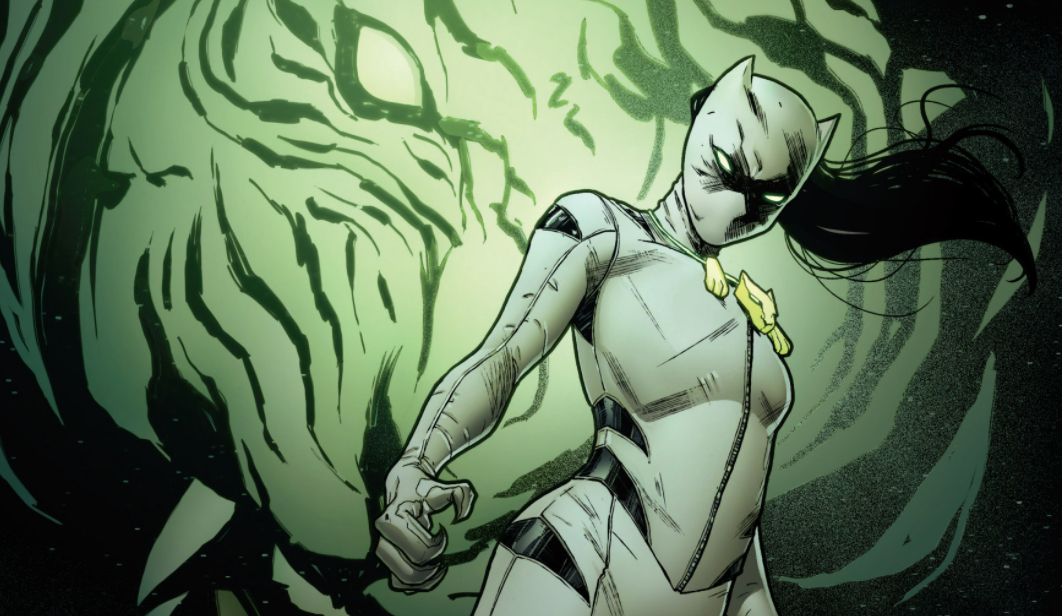 Ava Ayala is the third person to be the White Tiger. She has always idolized her brother Hector, the first to assume the mantle and become an active Hispanic hero. He is her role model. But, one day, Gideon Mace attacked her house, injuring Ava and killing her parents and sister Awilda. Hector was devastated and gave up on being a hero.
After Hector's death, Angela Del Toro – Awilda's daughter – inherited the White Tiger amulet. But when she was corrupted by Hand ninjas, she had to be imprisoned. The tiger amulet fell into Ava's hands; as a teenager, she decided to join Avengers Academy, hoping she would learn how to be a great hero.
After that, she had many adventures with the Mighty Avengers and the New Avengers. Her past with Gideon Mace and not fully controlling the Tiger God, the spirit that gives power to the amulet, are constant problems she faces. The character is captivating and should be more talked about and explored. If you like her, try to check her appearances in the Ultimate Spider-Man animated series; she is a relevant character in Spider-Man's team. [Read more…] about Ava Ayala (White Tiger) Reading Order!