Marvel's been in a hot seat of their own making since the conclusion of Secret Wars (and really before then, considering they illogically launched "All-New All-Different" Marvel *prior* to the universe-shattering event's conclusion. Despite their ability to reign as the leading market share publisher throughout a turbulent time, there's no question Marvel *knows* they're in need of a new perception. The question remains whether they can quite settle in on an answer for how to correct course.
As you may remember, all the way back in the previous age of October 2017, Marvel announced "Marvel Legacy," their newest linewide banner. Legacy promised a DC-Rebirth esque oversized one-shot by Jason Aaron and Esad Ribic (among various others), and uh, old numbering? Despite this tantalizing combination, Legacy barely made it three months into 2018 before Marvel announced May would bring a very on-the-nose "Fresh Start."
As a result, 2018 promises to be pretty clearly divided into two halves, with the best of the first half rounding out the end of Marvel Legacy, and the remainder of the year building Marvel's "Fresh Start." 
These are the best comics Marvel has released in 2018!
Related Reading Orders:
Support For Comic Book Herald:
Comic Book Herald is reader-supported. When you buy through links on our site, we may earn a qualifying affiliate commission.
Comic Book Herald's reading orders and guides are also made possible by reader support on Patreon, and generous reader donations.
Any size contribution will help keep CBH alive and full of new comics guides and content. Support CBH on Patreon for exclusive rewards, or Donate here! Thank you for reading!
The chopped up title relaunches mask a reality that Jason Aaron's total time writing Marvel's primary Thor comic now totals over six years, and nearly 100 issues. The Jane Foster/Thor era, with incredibly talented artist Russell Dauterman, reigns as one of the most public and successful products of Marvel's "All-New All-Different" linewide blowup.
Hardcore fans of the Odinson will be pleased to know the Jane era came to an effective, heartfelt conclusion this year, in what was year-in and year-out one of the best books in the Marvel lineup.
Joined by Secret Wars: Weirdworld creative partner Mike Del Mundo, Aaron is far from finished with the world of Thor and Asgard.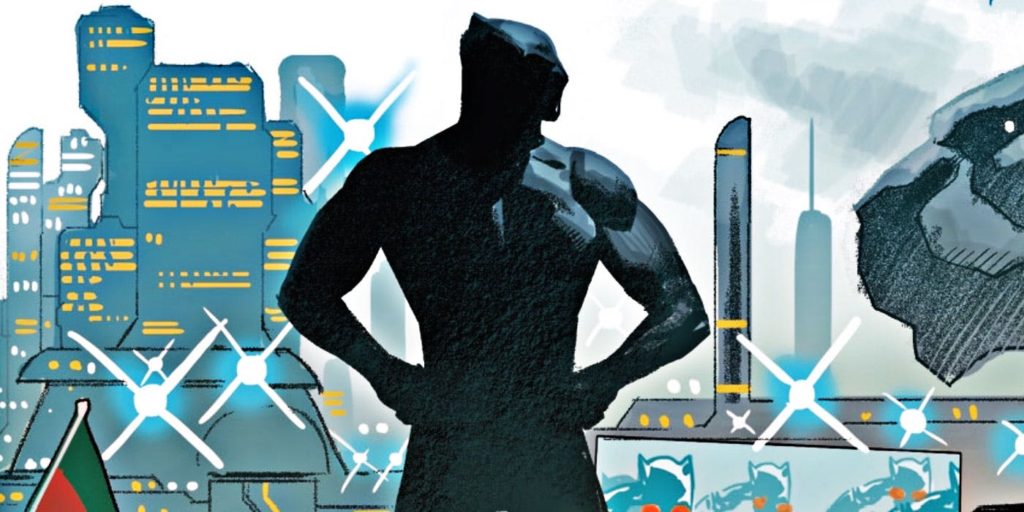 Black Panther has been and will continue to be one of Marvel's most interesting comics so long as Ta-Nehesis Coates is writing the title. For my money, the Legacy era of Black Panther took a muted step back, but so far this series has paid dividends when consumed in bingeable chunks. I have no reason to believe otherwise with Black Panther in 2018!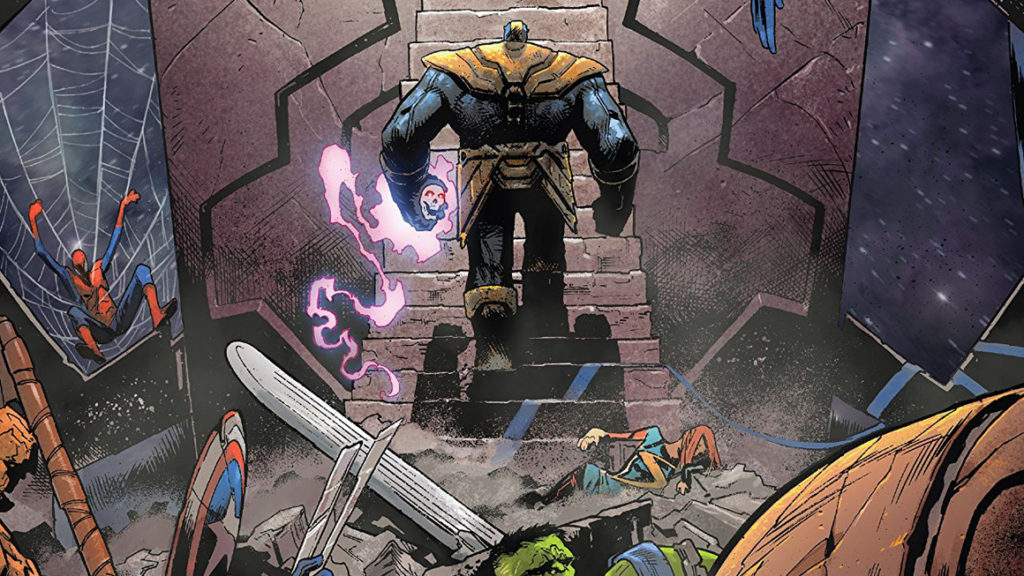 The Donny Cates Rising Superstar tour reached fever pitch with the writer's work on a single Thanos story arc titled "Thanos Wins." The immensely entertaining future-flung narrative benefited from a broader increase in Thanos' profile due to Avengers: Infinity War, as well as the fact that it's extremely entertaining marvel playground insanity.
From cosmic ghost rider to all sorts of Marvel cosmic mash-ups I can't even talk about without spoiling, "Thanos Wins" is already assured a spot in the best Thanos comics pantheon.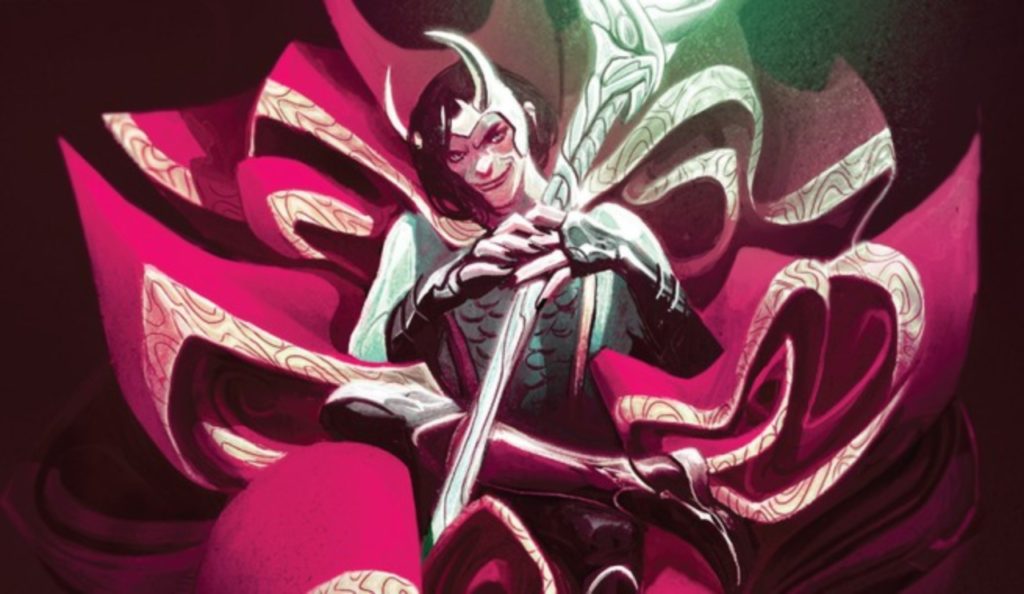 Speaking of Cates, his time writing Doctor Strange didn't generate quite the same amount of Infinity War laden hype as "Thanos," but that's a bit like saying Doctor Strange isn't *quite* the same measure of sorcerer as Loki, the new sorcerer supreme. Wait, what?
For my money, Cates' storytelling choices are even more interesting in Doctor Strange, reviving the long gone presence of a Marvel 2000's mainstay, and developing the lasting legacy of Bates the ghost dog. Plus, the first story arc features the art of Vision artist Gabriel Hernandez-Walta!

Writer Christina Strain delivers teenage X-angst at its best.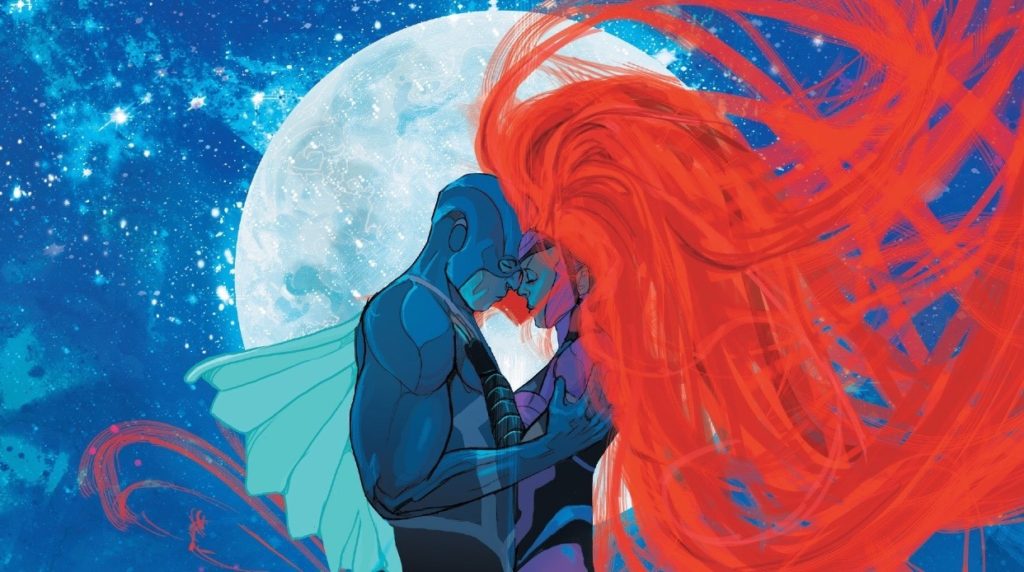 Although technically 75% of the series was published in 2017, Saladin Ahmed and Christian Ward's work on Black Bolt is too good to keep off the 2018 best of list. I've suggested as much before, but it's amazing how *good* Inhumans comics have been during the already forgotton MCU bomb that was ABC's Inhumans. Black Bolt is the cream of the crop, cementing Ahmed and Ward as two of the most talented figures in comic book storytelling, and cementing the Absorbing Man and Titania as one of the most compelling romances in Marvel comics!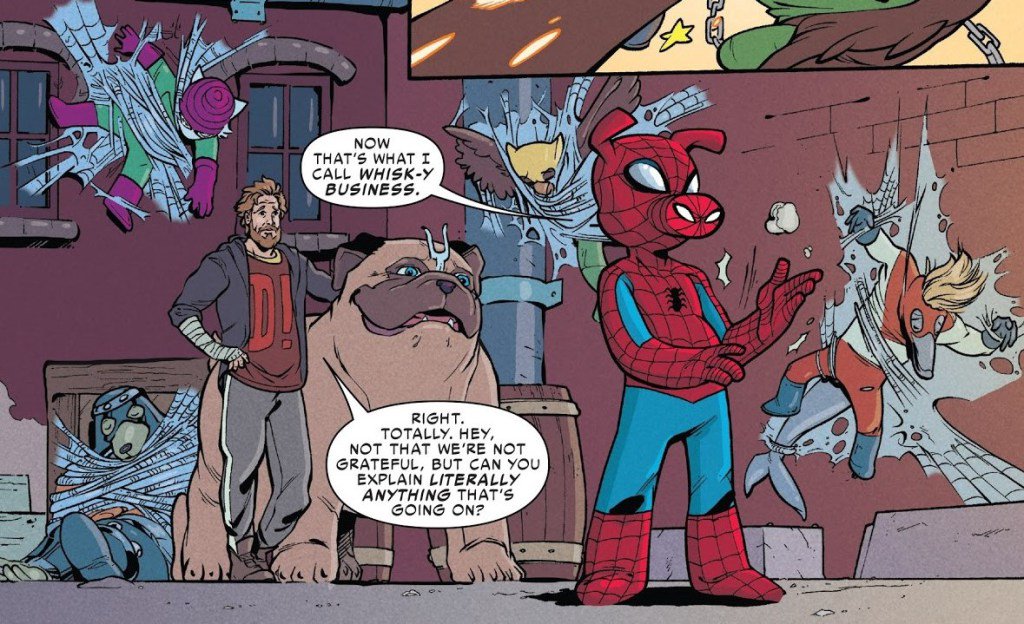 I had tunnel-beneath-the-basement expectations for this miniseries, but it continues the Inhumans broader hot streak of excellent comics!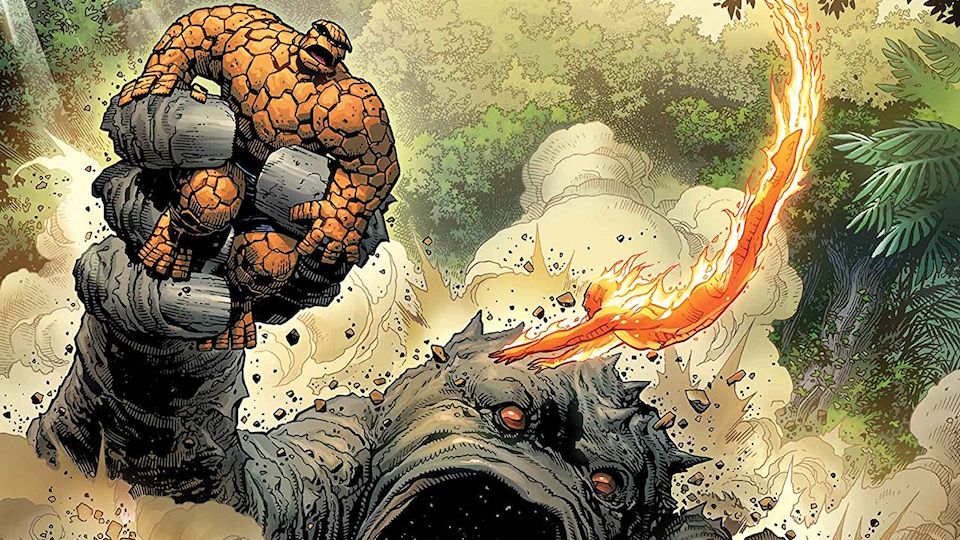 To be fair, Marvel fans are hard up for Fantastic Four comics after the series (admittedly *very* effective) conclusion at the end of Secret Wars. Nonetheless, the Thing and Human Torch team-up series is everything I wanted and more, sporting writing from Chip Zdarsky and art from Jim Cheung. Best of all, Marvel 2 in 1 annual #1 merges the Infamous Iron Man (aka Doctor Doom) with the results of Secret Wars and Jonathan Hickman's time writing Fantastic Four. It's a continuity dream come true!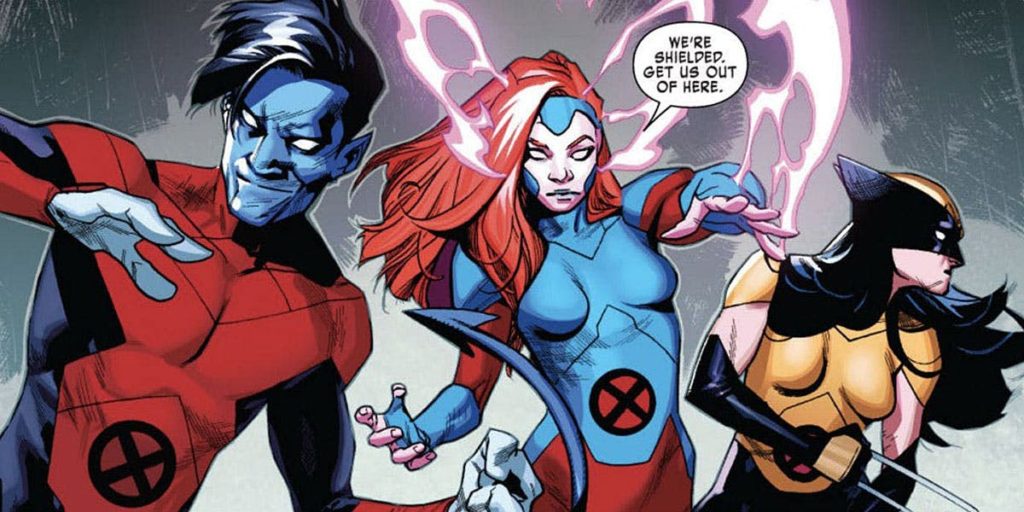 The Tom Taylor tribute hour continues, as his new X-Men team book with Mahmud Asrar is the best X-Men title Marvel's had in years.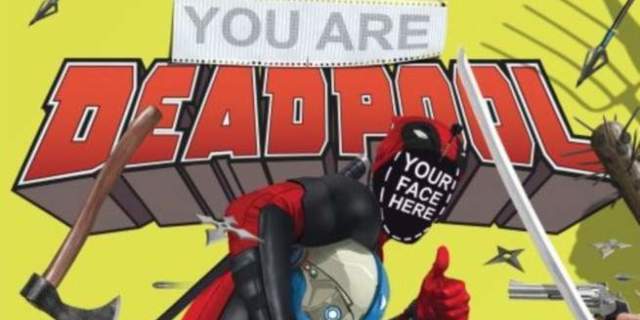 Every time I sort my comics collection I give some thought to future use. Will I read these again? Will my kids? You Are Deadpool might be the surest bet to get endless hours of use by future generations. If you happen to find these "role-playing game" comics at your local comic shop, I highly, highly recommend checking them out for a completely different Marvel Comics reading experience. I have a hard time imagining the experience playing as well on digital, too, so splurge for print if you can!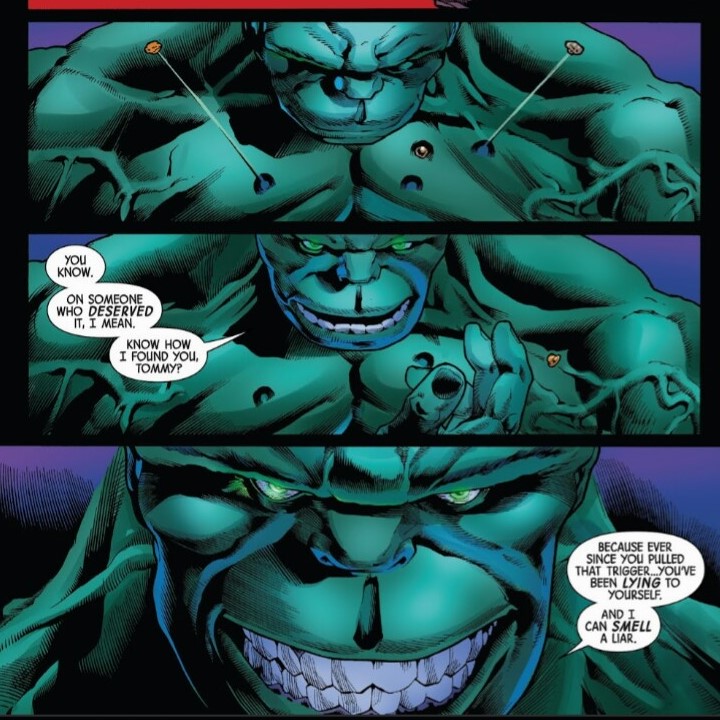 Al Ewing and Joe Bennet's post Civil War 2, post Secret Empire resurrection of Bruce Banner as the Hulk is both one of the best Marvel comics of the year, and flat out one of the best comics of 2018. What happens when Bruce Banner finally accepts that he can die, but the Hulk can't.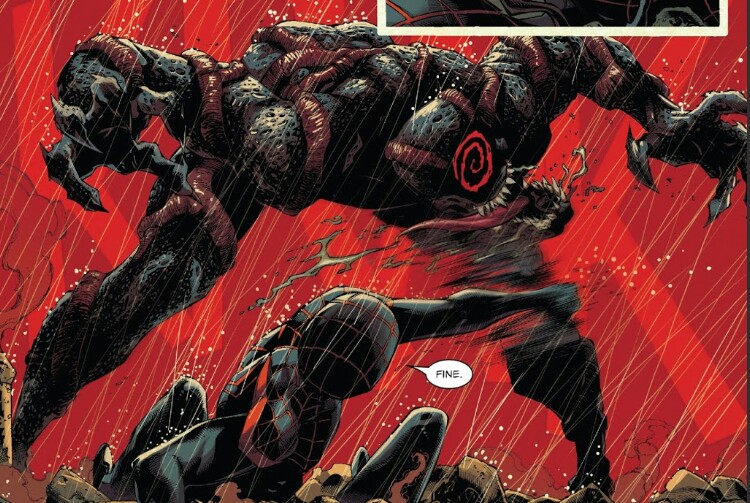 The creative team of Donny Cates and Ryan Stegman have boasted their Venom is better than Watchmen, and while that's patently absurd, I'll be darned if I'm not going to admit Watchmen doesn't have symbiote dragons.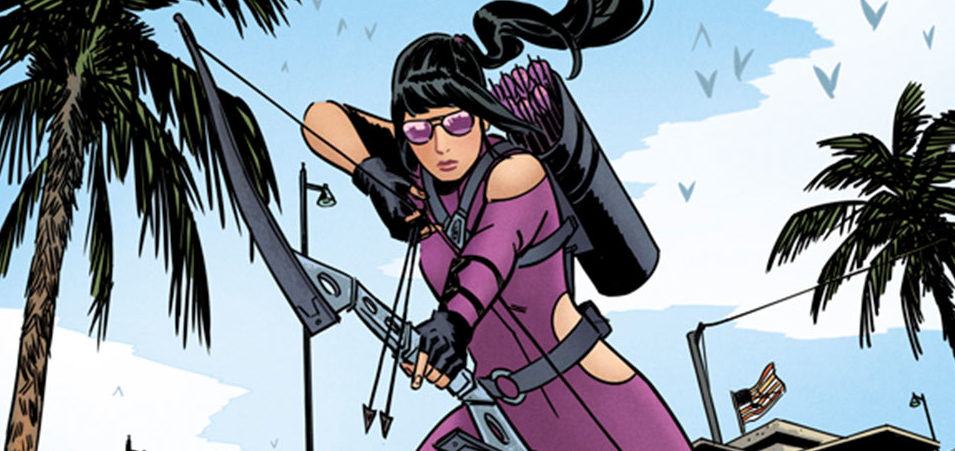 The Kate Bishop era of Hawkeye concluded with issue #18, and Kelly Thompson and Leonardo Romero managed to deliver one of the best superhero comics of the past 2 years. Thompson's writing of Bishop leverages the Fraction, Aja, Wu era as a launching pad, placing the Young Avenger in her element as a west coast private eye.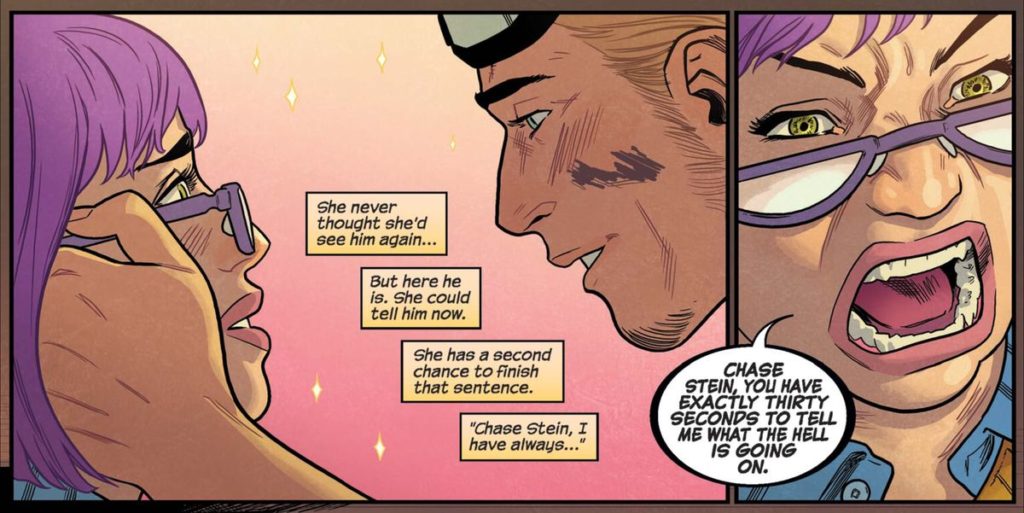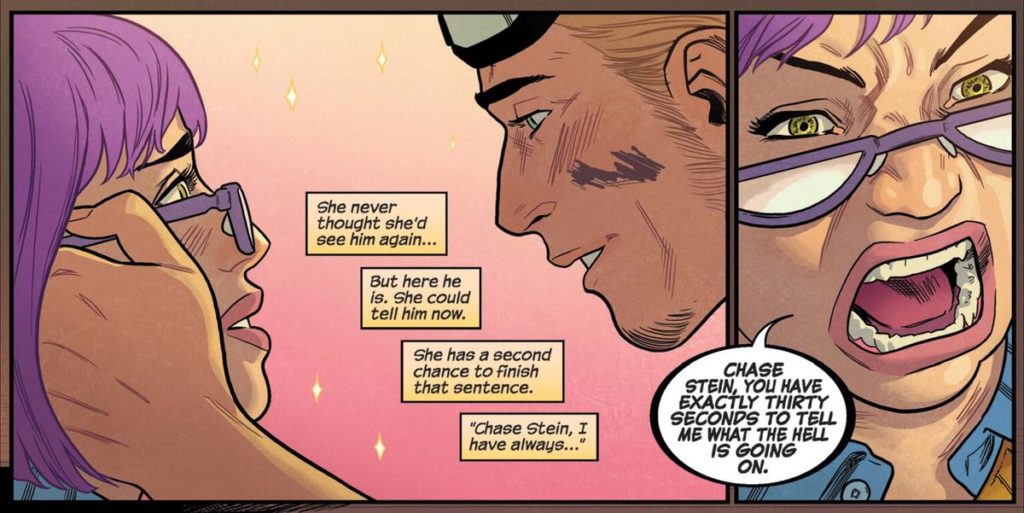 I wasn't sure what to expect from the Runaways relaunch, but the creative team of Rainbow Rowell and Kris Anka have quickly turned the franchise into one of Marvel's finest. Everything about this series just looks and feels like the Runaways at their best, honestly not seen at this level since the Brian K. Vaughan and Adrian Alphona days in the early 2000's.