Did Drax destroy Thanos as completely as Annihilation led us to believe? Of course not! Full review to come – keep reading for Comic Book Herald overview.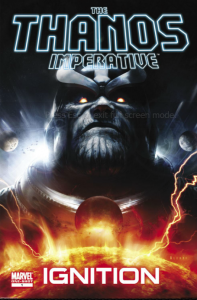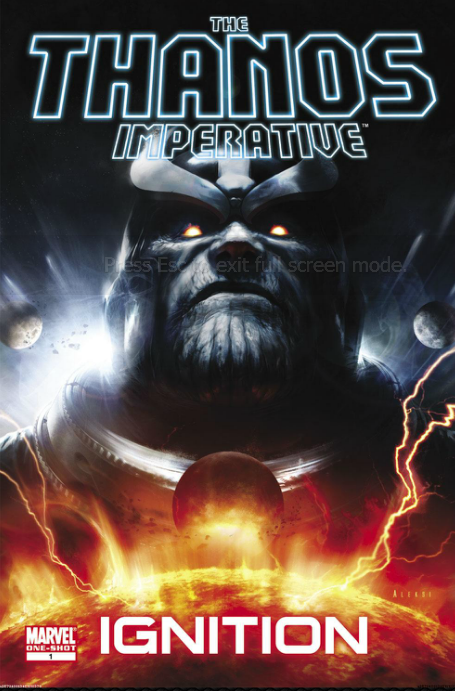 Comic Book Run: The Thanos Imperative
Publication Dates: June 2010 – November 2010
Writer: Dan Abnett/Andy Lanning    Artist: Miguel Sepulveda
CBH Score: TBD
Continuity Relevance?: Yes, major.
Who Needs It?: If you dig Marvel in space, sassy raccoons, Thanos being Thanos, or Marvel cosmic in 2010 tying back to the Death of Captian Marvell, this is for you.
Want more on Thanos? See the Complete Thanos Reading Order.