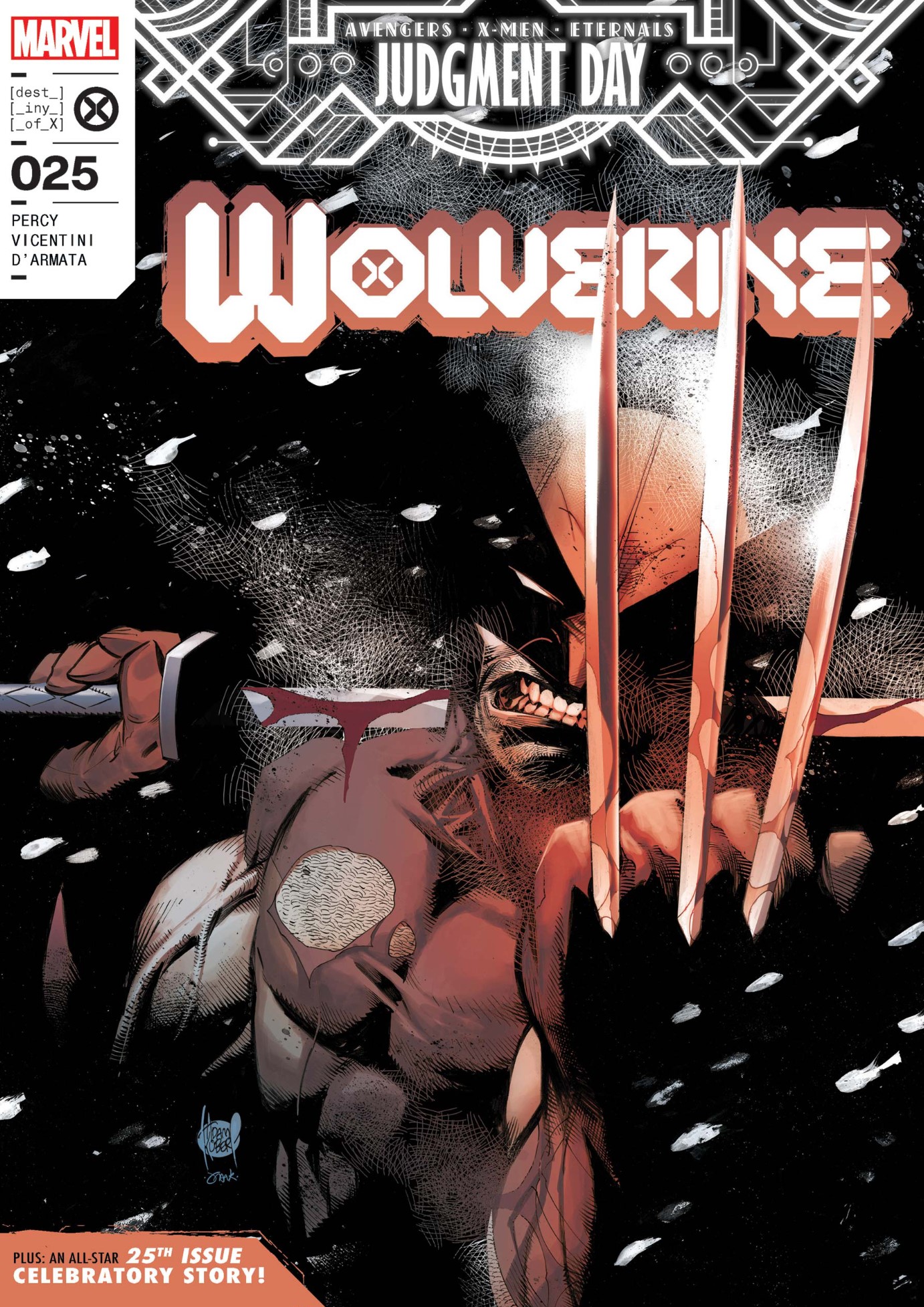 Credits: Ben Percy writes; Federico Vicentini draws; Frank D'Armata colors; Cory Petit letters; issue #25 backup story art by Greg Land, Juan Ferreyra and others; covers by Adam Kubert and Frank Martin Jr.
As ever, this little Ben Percy Wolverine arc shows us Logan's continuing obsession with suffering. Not pain, as he would have us believe—because that, like pleasure and the sensation of hot and cold and so on, is transitory. And sure, that's an easy thing to say when you don't deal with it chronically, but we all know that is not and never has been the case with Wolverine*. The acute pains of violence fade very quickly for him. It's the fixation on the wound, the role of the aggrieved sufferer, for which Logan has a passion that is literally undying.
(*The rare exceptions are very hard to recall out of his many thousands of tales in circulation.)
[Read more…] about Wolverine #24-25 in Review—Enemy of Himself!