Educators at every level are using pop culture to teach students literacy (both linguistic and cultural). And while classes on Moore and Spiegelman might seem old hat by now, there's an increasing push to use Manga to reach out to a new generation of kids who prefer that format to the Western style.
But where can I start for my school library? you might be asking in a way that's convenient for my search terms. Easy. Here's a list of some great titles, broken up by age group and genre, that will fit right in at school or at home.
All Ages Evergreen Manga: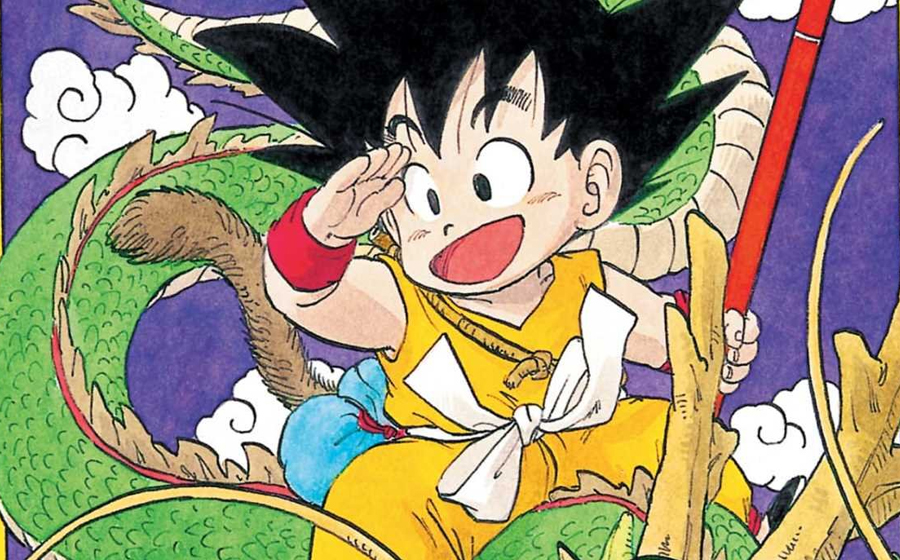 Akira Toriyama • ADVENTURE (completed)
There is a very good chance that when you think of anime or manga, you're picturing Dragon Ball. This absolute touchstone of the genre is a preposterous retelling of the ancient Chinese tale of the Monkey King, only updated to include aliens named after food, food that refreshes super powers, and super powers that let one punch the universe.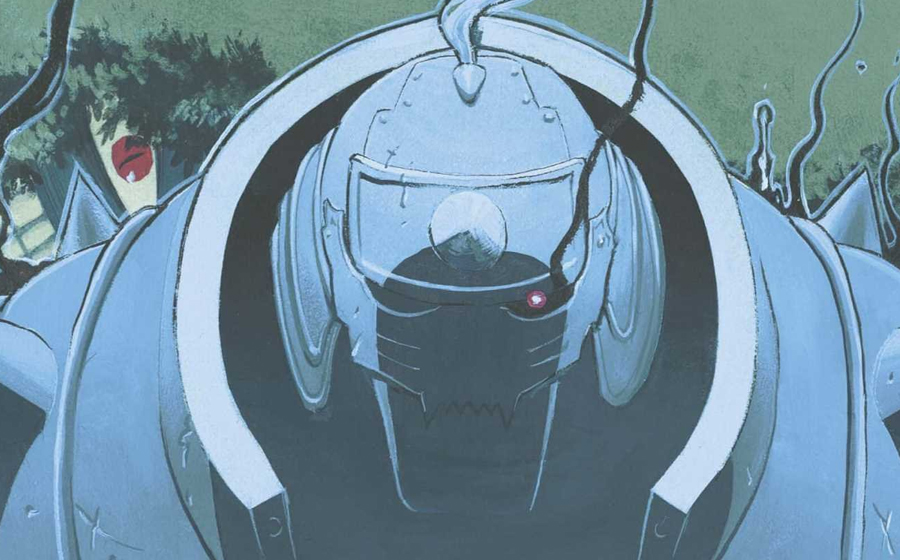 Hiromu Arakawa • ADVENTURE (completed)
Support For Comic Book Herald:
Comic Book Herald is reader-supported. When you buy through links on our site, we may earn a qualifying affiliate commission.
Comic Book Herald's reading orders and guides are also made possible by reader support on Patreon, and generous reader donations.
Any size contribution will help keep CBH alive and full of new comics guides and content. Support CBH on Patreon for exclusive rewards, or Donate here! Thank you for reading!
On the surface, this is a story about two brothers — one mostly flesh and blood, the other a spirit inhabiting a suit of armor — trying to recover the philosopher's stone and restore their bodies. But dig a little deeper and it's a family story about hardship, with some fantastic female representation. Plus there's magic. This is a Top 10 series for most manga fans.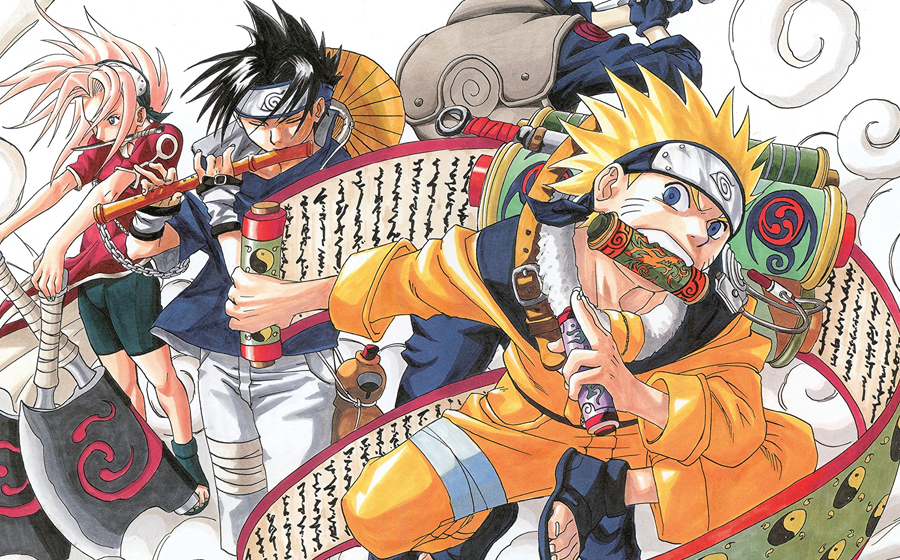 Masashi Kishimoto • ADVENTURE (completed)
Arthur C. Clark once said that any sufficiently advanced kung fu is indistinguishable from magic. And Naruto proves this theory out as it follows the eponymous student barely making his way through Ninja Academy in the Village Hidden in the Leaves.  One of the most popular series of the last decade and belongs on any shelf.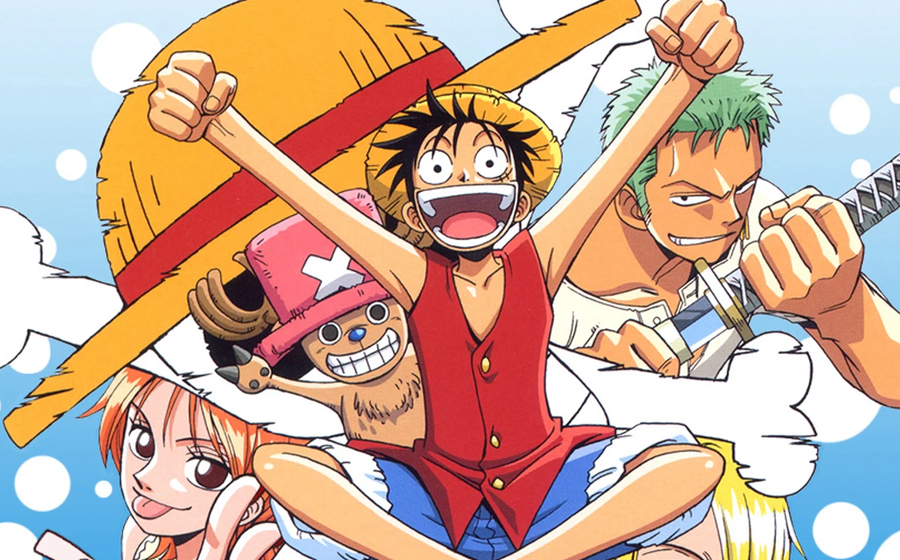 Eiichiro Oda • ADVENTURE (ongoing)
The longest running manga to date, One Piece follows the adventures of Monkey D. Luffy, a young man who has gained the ability to stretch like rubber (at the loss of his ability to swim). Now Monkey and his band of wannabe pirates are in search of the greatest treasure in the world, the titular One Piece.
Manga Classics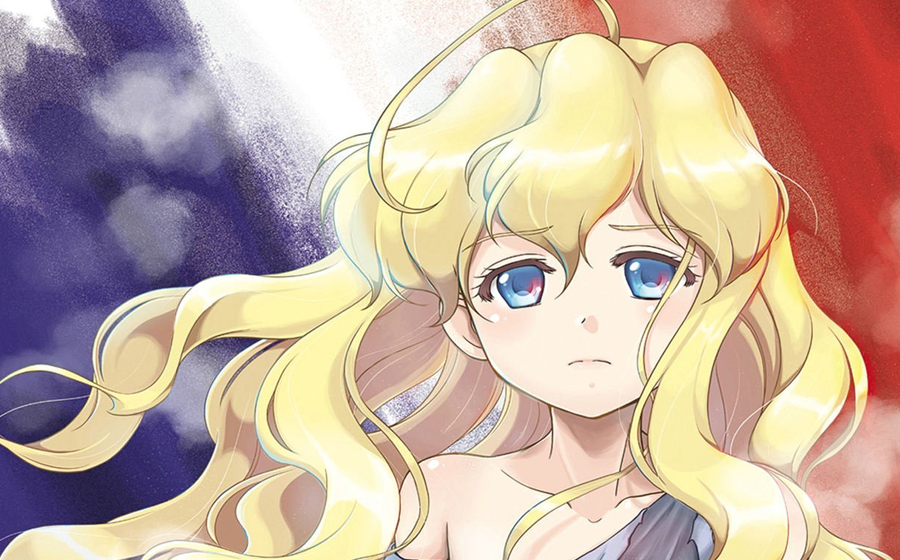 Each Manga Classic takes the original, unabridged text of a classic work like Victor Hugo's Les Misérables or Charles Dickens' Great Expectations and re-interprets it as a fully-illustrated work. All of them are great, and can make more baroque texts far more clear (looking at you, Shakespeare plays that were never meant to be read like literature), but I personally recommend Alexandre Dumas' The Count of Monte Cristo or Rudyard Kipling's The Jungle Book.
If you're more interested in the English romantics — and you shouldn't be — Manga Classics has those as well. Theoretically, the wistful romance of the period might adapt well to the manga format, in spite of Jane Austen's weightless narratives, crippled pacing, and general best efforts at being tiresome. None of this is the fault of Manga Classics, though. They're not the cause of us thinking the Bronte sisters could write. Still, it would be nice if the Manga Classics edition of Emma came with a warning saying "hollow this out and replace it with a copy of Middlemarch."
High School and Above: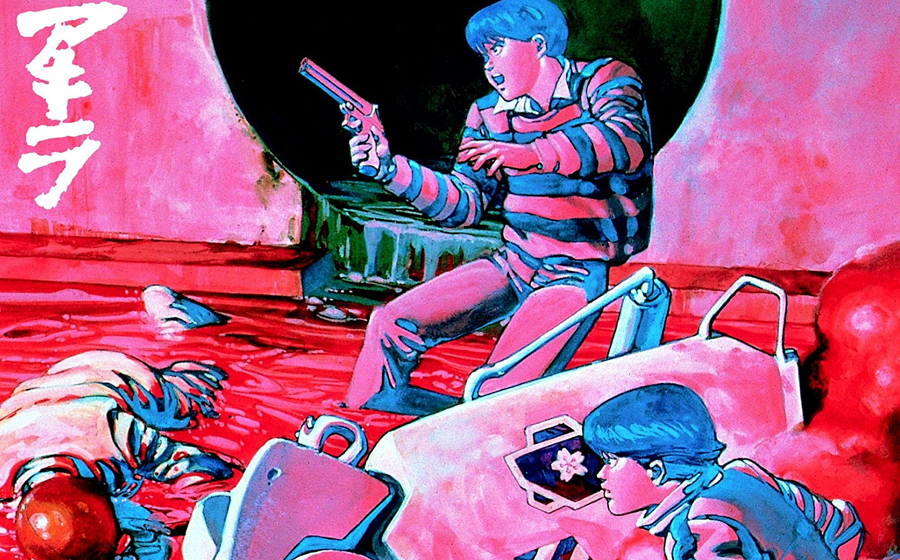 Katsuhiro Ottomo • SCI-FI (completed)
Akira is an absolute vanguard of the form and a must-read for any fan, old or new. It takes place in Neo-Tokyo, a city born after a second, cataclysmic event caused by the mysterious Akira. This new, cyberpunk city is a neon-soaked dystopia filled with shadowy military interests, drugs, medical experimentation, and teenage motorcycle gangs. And body horror, lots of body horror. But as salacious as all of this sounds, Akira is still a masterpiece of the form with solid writing chops.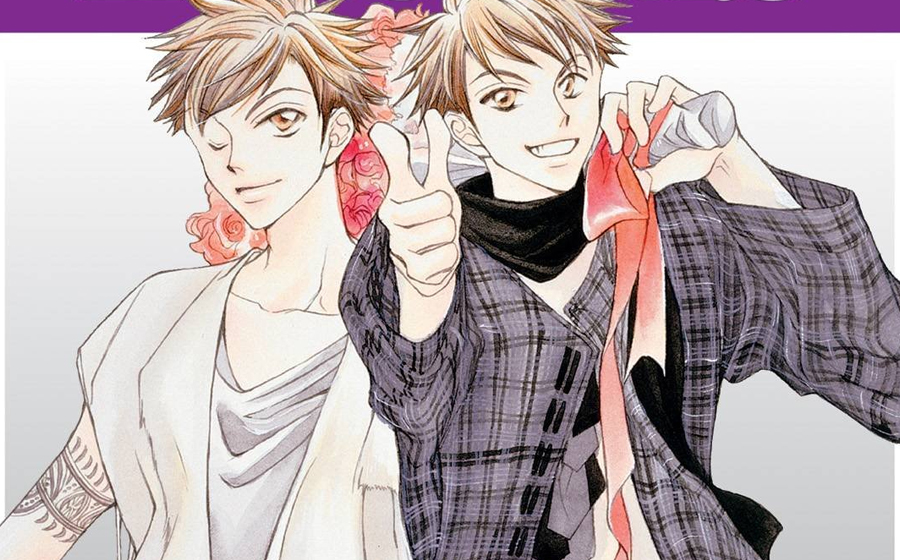 Bisco Hatori • ROMANCE (completed)
Haruhi is on scholarship to a prestigious school, where she accidentally breaks an expensive heirloom belonging to the mysterious Host Club. Her only way to repay the debt is to masquerade as a boy and join the club's ranks. Think of this like a modern day Babysitter's Club, only one aware enough to poke fun at classic shoujo romance tropes.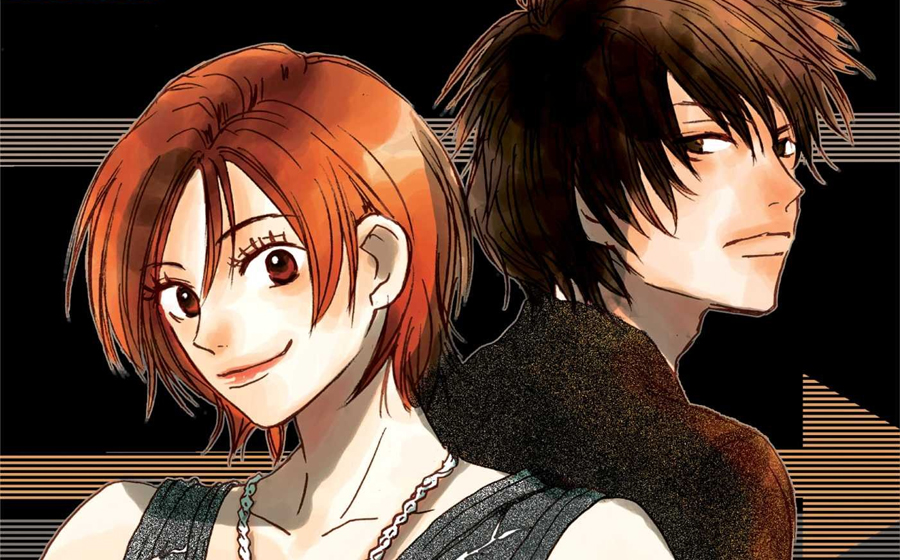 Kazune Kawahara • ROMANCE (completed)
Haruna was a middle school sports superstar, but as she enters into high school, she can't seem to catch the eye of a single boy. To remedy this, Haruna lands the help of the most popular guy in school who takes on the task on one condition: Haruna cannot fall in love with him. It's an obvious setup, but Haruna's earnest, unironic charm makes this book a classic.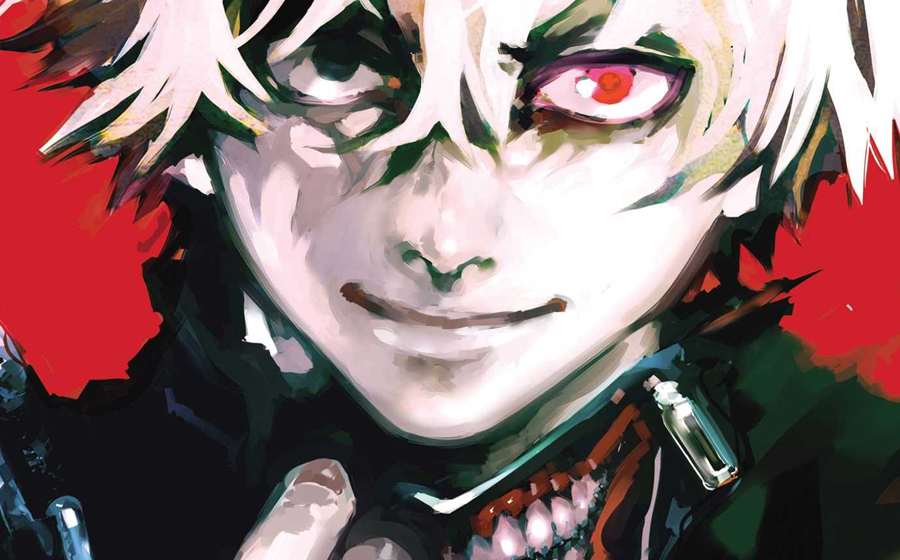 Sui Ishida • HORROR (completed)
College student Ken Kaneki finds out his latest romantic interest is actually a horrible monster. One he only barely escapes from with his life… although not fully intact. The altercation leaves Kaneki "half-monster," and the series explores the overlap and conflict between what is human and what is not. If you're looking for something a bit less psychological and a bit more grusume, there's always the utterly horrifying work of Junji Ito… but you might want to read a few before you put them on your shelves.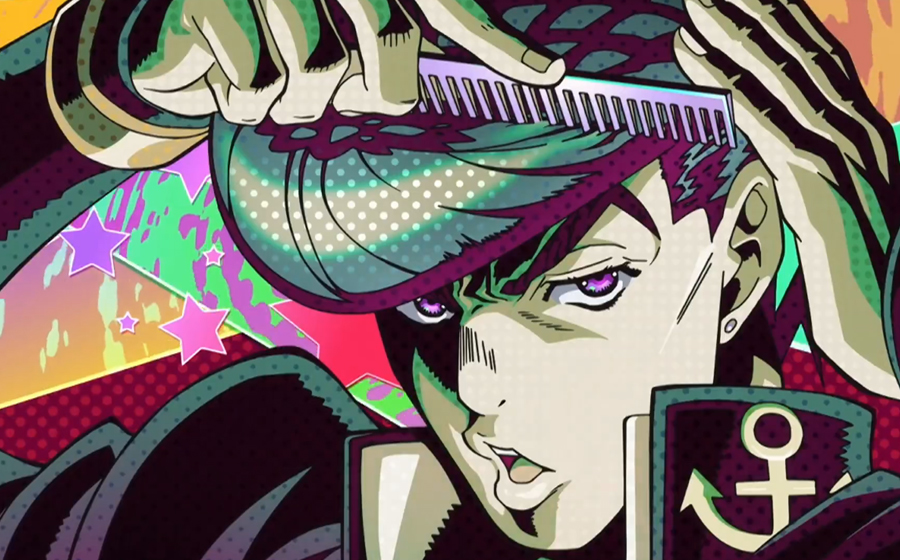 Hirohiko Araki • JOJO (jojo)
On a list that includes Chinese legends who are also aliens, rubber pirates that can't swim, and whatever the hell happens at the end of Akira, JoJo is still the strangest Manga around. JoJo's Bizarre Adventure can best be described as a series about fashion poses. And family. In that order. More accurately, it could be described as glorious, unchecked absurdity with a fair dose of surrealism and a ton of genre-aware storytelling. Whatever it is, it's the dumbest thing you haven't seen yet and it's secretly driving a ton of manga, anime, and internet culture. That might just make JoJo's more important than Sense and Sensibility, and a damn sight prettier. I can't tell you more without spoiling the fun… just get ready.