While Secret Invasion raged across the Marvel Universe, a number of comics carried on largely unimpeded by the Skrull assault.
These are the comics that should be read alongside the complete Secret Invasion reading order, but before Dark Reign begins (approximately covering the publication period from June 2008 to January 2009). There are some particularly good developments for Spider-Man, the X-Men, and the Marvel cosmic landscape.
I've marked my personal favorites and recommended reads with the Comic Book Herald logo next to the series title!
Previously: Secret Invasion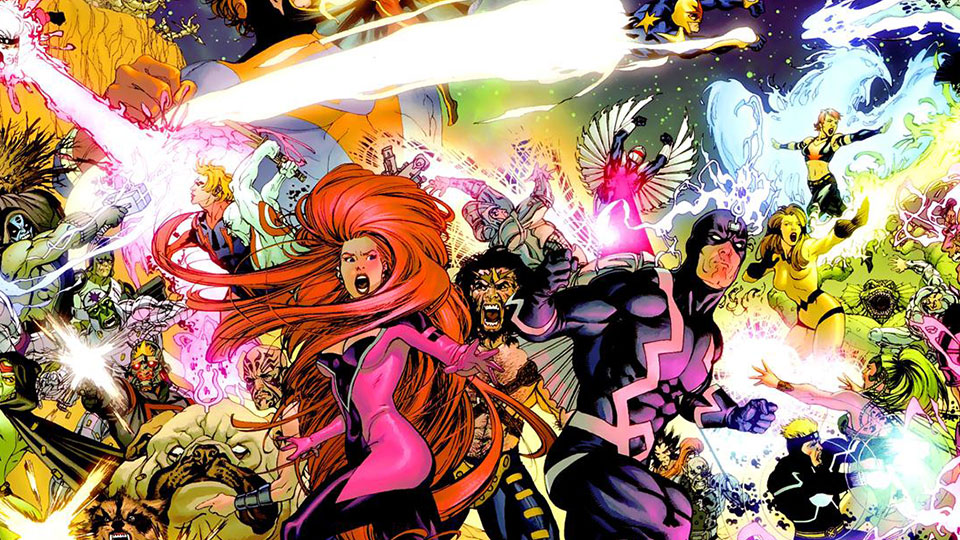 Collects: Daredevil #116 To #119, #500
The end of the Ed Brubaker written run on the title.
Adam: Legend of the Blue Marvel 
Collects: Adam: Legend Of The Blue Marvel #1-5
Collects: Uncanny X-Men 475-486, X-Men: Emperor Vulcan 1-5, Secret Invasion: War Of Kings, X-Men: Kingbreaker 1-4, War Of Kings: Darkhawk 1-2, War Of Kings: Warriors 1-2, War Of Kings 1-6, War Of Kings: Ascension 1-4, War Of Kings: Savage World Of Sakaar, Nova 23-28, Guardians Of The Galaxy 13-19, War Of Kings: Who Will Rule?, Marvel Spotlight: War Of Kings
The War of Kings event is a continuation of Comic Book Herald's modern Marvel cosmic guide, and can be read here.
Spider-Man: Brand New Day – The Complete Collection Vol. 3
Collects: Amazing Spider-Man (1999) #578-591, Spider-Man: Presidents' Day Special #1, Spider-Man: Fear Itself (2009) #1, Amazing Spider-Man: Extra #2-3, And Material From Amazing Spider-Man: Extra #1
Collects: Patsy Walker: Hellcat (2008) #1-5 And Material From Marvel Comics Presents (2007) #1-4
Punisher: War Zone – The Resurrection of Ma Gnucci
Collects: Punisher War Zone (2008) #1-6
Fantastic Four: The Master of Doom
Collects: Fantastic Four #562-569
Conclusion of the Mark Millar and Bryan Hitch era on Fantastic Four.

Incredible Hercules, Vol. 3: Love and War
Collects: Hercules #121-125
Collects: Hulk (2008) #10-12 & Incredible Hulk #600
Collects: X-Men: Magneto Testament #1 To #5
Very well done flashback story about Magneto's youth in Nazi Germany, written by Greg Pak with art by Carmine Di Giandomenico.
Astonishing X-Men Vol. 5: Ghost Box
Collects: Astonishing X-Men (2004) #25-30, Astonishing X-Men: Ghost Boxes #1-2
Young X-Men, Vol. 1: Final Genesis
Collects: Young X-Men #1-5
Collects: Wolverine: Manifest Destiny #1-4, X-Men Manifest Destiny: Nightcrawler #1 And X-Men: Manifest Destiny: Iceman, Nightcrawler, Boom-Boom & Avalanche
Manifest destiny fits in build to Utopia/Dark Reign
Uncanny X-Men: Manifest Destiny 
Collects: Uncanny X-Men #500-503, X-Men Free Comic Book Day #1 And Manifest Destiny: Dazzler, Karma, Mercury/X-23, Colossus, Emma Frost, Graymalkin & Juggernaut
Uncanny X-Men #513 is in Dark Reign reading order.
Collects: Eternals (2008) #7-9 And Eternals Annual (2008) #1
Young X-Men – Volume 2: Book of Revelations 
Collects: Young X-Men #6-12, And X-Men: Manifest Destiny #3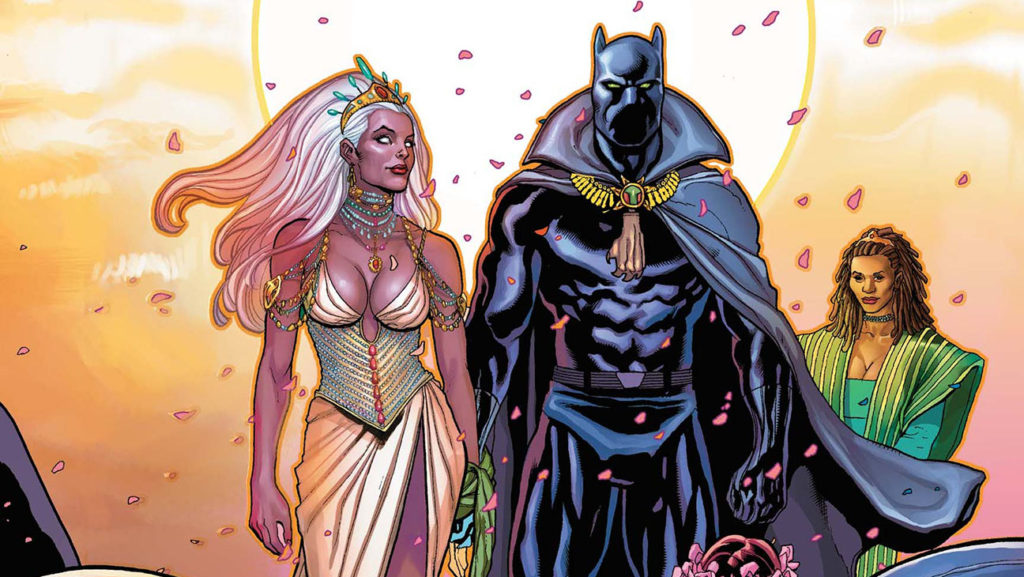 Collects: X-Men: Worlds Apart #1-4 And Material From Marvel Team-Up #100 And Black Panther (1998) #26
Uncanny X-Men: The Complete Collection by Matt Fraction – Volume 1
Collects: Uncanny X-Men (1963) 500-511; Uncanny X-Men Annual (2006) 2, X-Men : Divided We Stand 1
Collects: X-Infernus #1-4
Collects: Weapon X: First Class #1 To #3
Next: Dark Reign