It defies basic understandings of origins, but in general, you don't need to read too much of Marvel's actual first published comics to understand the state of the Marvel Universe in present day. The Marvel Universe begins in the Golden Age of comics during the late 1930's and early 1940's, but it's the Silver Age (1960's) Marvel Comics that really define the state of the superhero world we know today.
Nonetheless, Marvel's Golden Age includes some major character creations that impact continuity today, including the original Human Torch, Namor the Sub-Mariner, and of course, Captain America!
Below you'll find a fast track guide to the best Golden Age Marvel Comics to read to get a feel for the true beginnings of the shared Marvel universe.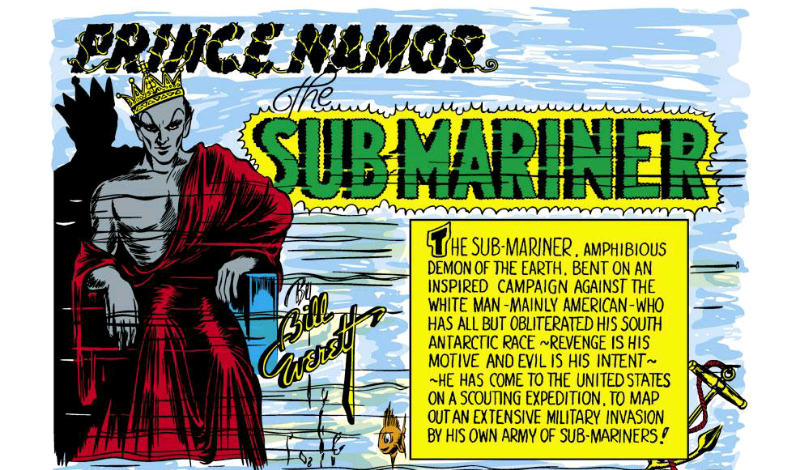 1) Marvel Comics (1939) #1
The main stories you'll want to focus on in Marvel Comics #1 (soon to be Marvel Mystery Comics) involve the debuts of the original Human Torch (not the one fans will come to know in Fantastic Four) and Namor the Sub-Mariner.
2) Marvel Mystery Comics #3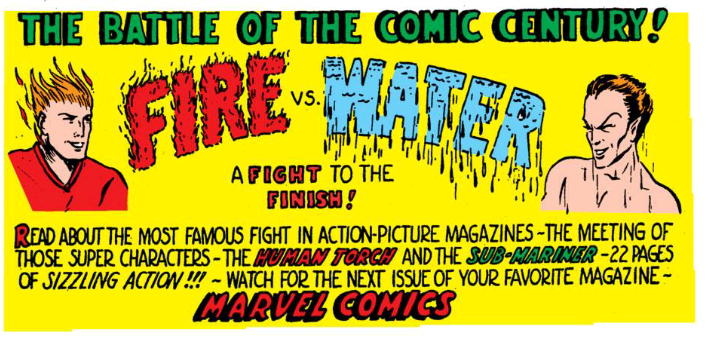 3) Marvel Mystery Comics (1939) #8
4) Marvel Mystery Comics (1939) #9
Marvel Mystery #8 and #9 are two of the all time most important Marvel Comics in the sense that they establish the overall shared universe. Jim Hammond (the original Human Torch) is brought in to stop a rampaging Namor from destroying New York City. The battle takes two issues and spills into a single page resolution in Marvel Mystery Comics #10!
5) Human Torch Comics (1940) #3
6) Captain America Comics (1941) #1
The debut of Marvel's sentinel of liberty, from creators Joe Simon and Jack Kirby!
7) Sub-Mariner Comics (1941) #4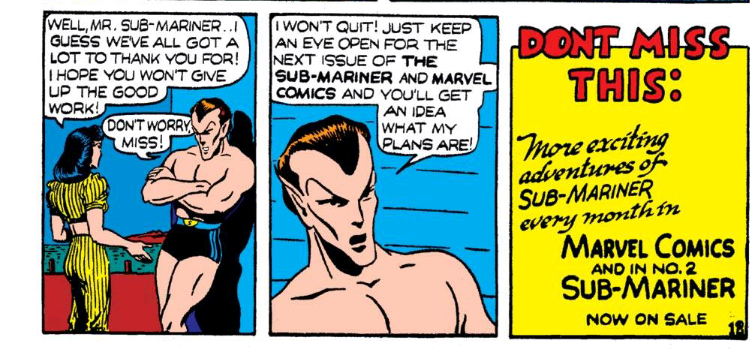 8) All-Winners Comics (1941) #1
9) Daring Mystery Comics #6
10) Marvel Mystery Comics #13