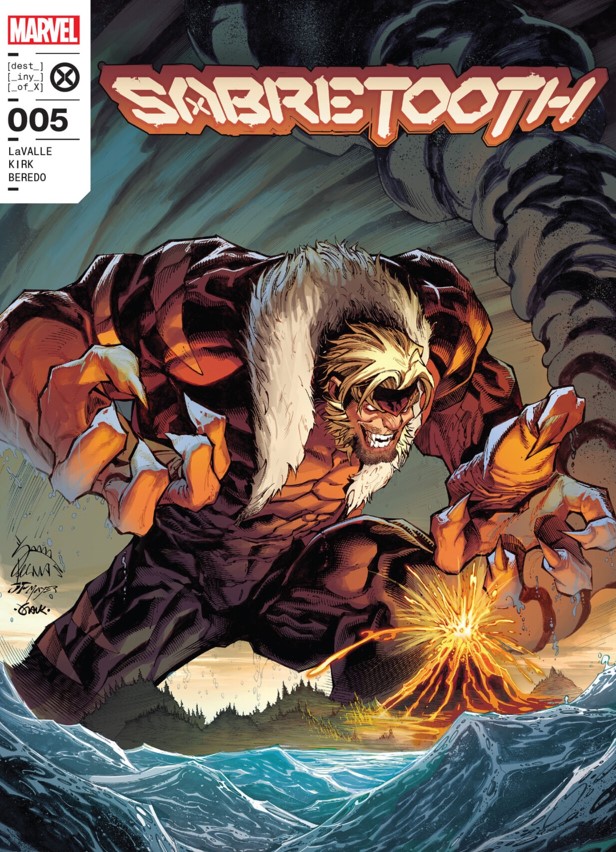 [cover by Ryan Stegman, JP Mayer and Frank Martin Jr.]
Here it is, folks—the finale of one of the most provocative Marvel titles in recent years. But does it fully deliver on the promise of its narrative? We'll get to that below.
Needless to say, though, the artistry of Leonard Kirk and Rain Beredo deliver with crisp, beautiful storytelling.
Per usual with these Destiny of X reviews: Spoilers ahoy!
[Read more…] about Sabretooth Finale in Review! All Hell Breaks Loose?