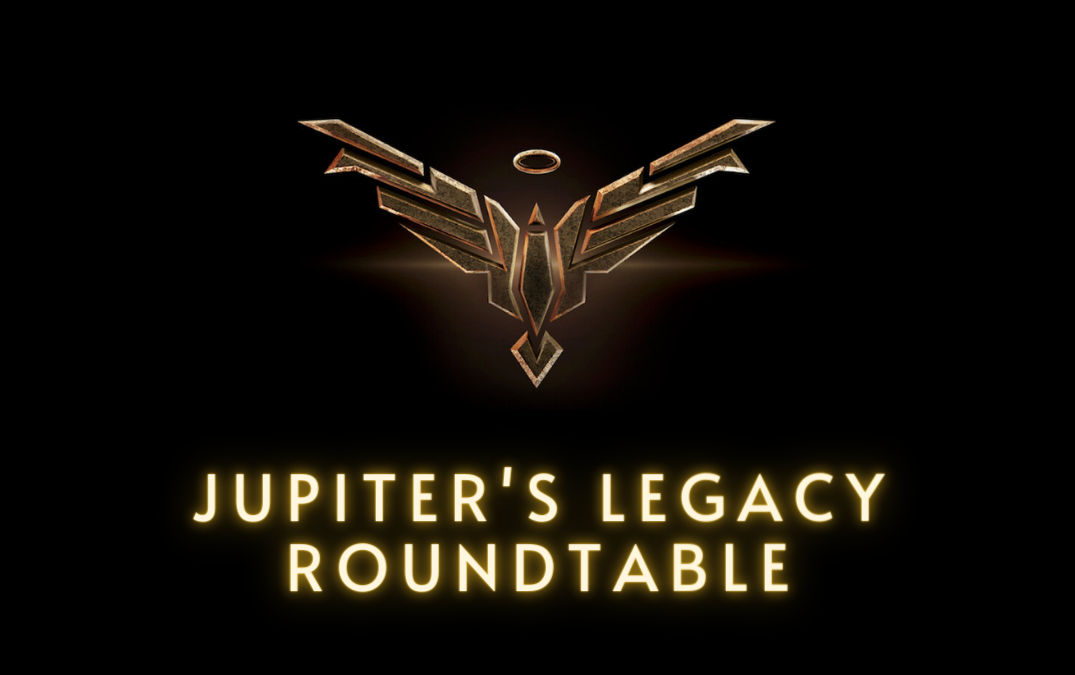 Ritesh Babu: So, Jupiter's Legacy, the first of the upcoming wave of Millarworld media works. The big launch of an IP-farm that Netflix spent 50 million on and bought, only to have Millar helm it and run it for them on top of that. This is his self-proclaimed masterpiece. His apparent magnum opus
. His sprawling mega-epic, which spans and touches everything he's ever wanted to express. So, folks, what do we think of this damn thing?
*Spoilers for Jupiter's Legacy Season One Follow!* [Content Warning: Discussion Of Sexual Assault]
[Read more…] about Netflix's Jupiter's Legacy Review Roundtable!