In some very unexpected ways, I've found myself appreciating Punisher more and more after seeing and thinking about Black Panther.
While the entries in the MCU are very different, I repeatedly found myself extending praise toward Black Panther for approaches the Punisher mirrors. Most notably, Black Panther is the rare Marvel Cinematic Universe film that can combine sheer fantasy entertainment with very real debate around relatable, complex human issues.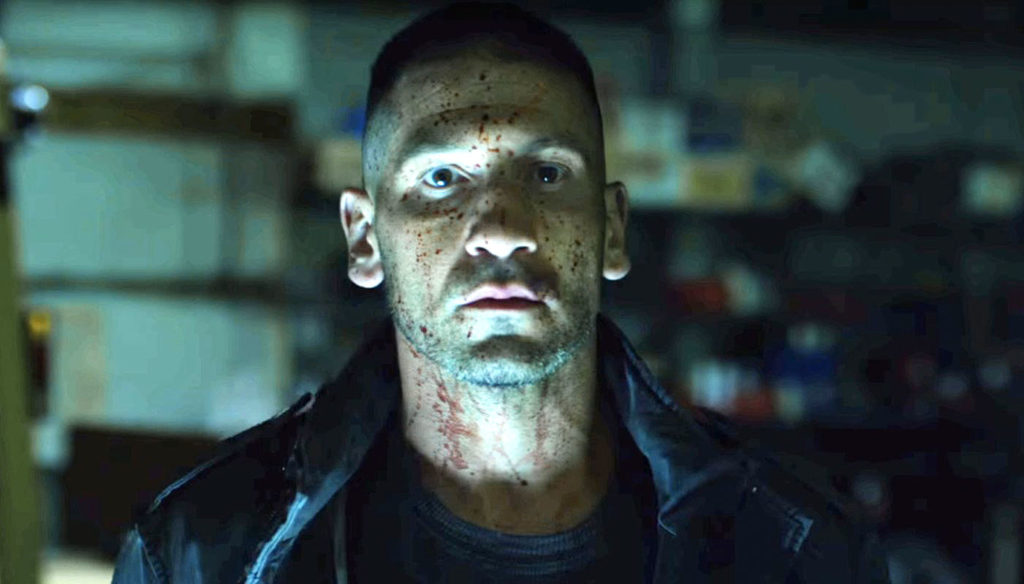 Related: Punisher reading order
As I stated in my Black Panther review, "Black Panther is quite good at raising hard questions, playing out the conversation on screen without pretending to have simple solutions. The debate about Wakanda's responsibility to defend people of color around the globe between Erik Killmonger (Michael B. Jordan) and T'Challa (Chadwick Bosemon) is poised to embrace discussion well after the final credits tease what's up next."
The Punisher is astonishingly comparable in this regard. To its credit, Punisher is not the glorified celebration of violence many expected. There's violence and blood of course – this is *still* the Punisher – but there's substantially more time spent reflecting on the impact war has on soldiers returning to an unfamiliar home that doesn't quite know what to do with their heroes.
Support For Comic Book Herald:
Comic Book Herald is reader-supported. When you buy through links on our site, we may earn a qualifying affiliate commission.
Comic Book Herald's reading orders and guides are also made possible by reader support on Patreon, and generous reader donations.
Any size contribution will help keep CBH alive and full of new comics guides and content. Support CBH on Patreon for exclusive rewards, or Donate here! Thank you for reading!
Likewise, the thirteen episode series tackles issues fearlessly and pointedly. Whereas I felt Daredevil season two ran from the issue of gun violence, Punisher literally sits us down for mock debate class on the issue between Karen Page and a Senator. Your political affiliation may well color the "fairness" of the dialogue, but for my money the show runs surprisingly down the middle, vilifying a Democratic senator while simultaneously making a strong case for greater protections.
These are not easy conversations to work into entertainment, especially given the harrowing reality of gun violence in America. There mere mention of the topic in today's political and social climate elicits visceral reactions from the vast majority of the populace, and for good reason. Punisher isn't a one-sided "answer" to the debate – this isn't the story of Frank Castle taking a vow to destroy all his arms (amputated as it would make him) – but acknowledging the problem and allowing space for debate is effective.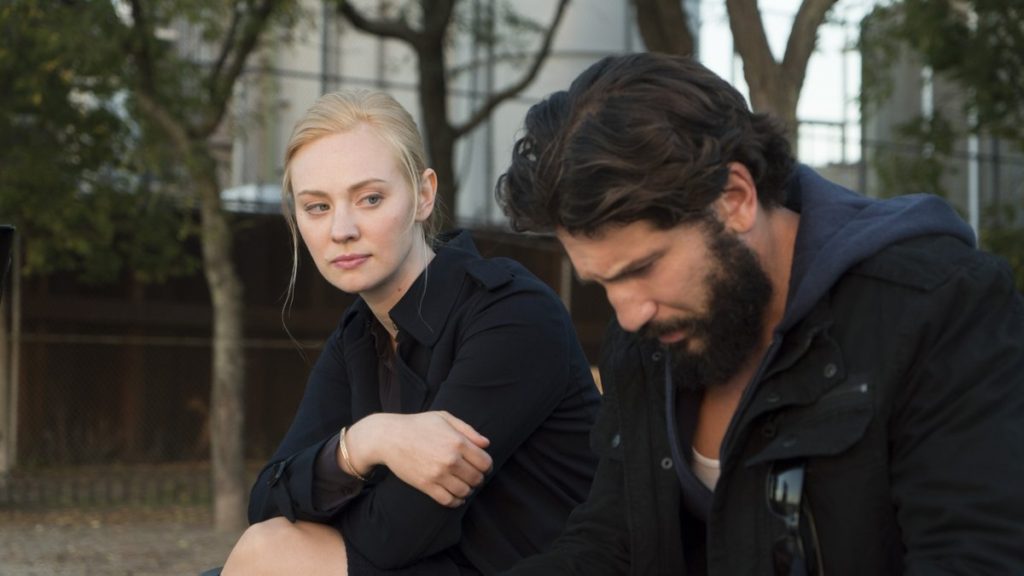 Wisely, Punisher points its sights more deliberately on the issue of veteran's rights and mental health issues. In many ways this is the overlooked truth of the Punisher's story, and a murkier problem at the heart of America since at least Vietnam.
Likewise, Jon Berenthal's Punisher is significantly more vulnerable than I've ever imagined the character. I found this initially unappealing – the Punisher would *never* be brought to tears by a betrayal! – but it's actually progress to make Frank Castle less of a walking vigilante-fantasy. Sure, Frank is acerbic, callous, and as tunnel-visioned as ever, but he's also still suffering from devastating loss and not without empathy.
To a degree, I bristle at the decision to "Year One" the Netflix Punisher series given the character's introduction in Daredevil S2. Nonetheless, for a "Year One," Punisher does an admirable job of crafting and building an engaging world of spies, surveillance, and corruption. It's a well-made television series, with complex points of view, and I'm genuinely curious to see where Marvel and Netflix take the series next.
Where Does Punisher Rank in the Marvel Cinematic Universe?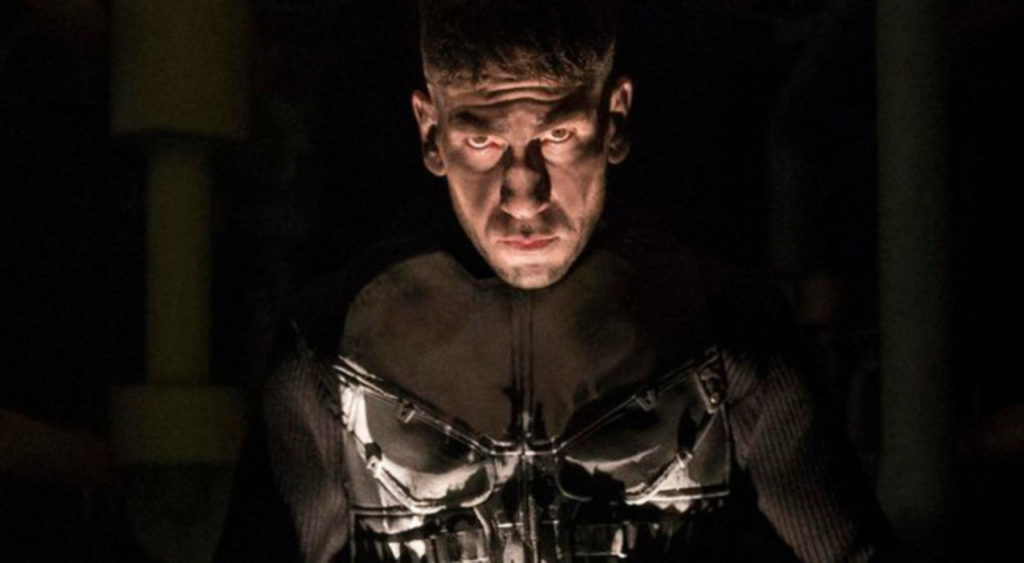 Tier 1: The Best
1) Avengers
2) Alias aka Jessica Jones
3) Guardians of the Galaxy
4) Captain America 3: Civil War
5) Thor: Ragnarok
6) Black Panther
Tier 2: Great
7) Captain America 2: The Winter Soldier
8) Spider-Man: Homecoming
9) Daredevil (Seasons 1 & 2)
10) Iron Man
Tier 3: Good
11) Captain America: The First Avenger
12) The Punisher
13) Guardians of the Galaxy Vol. 2
14) Iron Man 3
15) Avengers 2: Age of Ultron
16) Ant-Man
17) Doctor Strange
Tier 4: Mixed Feelings
18) Runaways
19) Luke Cage
20) Thor 2: The Dark World
21) Defenders
Tier 5: I'll Watch With a Comic In Hand
22) Thor
23) Agents of SHIELD
24) Agent Carter (Season One, pretending Season Two didn't happen)
25) Incredible Hulk
Tier 6: Nope
26) Iron Man 2
27) Teenagers talking loudly in a crowded theater
28) Iron Fist