Hill House debuted in 2019 as a DC Comics pop-up imprint (it technically falls under the broader DC "Black Label" book categorization) with a focus on horror comics curated by writer Joe Hill. The son of Stephen King, Joe Hill is best known in the comics world for his long-running and celebrated series with artist Gabriel Rodriguez, Locke & Key.
Related Reading Orders:
Despite the DC Comics connections, Hill House is an out-of-continuity series of stories (it's fairly unlikely you'll see Superman or Batman in these pages soon) that aim to bring terrifying thrills through specialized limited series. In addition to Hill, a handful of well-known creators are a part of the launch wave of comics, including Mike Carey and Stuart Immonen.
Below you'll find a guide to Hill House Comics, with more added as details are announced. In the meantime, I'll be leaving all the lights on in my house and exclusively reading these issues before sunset.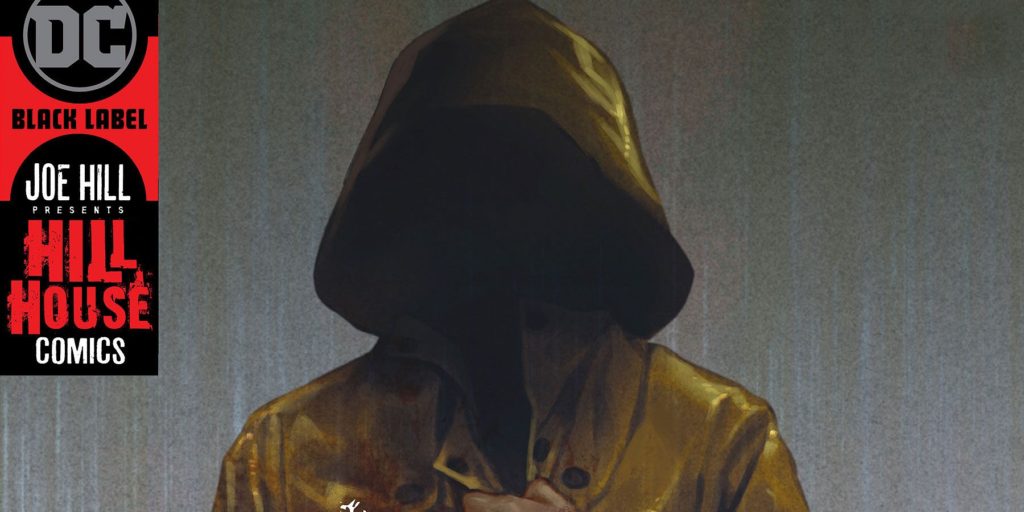 Hill House Horror Comics!
Collects: Basketful Of Heads #1-7
By Joe Hill and Reiko Murakami.
Collects:
By Mike Carey and Peter Gross.
Collects:
By Laura Marks and Kelley Jones
Collects: The Low, Low Woods #1 To #6
By Carmen Maria Machado and Dani
Collects:
By Joe Hill and Stuart Immonen