I joked recently on Twitter about the absurdity of the worst voices on the fringes of comic book media who have made their grift all about "the death of comics." The culture war doomsaying is especially laughable when I look at the absolute dominance of comic books in entertainment and pop culture. The shouty "comics are dying, we have to scream at marginalized groups until they are saved" crowd is a murky den of misinformation and misplaced rage, but like most topics these days, it's also very much a *platformed" source of misinformation. So when comic fans – especially newcomers – are confused about the state of things, well, I can see why that might be!
Now, there are experts in the field much better suited to tell you about the state of comic book sales over the past decade, and moving forward. I highly recommend John Jackson Miller with Comichron, and David Harper's SKTCHD frequently compiles some of the most insightful digs into the subject. The long and short of analysis from these kinds of experts is that comics as a medium are booming, just not necessarily from the single issue floppy serial comics that have been the mediums pulp-in-trade since the 1930's.
Nonetheless, questions about comics' longevity remain, particularly in regards to whether the likes of the MCU actually drives comics readership. To answer this in my way, I turned to the one unique thing I have no one else does: Comic Book Herald's analytics.
Marvel's Tentpole Movie Events Drive Readers To Start Reading Like Nothing Else
I published the CBH guide on where to start with Marvel Comics towards the start of 2017, so I have nearly 5 full years of data on the guide, which for much of that time has been one of the top results for searchers asking the question: Where do I start with Marvel Comics?
In terms of searcher intent, the above query is a pretty good gauge to me of a person sincerely interested in reading Marvel Comics, perhaps for the first time, or after a lengthy period away. And when I look at the moments when visitors flock to this guide, all the peaks are directly tied to MCU movies and the launch of WandaVision on Disney+.
Support For Comic Book Herald:
Comic Book Herald is reader-supported. When you buy through links on our site, we may earn a qualifying affiliate commission.
Comic Book Herald's reading orders and guides are also made possible by reader support on Patreon, and generous reader donations.
Any size contribution will help keep CBH alive and full of new comics guides and content. Support CBH on Patreon for exclusive rewards, or Donate here! Thank you for reading!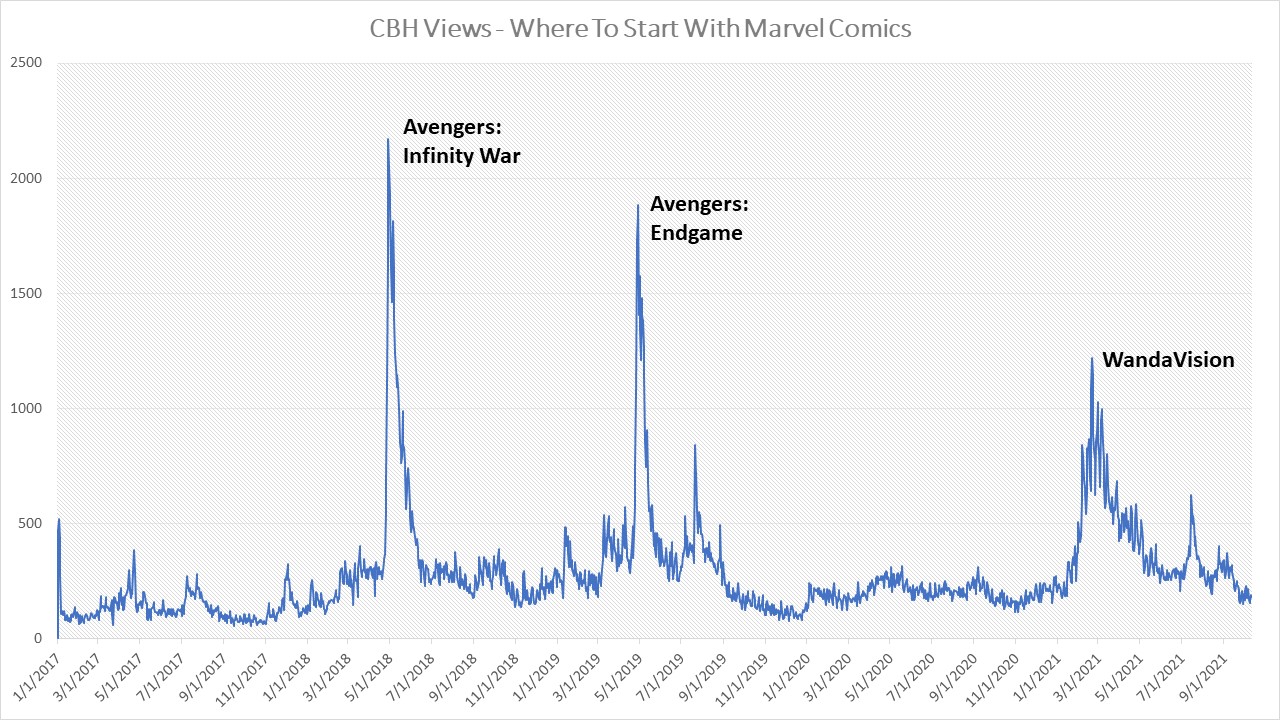 April 27, 2018 – Avengers Infinity War
April 26, 2019 – Avengers Endgame
February 5 – March 5 – Episodes 5 to 9 of WandaVision
During non peak seasons (defined here as the first 14 days following a tentpole movie, or the month-long duration of WandaVision hype), the average views for the 'Where to Start' guide were 245 per day. During peak seasons, that total jumps to 1096 per day on average, a near 4.5x jump. And if we're just looking at the Avengers movies, the average is closer to 1500 per day, a 6.1x increase.
Apart from this obviously being a good thing for Comic Book Herald's growth, that's showing new readers somewhere between 4.5 and 6 times more likely to explore where to start reading Marvel Comics during these surges in non-comics media. Again, these datasets are deliberately limited and specific to my own analytics, and are only one way people might express interest in reading comics.
Likewise, curiosity on 'where to start' does not promise any particular path towards reading. From the guide, readers could have turned to collecting trades, walking into a comic book shop for single issues, reading through streaming services like Marvel Unlimited, straight up pirating the books, etc. There's no guaranteed next step, although I'd argue that's literally always the case at any particular moment. Regardless, the clear intent is to begin reading actual real-life Marvel comic books!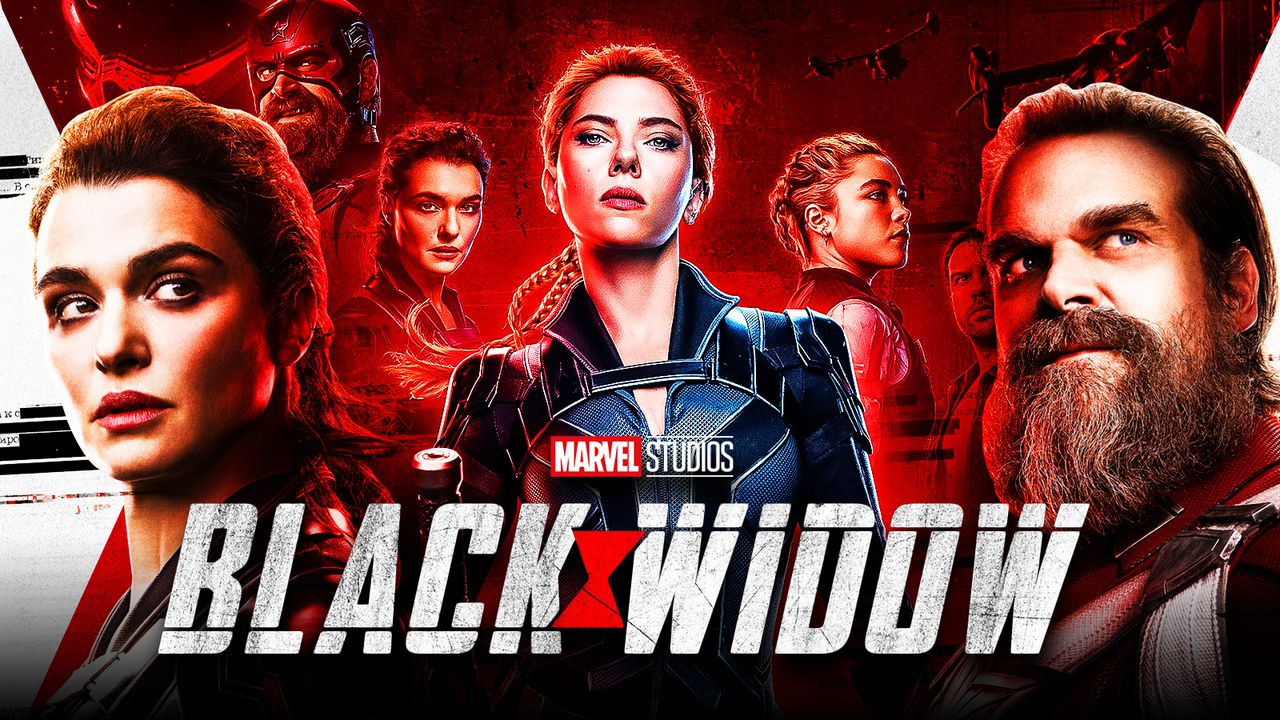 The Same Broad Interest Does Not Hold True For Character Specific Movies
Before I drop the mic, it's definitely necessary to callout that these spikes *don't* have the same velocity for character-driven feature films. Spikes for Captain Marvel and Spider-Man in 2019 are closer to 2 to 2.5 times the average interest in starting with Marvel Comics. This year's Black Widow falls in a similar category.
To me, this makes sense. Those Avengers events are the culmination of a ten year in the making Infinity Saga that speaks to the full weight of Marvel Universe storytelling. Likewise, WandaVision was uniquely situated as Marvel's first Disney+ series and the first Marvel entertainment on screens in a year and a half due to 2020's pandemic. Audiences were beyond hungry for the return of the MCU, and the show's mysteries and teased potential about MCU Phase 4 (what up X-Men fans!) heartily fed into that.
Individual character features do drive spikes in readers seeking CBH guides for those particular characters. For example, visitors looking for the Black Panther reading order during February 2018's release were anywhere from 8 to 16x higher than average on a given day.
This should hardly be shocking. Nonetheless, I'm less inclined to hold these datapoints up as a "see, I told you so!" since it's harder to determine the "newness" of readership seeking guides to individual characters (they could, after all, be longtime Marvel Comics readers just looking to dig into a different character). There's simply greater complexity when we're looking at these sorts of films as drivers of comic book readership.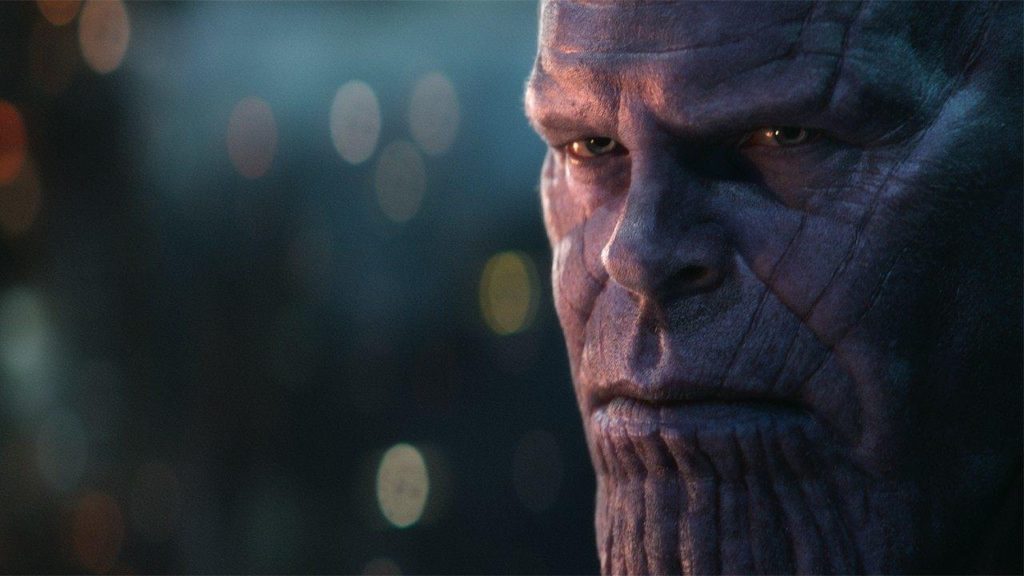 So Do Marvel Movies Actually Increase Comics Readership?
Taken as a whole, as a shared universe of stories built on the shared universe of stories we have from Jack, Steve, Stan and the long legacy of Marvel Comics creators, it's absolutely clear to me that the MCU has increased the appetite for reading comics. There is literally nothing Marvel Comics can do as an entity that matches the marketing power of an MCU launch like Infinity War or Endgame.
And when the blockbuster forces of the Marvel Cinematic Universe converge in event-sized spectacle, where all the players and pieces come together, thousands upon thousands of potential new readers look to their phones and collectively wonder: Where do I start with Marvel Comics?
Welcome to the club.