It is often said that Watchmen
 is the most influential comic ever to be released. That comics wouldn't be where they are without it, for good and for ill. But how did we get here, exactly? More to the point, just what influence did Watchmen provide to the larger world of comics? What, ultimately, is the legacy of Watchmen? Who watched the Watchmen?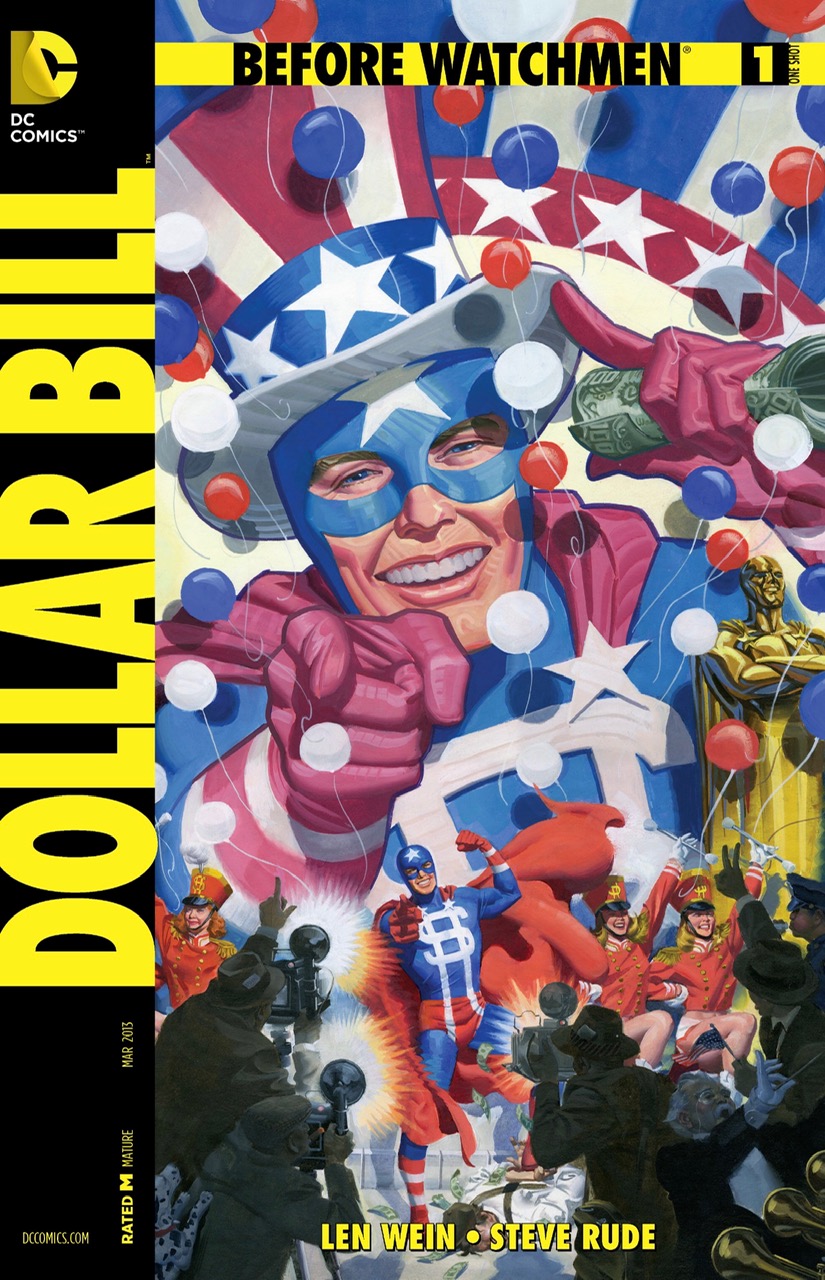 There's a telling panel on the final page of Before Watchmen: Dollar Bill
, at the funeral of our protagonist. "It all just seems so pointless somehow," says one of his heroic colleagues. "Six months from now, who's even going to remember Dollar Bill?" Great question.
[Read more…] about Who Watched the Watchmen? Before Watchmen: Dollar Bill