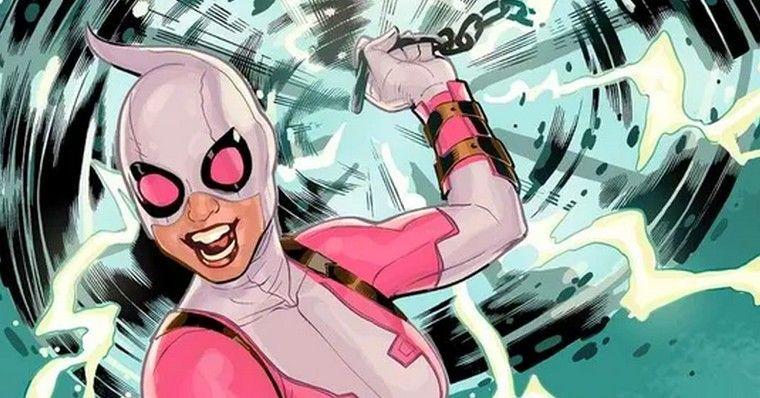 Let's start with the basics: I know it seems like that, but she's not a Deadpool copy (she's way better), give her a chance.
Gwendolyn Poole – A.K.A. Gwenpool – is actually a comics fan from our world. After the "Secret Wars
" event, she was transported to the Marvel 616 universe and decided to become a hero, so she wouldn't get killed off or simply disappear. That's her main "villain": the fear of being canceled. You can't say that's not original. [Read more…] about Gwenpool Reading Order!