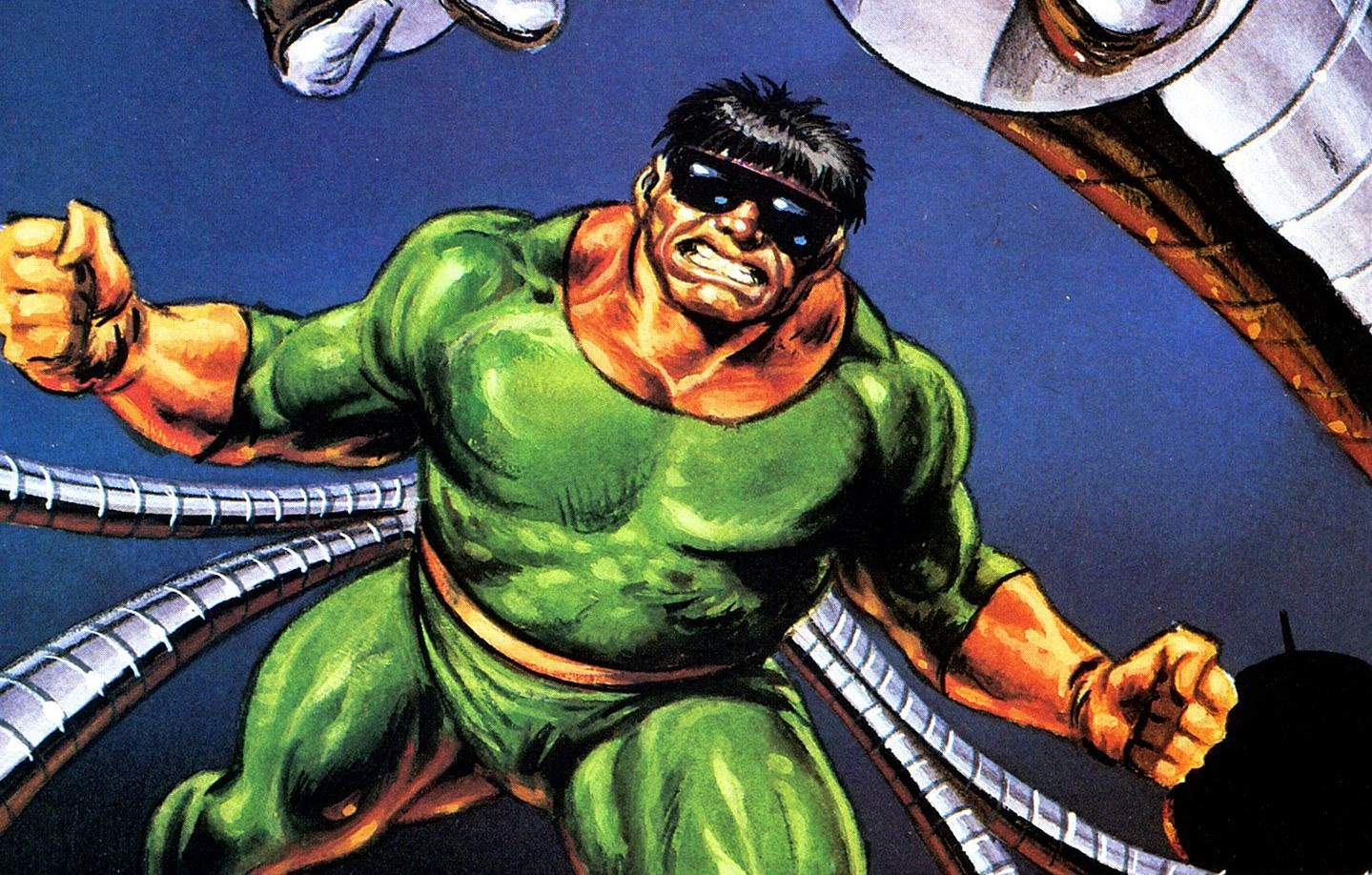 Spider-Man doesn't lack iconic villains, from the Green Goblin to Venom and Carnage or even Kraven and Mysterio. But if there's one representing the wall-crawler's mirror image, his darker reflection, it's Otto Octavius. From fighting Spider-Man as the supervillain and mad scientist Doctor Octopus to replacing him as the Superior Spider-Man, Otto might not have ruined Peter's life quite as much as Norman Osborn has, but he has challenged our hero in a way no one else can, as a constant reminder of the worst-case scenario of who he could become.
In recent years, Otto has turned towards a possible redemption and tried his luck at being a superhero, but he still has a lot to make up for despite his efforts. Currently, it would seem Otto is back to his roots of supervillainy, but who knows what the future may hold for the eight-limbed scientist with the best bowl cut in the Marvel Universe.
Related:
[Read more…] about Doctor Octopus (Otto Octavius) Reading Order!