When you consider the players – Stephen King, Marvel Comics, Peter David – it's remarkable how far under the radar The Dark Tower comic book run can fall. While Marvel is perpetually well known for the likes of Spider-Man, Iron Man, and their superhero universe, beginning in 2007 Marvel also published a successful comic book adaptation of Stephen King's The Dark Tower series.
To date, the comic book run is broken into three fairly clear sections, although the collected trades of the comics can be confusing and hard to navigate.
Below you'll find a complete reading order for Dark Tower comics.
The Dark Tower Comic Book Reading Order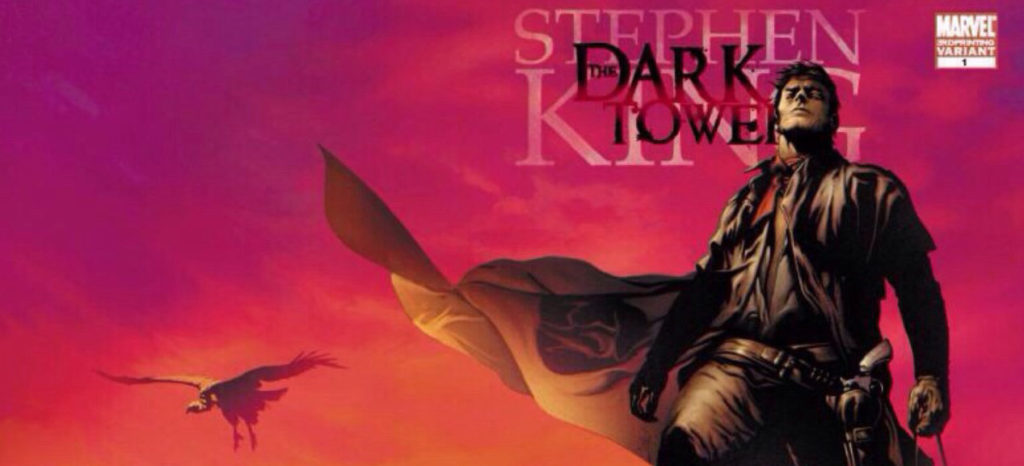 I) The Dark Tower
The Dark Tower: The Gunslinger Born
The Dark Tower: The Long Road Home
The Dark Tower: Treachery
The Dark Tower: The Sorcerer
The Dark Tower: Fall of Gilead
The Dark Tower: Battle of Jericho Hill

II) The Dark Tower: The Gunslinger
The Dark Tower: The Journey Begins
The Dark Tower: The Little Sisters of Eluria
The Dark Tower: The Battle of Tull
The Dark Tower: The Way Station
The Dark Tower: The Man in Black
The Dark Tower: Sheemie's Tale
The Dark Tower: Evil Ground
The Dark Tower: So Fell Lord Perth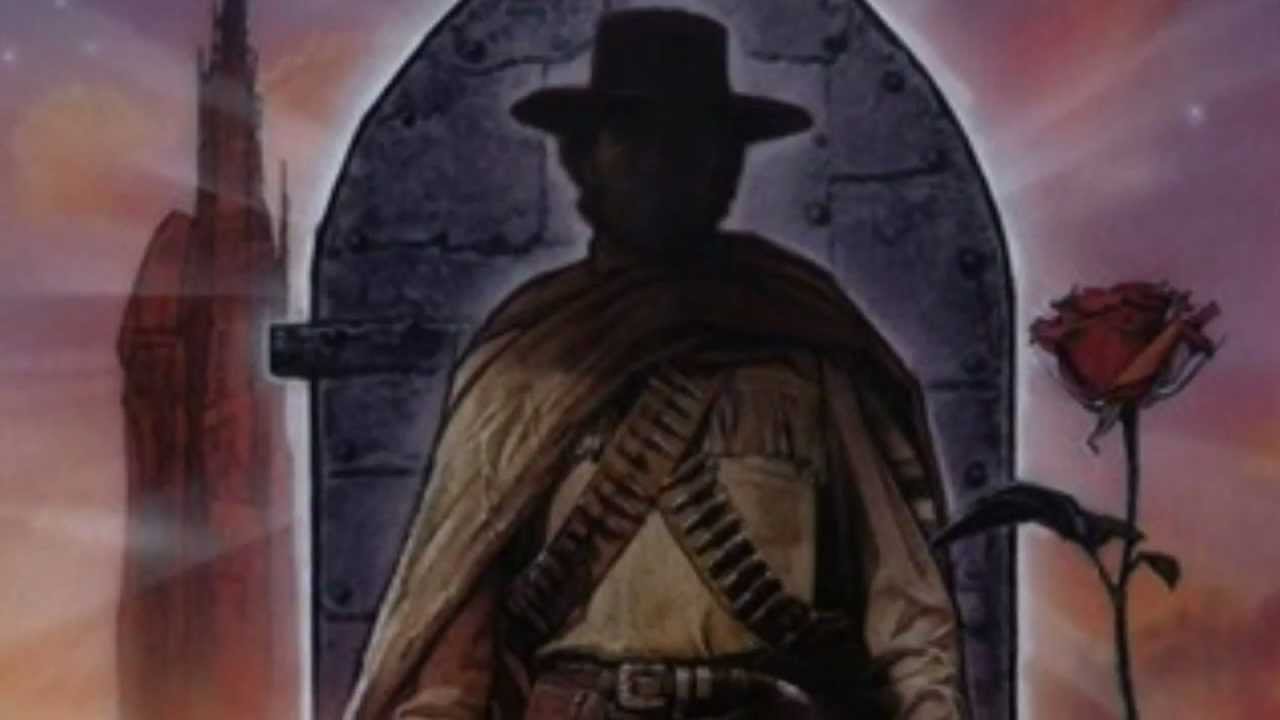 III) The Dark Tower: The Drawing of the Three
The Dark Tower: The Prisoner
The Dark Tower: House of Cards
The Dark Tower: Lady of Shadows
The Dark Tower: Bitter Medicine
The Dark Tower: The Sailor