I've listened to podcasts just about daily since at least 2011. Nonetheless, it's only around 2017 that I've found comic book podcasts entering my regular routine.
The truth is while there are oodles and caboodles of comics podcasts out there, finding the best ones with consistently intriguing approaches is a challenge. Much of it comes to personal taste, as I know I tend to tune out to podcasts that simply review the week's issues (see also: MANY of them).
I'd also be remiss here if I didn't mention Comic Book Herald has podcasts! Check out the My Marvelous Year reading club podcast to listen to Zack, Charlotte and myself discuss every year of Marvel publication, starting with 1962 (throughout 2022, we'll be covering the mid to late 1990s)!
Or check out Comic Book Herald's Best Comics Ever, where I interview comic book creators in my now 70+ episode "Creannotators" series, and share my Youtube livestreams talking X-Men comics and more!
The below podcasts all have at least some central hook, or are simply done so well that I tune in at least once a month.
Support For Comic Book Herald:
Comic Book Herald is reader-supported. When you buy through links on our site, we may earn a qualifying affiliate commission.
Comic Book Herald's reading orders and guides are also made possible by reader support on Patreon, and generous reader donations.
Any size contribution will help keep CBH alive and full of new comics guides and content. Support CBH on Patreon for exclusive rewards, or Donate here! Thank you for reading!
So, if you're looking for new comics podcasts to add to your rotation, or want to start listening to some for the first time, these are my favorites of the year.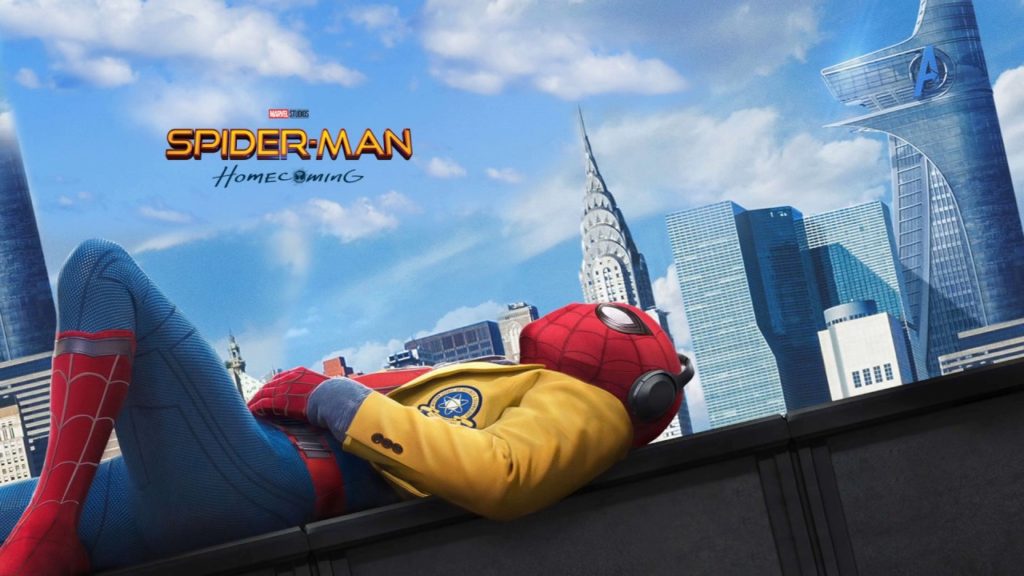 David Harper is the founder of Sktchd, and an excellent comic book journalist with my favorite comic book podcast of the year. Off Panel is set up as a standard "guest of the week" interview show, but Harper's curiosity about all aspects of the comic book business keep the guests from sinking into the trap of repetition.
Favorites of mine include an interview with the co-owner of Big Bang Comics, a comic shop in Ireland, as well as Harper's interview with Jonathan Hickman centered around all things X-Men.
If you're interested in many facets of the comic book industry, Off Panel almost certainly has high quality episodes that will peak your interest.
The "internet's most destructive comic book and pop culture podcast" is hosted by Chris Sims and Matt Wilson, two former Comics Alliance writers, and comic book creators in their own right. While the duo produce a weekly podcast with hundreds of episodes, it's the monthly "Every Story Ever" specials that hooked me.
"Every Story Ever" finds Sims and Wilson taking reader submitted lists of three comics stories at a time, and then ranking them against all the other stories that have ever been submitted. The list is now hundreds of items long, and frequently leads to hilarious confrontations between the likes of Maus and something like Garfield Alone.
Your mileage for the host's opinions may vary, but at a minimum "Every Story Ever" has introduced me to all sorts of comics I either hadn't heard of, or hadn't prioritized reading. For example, there's no way anything from Achewood makes my best comics of all time list without this pod.
Easily the funniest recap podcast imaginable, with primary host Hub tackling alternating Bronze Age issues of DC's Teen Titans and Marvel's Defenders. Even when I couldn't be less interested in reading the comic discussed, I'm endlessly entertained by the conversation around the comic.
For my money, the Patreon exclusive "What the Duck?!" podcasts with Hub and his partner are even better. Titan Up The Defense has my highest recommendation!
Comics journalist Graeme McMillan and co-host Jeff Lester alternate episodes tackling the news in comics (and whatever they happen to be reading!) and "The Baxter Building," a show tackling the entire first volume of Marvel's Fantastic Four. It's challenging to really carve out ownership of "the week in comics" style conversation, but the chemistry between the hosts positions Wait, What? a cut above a crowded field.
This pod became one of my favorites after listening to episode #48 "No such thing as perfect," in which hosts Sara Century and S.E. Fleenor talked about comics criticism with writers and editors from the Eisner-winning Women Write About Comics (WWAC). Extremely intelligent and entertaining discussion of all things comics, and diverse opinions and perspectives that are often lacking in coverage.
Honorable Mentions:
House to Astonish
Cerebrocast
Casual Wednesdays with Doom Rocket
Word Balloon
First Issue Club
What do you think? Agree with any of the selections? I'm sure there are plenty I missed as well that I'd love to give a shot. Do what feels right to you in the comments.