I've listened to podcasts just about daily since at least 2011. Nonetheless, it's only within the last year that I've found comic book podcasts entering my regular routine.
The truth is while there are oodles and caboodles of comics podcasts out there, finding the best ones with consistently intriguing approaches is a challenge. Much of it comes to personal taste, as I know I tend to tune out to podcasts that simply review the week's issues (see also: MANY of them).
The below podcasts all have at least some central hook, or are simply done so well that I tune in at least once a month.
So, if you're looking for new comics podcasts to add to your rotation, or want to start listening to some for the first time, these are my favorites of the year.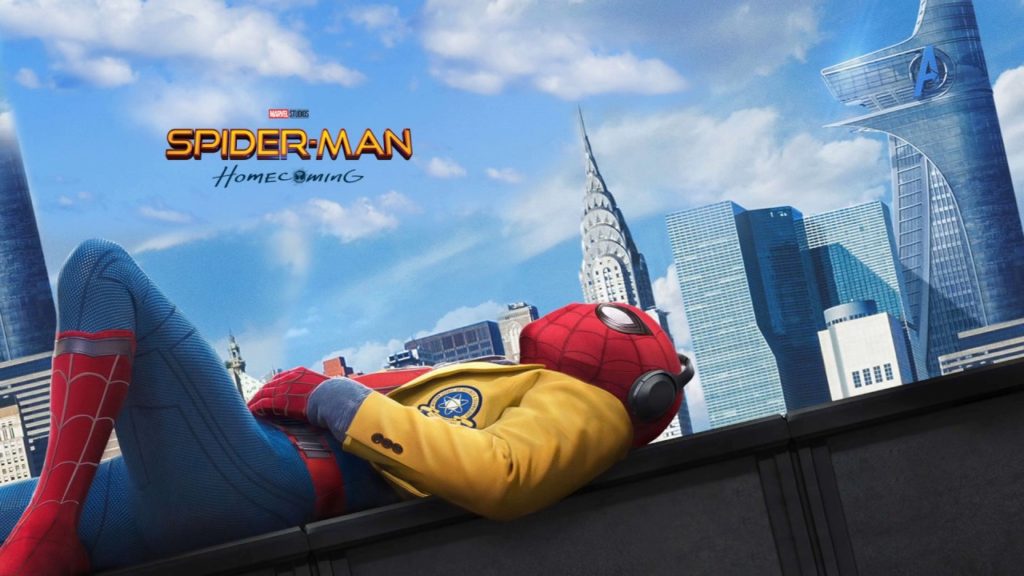 David Harper is the founder of Sktchd, and an excellent comic book journalist with my favorite comic book podcast of the year. Off Panel is set up as a standard "guest of the week" interview show, but Harper's curiosity about all aspects of the comic book business keep the guests from sinking into the trap of repetition.
Support For Comic Book Herald:
Comic Book Herald's reading orders and guides are made possible by reader support on Patreon, and generous reader donations.
Any size contribution will help keep CBH alive and full of new comics guides and content. Support CBH on Patreon for exclusive rewards, or Donate here! Thank you for reading!
Recent favorites of mine include an interview with the co-owner of Big Bang Comics, a comic shop in Ireland, as well as Harper's interview with Ed Piskor and his upcoming X-Men: Grand Design.  
If you're interested in many facets of the comic book industry, Off Panel almost certainly has high quality episodes that will peak your interest.
The "internet's most destructive comic book and pop culture podcast" is hosted by Chris Sims and Matt Wilson, two former Comics Alliance writers, and comic book creators in their own right. While the duo produce a weekly podcast with hundreds of episodes, it's the monthly "Every Story Ever" specials that hooked me.
"Every Story Ever" finds Sims and Wilson taking reader submitted lists of three comics stories at a time, and then ranking them against all the other stories that have ever been submitted. The list is now hundreds of items long, and frequently leads to hilarious confrontations between the likes of Maus and something like Garfield Alone.
Your mileage for the host's opinions may vary, but at a minimum "Every Story Ever" has introduced me to all sorts of comics I either hadn't heard of, or hadn't prioritized reading. For example, there's no way anything from Achewood makes my best comics of all time list without this pod.
DoomRocket's Casual Wednesdays is the most traditional comic book podcast on my list, generally reviewing the biggest news in comics with picks for exciting upcoming comics. If you're familiar with DoomRocket's site, you know Jarrod Jones and Molly Jane Kramer are two great voices in comics, and their passion and knowledge of the medium translates onto the pod as well.
There are occasionally shorter interview segments, but typically the pods I enjoy are just Jones and Kramer discussing the latest in comics.
X-Plain the X-Men is one of the most well-known comic book pods, and for good reason. Although I'm generally disinterested in "recap" podcasts (I'd rather just read the stories myself), Jay and Miles are so damn good at talking about X-Men stories it actually adds value to any X-Men read. When I was bingeing the Claremont run on Uncanny X-Men, New Mutants, and Excalibur, this podcast added a ton of value and expertise to my experience.
As a fan of both Watchmen (it's my favorite comic book of all time), and Hassan Otsmane-Elhauo's incredibly detailed comic book analysis on Strip Panel Naked, the deep dive into the minutia of Alan Moore, Dave Gibbons, and John Higgins' Watchmen is a fascinating listen.
This podcast is only recommended if you're into the extreme nitty gritty of every panel of Watchmen, as Hassan and co-host Kieron Shiach tackle literally one page per episode. Nonetheless, it's a wonderful discussion of comic book craft and what makes this all-time classic tick.
Honorable Mentions:
Geekset
Comic Noobs
11 O'Clock Comics
Pop Culture Happy Hour
Hello From the Magic Tavern
Not a comics podcast, but my favorite.
What do you think? Agree with any of the selections? I'm sure there are plenty I missed as well that I'd love to give a shot. Do what feels right to you in the comments.